ICESCO participates in commemoration of 9th anniversary of passing of Nelson Mandela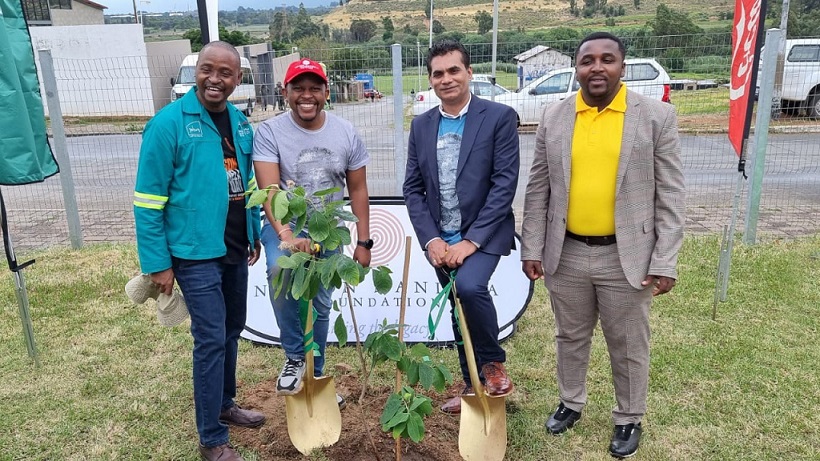 6 December 2022
The Science and Technology Sector of the Organization of the Islamic World for Education, Science and Culture (ICESCO) participated in the launching ceremony of the initiative of planting one million trees, in commemoration of the 9th anniversary of the passing of the South African leader Nelson Mandela, which was organized by Nelson Mandela Foundation in Johannesburg, to raise awareness of his valuable contributions to the consolidation of the values of equality, coexistence and peace, and strengthen efforts to achieving environmental justice and combating the repercussions of climate change.
Dr. Muhammad Sharif, advisor at the Science and Technology Sector, represented ICESCO in this ceremony, held on Monday (December 5, 2022), where he highlighted the importance of international cooperation to build peaceful societies based on equal opportunities in benefiting from natural resources, reviewing the efforts of the organization in this regard through several initiatives and programmes, most notably ICESCO Programme for Training Youth in Leadership for Peace and Security and ICESCO Program for Improving Water, Sanitation and Hygiene Services in 1,000 Rural Schools in the Muslim countries.
Participants in the ceremony praised the initiative to plant one million trees, highlighting the need to encourage green initiatives that would contribute to preserving the environment and limiting the repercussions of climate change.