ICESCO calls for introducing Islamic art and highlighting its importance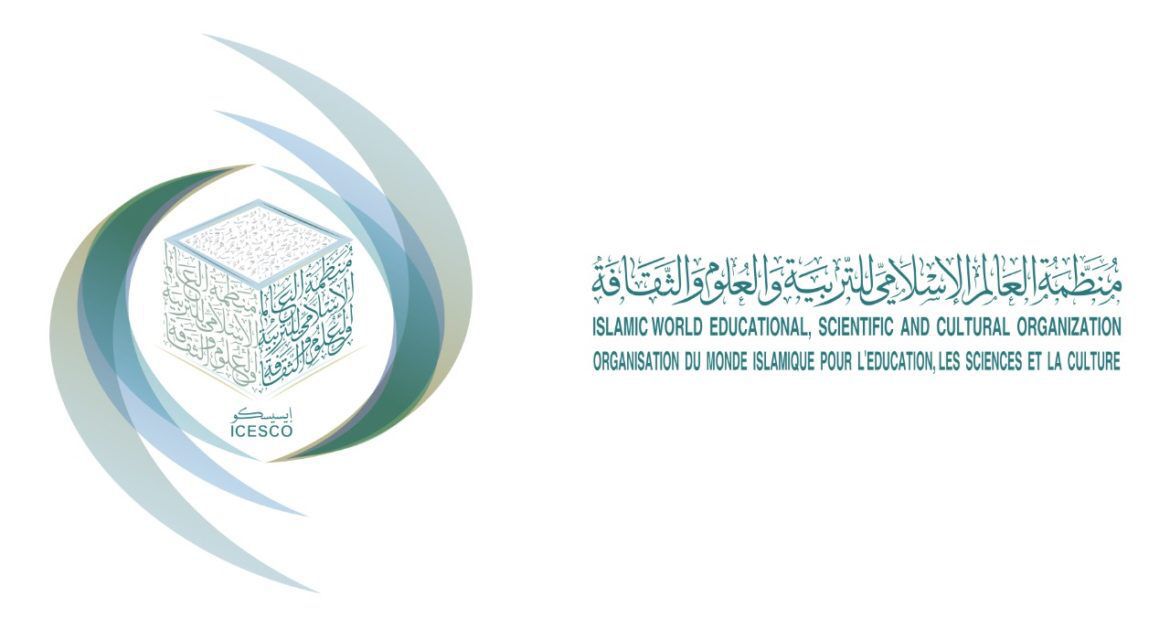 18 November 2022
The Islamic World Educational, Scientific and Cultural Organization (ICESCO) celebrates the 18th of November every year as the International Day of Islamic Art, an occasion to highlight this art's richness, diversity and influence. Constantly renewed throughout the world, Islamic art has been a communication bridge between several peoples and cultures over time due to its authenticity evolution and contemporary nature.
Islam has influenced several arts, including decoration and its variations such as arabesques, as well as architecture where Muslims excelled in building magnificent palaces and mosques that distinctly reflect the beauty and grandeur of Islamic art. These buildings are characterized by original architectural styles and unique decorations that have greatly influenced modern and contemporary arts.
Considering the impact that this art has had and continues to have, and aware of its importance in the course of human life, ICESCO strives to make Islamic art known, safeguard it and protect some of its forms from extinction, through the promotion of creative talents among the young generations, as well as the preservation of the cultural identity of the peoples of the Islamic world by building on its glorious history abounding in artistic creativity.
In this regard, the Organization is cooperating with its partners to contribute to the restructuring of cultural policies in the Member States, to ensure an innovative transformation of the digital culture economy and creative industries, mainly by helping young people to launch start-ups and ensuring the exchange of their skills and talents on an international scale. The Organization is also implementing several projects aimed at supporting the arts worldwide, such as the "ICESCO Roads for the Future," in addition to the establishment of ICESCO's international programs for the arts, and the creation of the ICESCO Fund for Creative Intelligence and the ICESCO International Arts Centre.
On this occasion, the Organization renews its support for all types of art by implementing several constructive activities, organizing artistic and creative workshops and cultural and literary fairs of modern and contemporary art, inspired by Islamic civilization and culture, and holding conferences and forums to make this art known throughout the world and highlight its great contribution to human civilization. It also aims to emphasize the importance of including art as a lever for human enlightenment, refining the creative spirit, spreading peace, and preserving the tangible and intangible heritage.