ICESCO Director-General: Youth are Key to Achieving Development… And their Aspirations Must be Met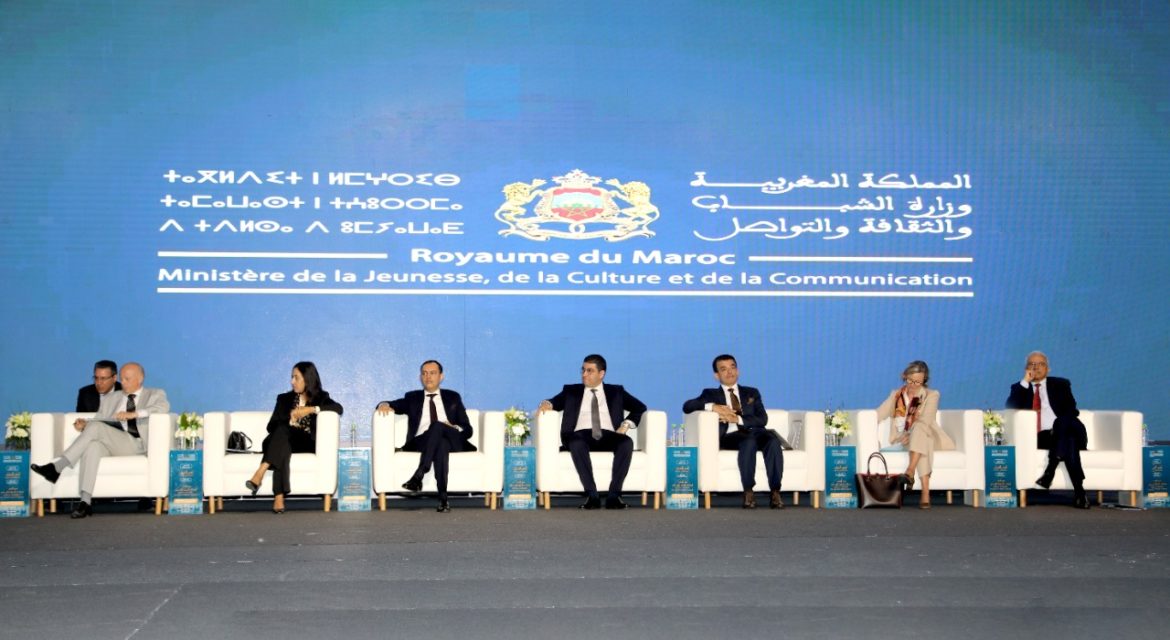 16 November 2022
Dr. Salim M. AlMalik, Director-General (DG) of the Islamic World Educational, Scientific and Cultural Organization (ICESCO), called for a better understanding of young people's psychological and social environment and the adoption of new approaches to meet their needs and aspirations, emphasizing their pivotal role in achieving development as they represent the largest proportion of the global population, which compounds society's responsibility to advance their rights, develop their capacities to enable their effective engagement in real-life experiences and believe in their ambitions to shape the future.
This statement came in his address during the opening ceremony of the national meeting for youth center (Dar Chabab) directors, which was organized by the Ministry of Youth, Culture and Communication in the Kingdom of Morocco under the theme "Youth Centers: A Space for Development and Inclusion", on Tuesday, November 15, 2022, at the Moulay Rachid Complex for Youth and Childhood in Bouznika. The meeting saw the presence of Mr. Mohamed Mehdi Bensaid, Moroccan Minister of Youth, Culture and Communication, Mr. Younes Sekkouri, Moroccan Minister of Economic Inclusion, Small Business, Employment and Skills, Mrs. Mbarka Bouaida, President of the Association of Regions of Morocco (ARM), Mr. Mohamed Dardouri, Wali, National Coordinator of the National Initiative for Human Development (INDH), Mrs. Patricia Llombart, Ambassador of the European Union to Morocco, and Mr. François Reybet-Degat, Representative of the United Nations High Commissioner for Refugees (UNHCR) in Rabat, Morocco.
In his address, Dr. AlMalik highlighted that ICESCO attaches particular importance to youth who are increasingly employed in the Organization, noting that 23% of ICESCO's employees are young people under the age of thirty (30), an exceptional percentage bearing a tremendous potential that the Organization leverages to implement its plans and programmes based on its young employees' energies and practical proposals that keep pace with present-day requirements.