ICESCO participates in two international forums on the Internet of Things and scientific research ethics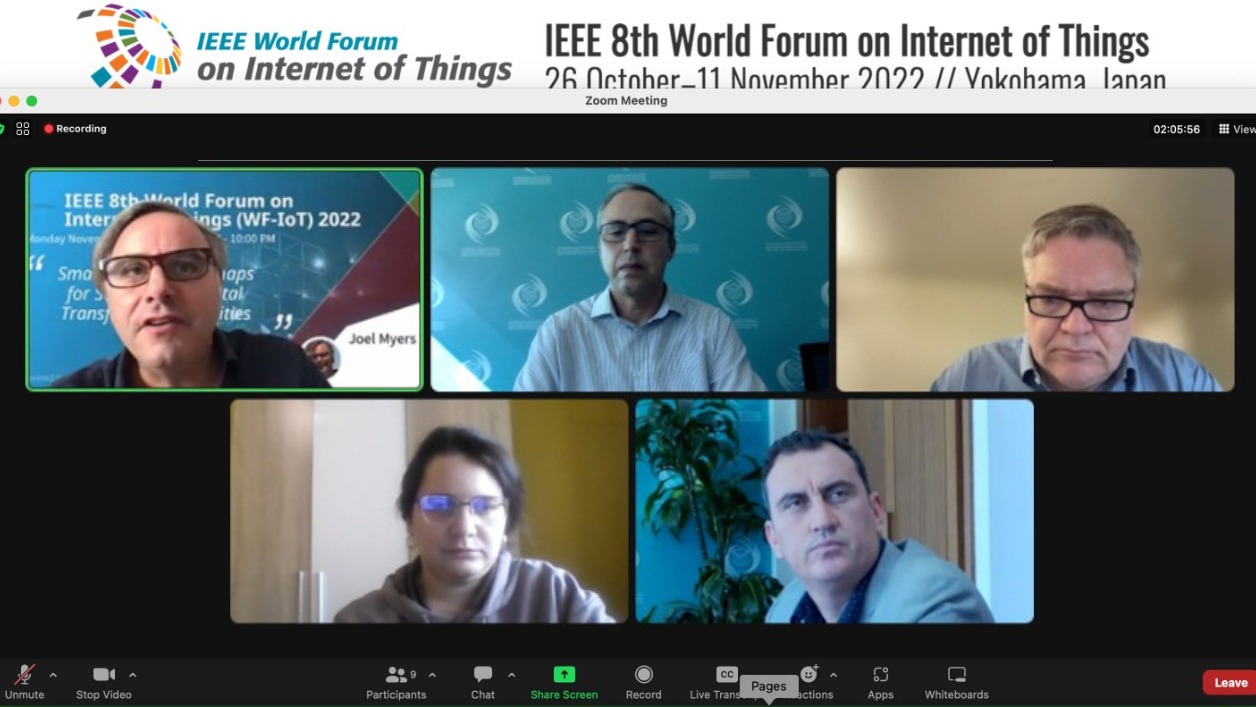 9 November 2022
The Science and Technology Sector at the Islamic World Educational, Scientific and Cultural Organization (ICESCO) took part in two international forums, namely the 8th World Forum on the Internet of Things 2022, held in Japan, and the Forum on Scientific Research Ethics, Technology and Innovation, held in Oman by the Omani National Commission for Education, Culture and Science.
ICESCO was represented at the first event, via videoconference, by Dr. Foued EL Ayni, Expert at the Sector, who presented a paper on ICESCO's strategy to contribute to the transformation of cities in the Islamic world into smart and sustainable cities, at the working session on, "Smart Cities and the Roadmap for Sustainable Digital Transformation of Cities." The ICESCO official stressed the importance of building capacities and promoting international cooperation to reduce the gap between cities in terms of intelligence and knowledge exchange.
This forum highlights the latest innovations and developments in the fields of academic research, focuses on the exchange of experiences among experts and researchers regarding the opportunities and challenges of the Internet of Things and discusses ways to consolidate it in service of communities and humanity at large.
Regarding the second forum, Dr. Adel Smeda, Expert, represented his Sector and gave a presentation where he stressed the importance of adopting policies that support the ethics of scientific research, innovation and artificial intelligence. The representative seized the opportunity to cast light on ICESCO's efforts to support studies and research, aimed at devising recommendations to establish ethics, principles and values to ensure the optimal use of artificial intelligence.
The two-day forum examined the need for ethics to protect societies and build trust in new technologies and artificial intelligence in particular. It also examined mechanisms to address the challenges that hinder the dissemination and application of these ethics.