On World Humanitarian Day, ICESCO Calls for Strengthening Social and Humanitarian Assistance Programmes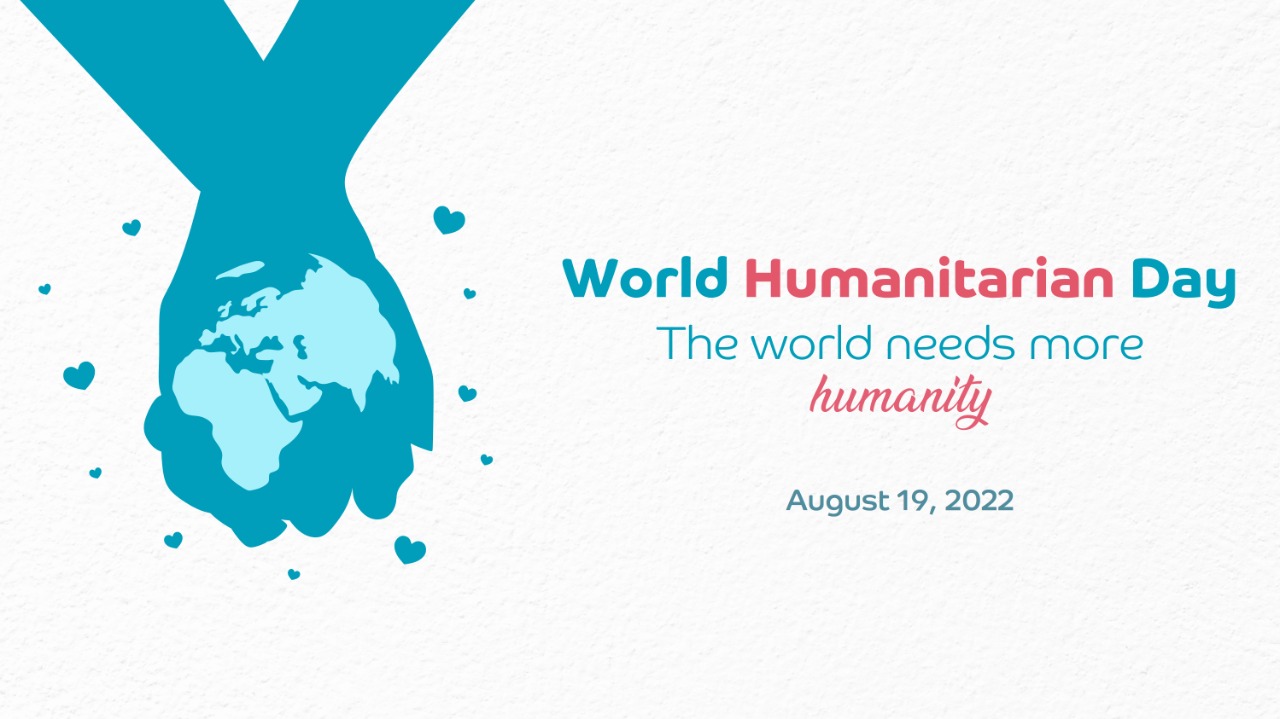 19 August 2022
On August 19th of each year, the world celebrates World Humanitarian Day. On this occasion, the Islamic World Educational, Scientific and Cultural Organization (ICESCO) calls for mobilization and solidarity to promote humanitarian action in the Islamic world and beyond. The Organization urges countries and governments to give priority to financing social and humanitarian action and strengthening policies and programmes that take into account social assistance and mental health to support women and children victims of oppression, wars and conflicts.
In this context, ICESCO reaffirmed its commitment to strengthening efforts and coordinating joint action within the framework of a comprehensive humanitarian alliance to support the most vulnerable groups, namely children, women, the elderly, people with special needs, migrants and displaced persons. Besides, the Organization commends the courage and dedication of humanitarian volunteers to achieve peace and security worldwide, particularly in the context of armed conflicts and wars, and the negative repercussions of the Covid-19 pandemic.
Moreover, ICESCO seeks to consolidate humanitarian action through its action strategy, programmes and initiatives aimed at promoting the values of peace, solidarity and mercy, most notably ICESCO's 360° Peace Approach, the initiative of the International Day of Mercy, on April 21st of each year, the medical, social and educational caravans, the project of innovation and promote entrepreneurship among women and youth to counter the effects of Covid-19, the Leadership Training in Peace and Security Programme, and launch of ICESCO guide for psychosocial support for families, communities and educational staff.