On World Youth Skills Day… ICESCO Stresses the Necessity of Investing in New Generations to Build Prosperous Future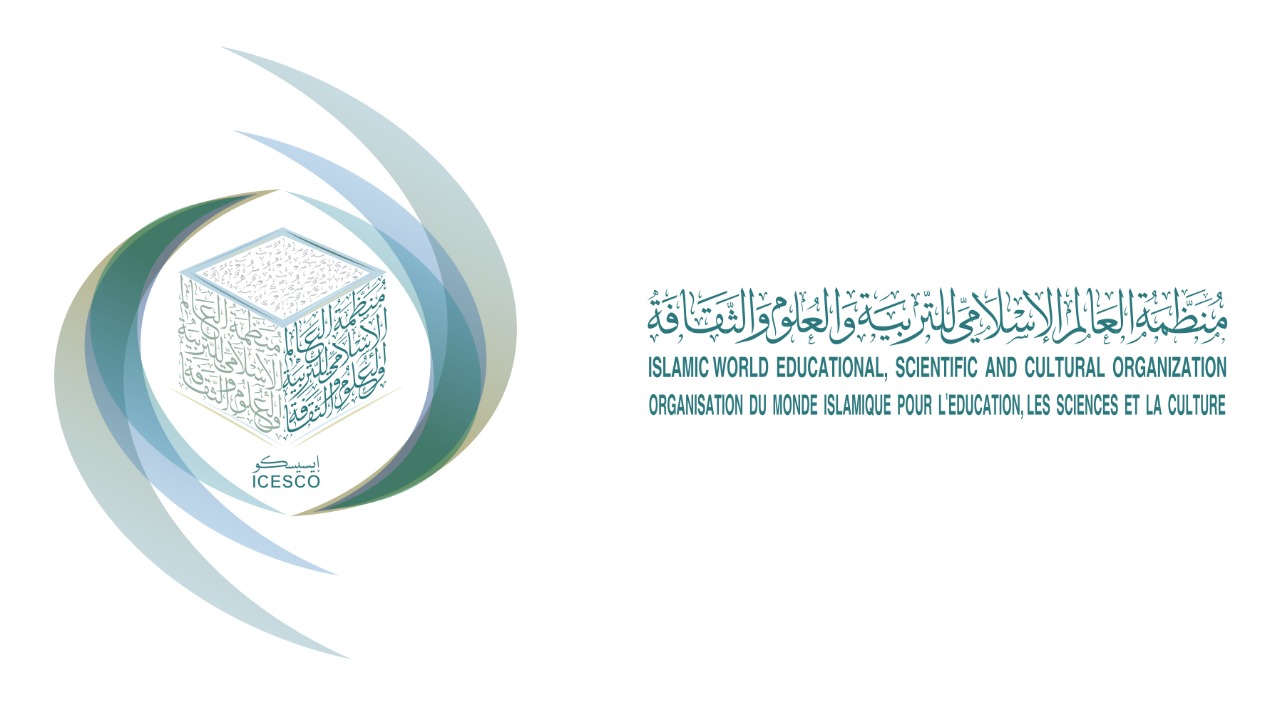 15 July 2022
The world celebrates 15th July every year as World Youth Skills Day, and the Islamic World Educational, Scientific and Cultural Organization (ICESCO) seizes this occasion to celebrate the importance of youth capacity-building and the necessary skills they need to integrate into the labor market, to play their role in achieving sustainable development in their societies, as well as encouraging creativity, innovation and entrepreneurship in various fields, as part of ICESCO's priorities and within the framework of its new vision and strategy.
Since the development of youth skills is the basis for building prosperous societies, ICESCO calls on all countries to cooperate and join efforts at the national and international levels to invest in youth skills and capacities by strengthening cooperation with civil society, technical and vocational education and training institutions and international organizations and bodies operating in the field of youth capacity-building.
In this regard, ICESCO stresses the necessity of the international community's solidarity and joint action to achieve the following:
Intensifying international efforts for social and economic recovery from the COVID-19 pandemic;
Contributing to reducing poverty, promoting equality and keeping pace with the rapid technological transformation;
Involving women, girls, and youth with special needs and vulnerable groups in development projects;
Providing opportunities to enhance the skills of young people who have dropped out of school and who are not working, and contribute to the rehabilitation of young human capital in the field of modern technologies to achieve the Sustainable Development Goals.
Aware of the growing needs of youth in the Islamic world, and in light of the current global transformations and changes, ICESCO is preparing several programs, projects and training sessions in many areas related to the Organization's competencies, aimed to exchange experiences in the fields of technology and innovation, space sciences, the Metaverse, renewable energy, food security, environment protection, and training youth on how to set up and develop small projects in the field of technology and innovation, through training camps and intensive sessions in several ICESCO Member States.