ICESCO Announces YPP Final Candidates List for 2022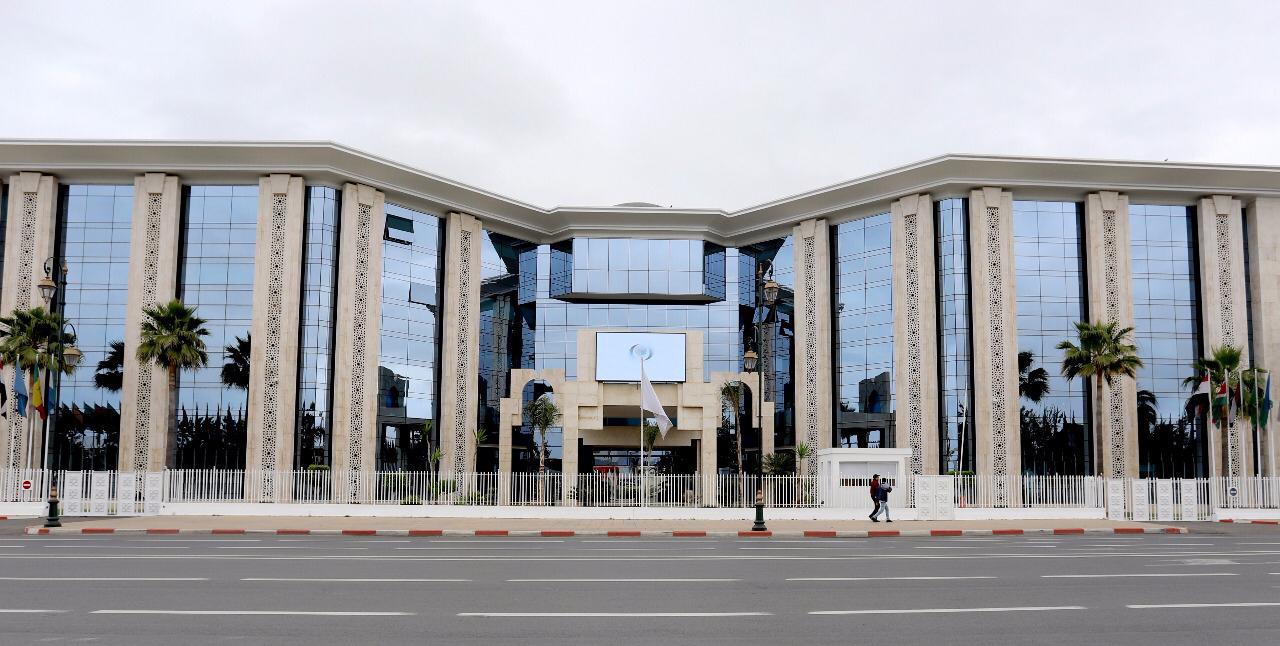 24 May 2022
The Islamic World Educational, Scientific and Cultural Organization (ICESCO) continues the procedural and executive measures to select the first batch of participants in the ICESCO Young Professionals Program (YPP) for 2022, after closing the nomination period for the program. The Organization's General Directorate received applications from 1,143 male and female candidates from 40 of its Member States.
ICESCO commends the great cooperation of the National Commissions for Education, Science and Culture in the Member States, and the Member States embassies in Rabat during the stages of the announcement and application for the Program. ICESCO hails youth's eagerness to participate in this ambitious Program, which aims at youth capacity-building in the fields of ICESCO action.
The Organization confirms that after closing the nomination period for the Program, the committees formed by the General Directorate began to sort and screen candidates' files, based on their academic qualifications and the specializations of ICESCO's various Sectors, Centers and Departments. The list of initially accepted candidates is currently in progress to contact candidates in June 2022, to conduct tests and personal interviews, via videoconference, as previously announced in the Program enrollment rules.
After the interviews and tests, the list of the admitted candidates to participate in the first batch of the ICESCO YPP will be announced in July 2022, and the National Commissions in the countries of the admitted candidates will be notified, in preparation for taking the necessary measures for their participation in the Programme at ICESCO headquarters.
Announced in March 2022, ICESCO YPP aims to provide the opportunity for young talents in the Islamic world to spend 24 months of professional qualification in one of ICESCO's Sectors, Departments, or Centers at the Organization's headquarters in Rabat, the capital of the Kingdom of Morocco as part of ICESCO's new vision and action strategy geared towards adopting the visions of youth, building their capacities and developing their leadership and professional skills.