ICESCO mourns passing of H.H. Sheikh Khalifa bin Zayed Al Nahyan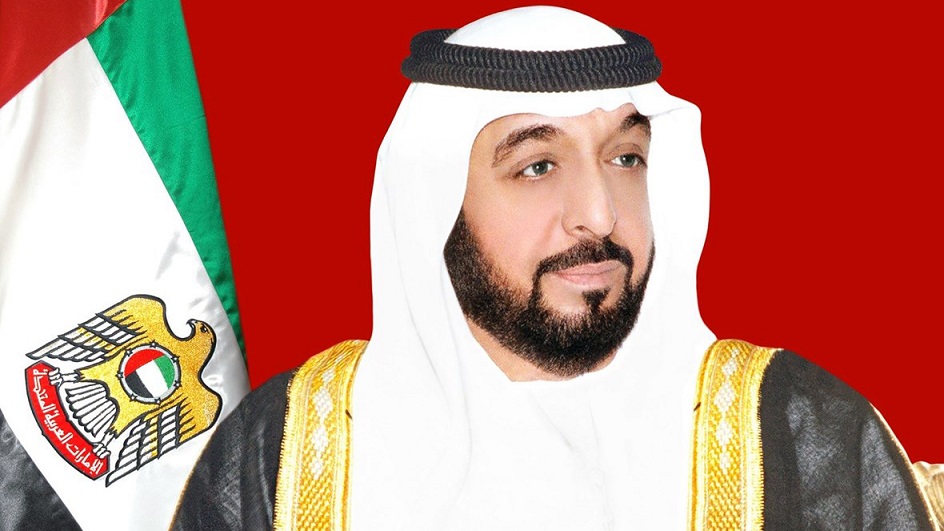 14 May 2022
The Islamic World, Educational, Scientific and Cultural Organization (ICESCO) mourns the passing of H.H. Sheikh Khalifa bin Zayed Al Nahyan, President of the State of the United Arab Emirates, who died on, Friday, May 13, 2022.
On this sad occasion, ICESCO recalls the major role the late President played in supporting joint action at both the regional and international levels and promoting culture, letters and scientific advances. The Organization also highlights Sheikh Khalifa's special interest in humanitarian work, his keenness to achieve sustainable human development, and his sustained support for ICESCO and its civilizational mission.
Dr. Salim M. AlMalik, ICESCO Director-General, conveyed his and on ICESCO staff members' behalf, sincere condolences and deepest sympathy to the ruling family, the people of the States of the United Arab Emirates, the Arab and Muslim Ummahs, and the world at large, beseeching Allah Almighty to rest the late president's soul in peace and make Paradise his abode.