ICESCO Takes Part in Workshop on Literacy Programmes, in Abidjan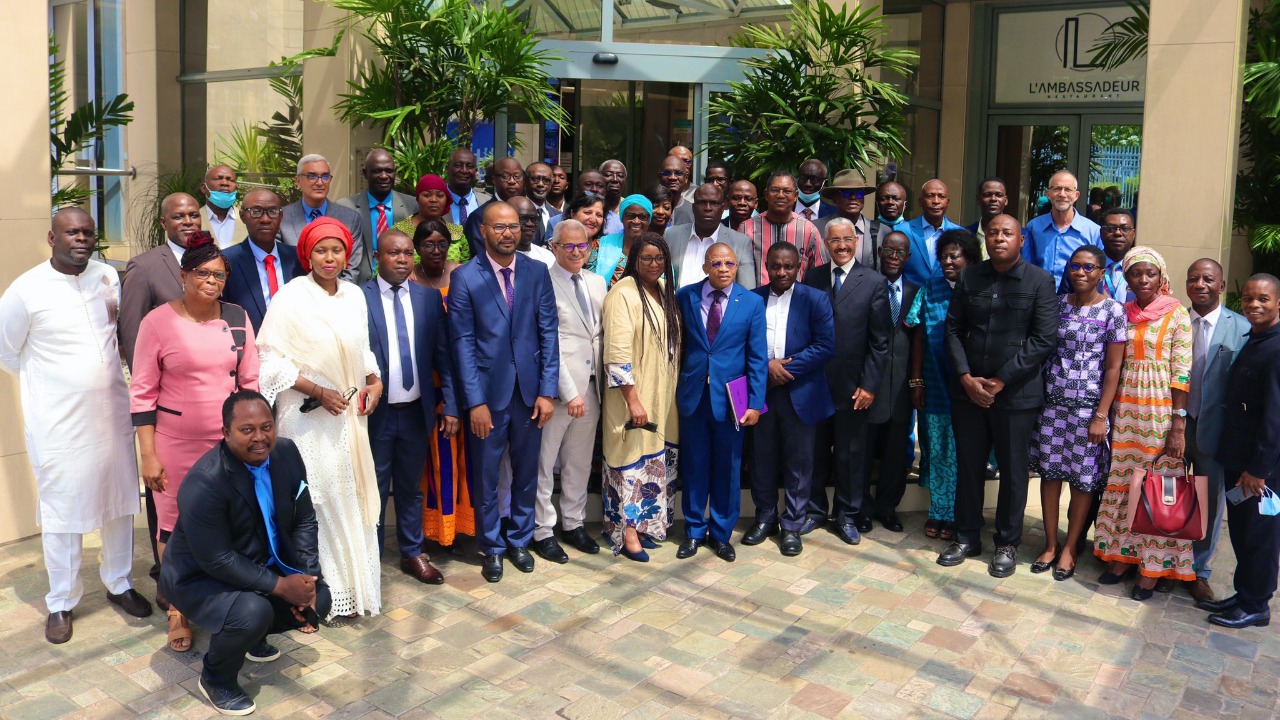 11 May 2022
The Education Sector of the Islamic World Educational, Scientific and Cultural Organization (ICESCO) is participating in a regional workshop on measuring the learning outcomes of literacy programme beneficiaries, in the Republic of Côte d'Ivoire, on May 10-12, 2022. The workshop, which brings together representatives of various countries and international organizations, is organized by the UNESCO Institute for Lifelong Learning (UIL) in cooperation with the Francophonie Institute for Education and Training (IFEF) and the UNESCO Office in Abidjan.
This workshop is part of the field research project on "Measuring the Learning Outcomes of Literacy Programme Beneficiaries (RAMAA II)", which aims at assessing and monitoring literacy programmes' quality in a group of countries. The project measures the effectiveness of literacy programmes, quantifies the level of achievement of their objectives, and provides policymakers and development partners with reliable data on their returns on investment.
During the workshop, the participants emphasized the importance of assessing the RAMAA II research project, discussed the lessons learned, presented the pilot field study and reviewed the challenges facing the programme, particularly its translation into national languages.
Mr. Aziz El-Hajir, Programme Manager at ICESCO's Education Sector, represents the Organization in this workshop to shed light on its experience in the field of literacy and lifelong learning.