ICESCO Takes Part in Uzbekistan's National Observance of Workers of Culture and Art Day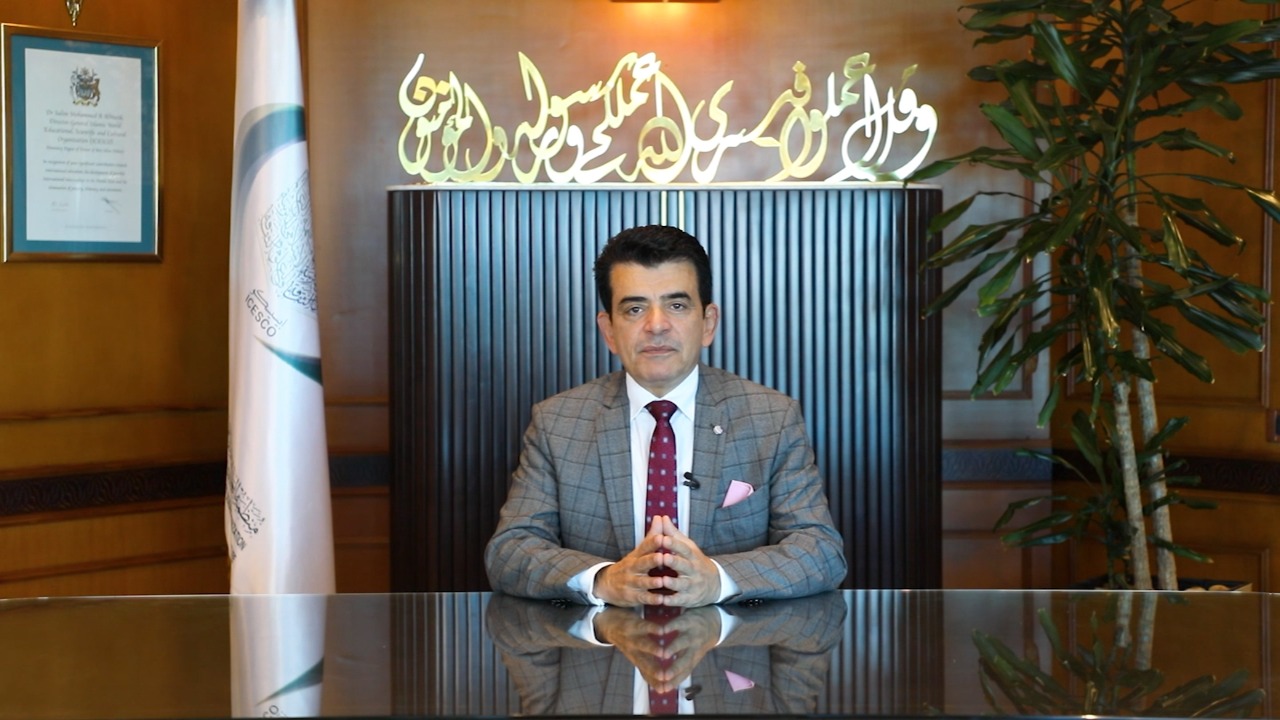 19 April 2022
Dr. Salim M. AlMalik, Director-General (DG) of the Islamic World Educational, Scientific and Cultural Organization (ICESCO), noted that the establishment of the National Day of Workers of Culture and Art in the Republic of Uzbekistan represents a milestone in the fields of literature, arts, thought and culture of this generous country. He added that Uzbekistan, which is regarded as one of the pillars of Islamic civilization, has long been associated with science and culture and has brought significant contributions to these fields throughout its long history.

The statement came in a video-recorded address for the celebration held in Tashkent on Friday, April 15, 2022, in observance of the National Day of Workers of Culture and Art in the Republic of Uzbekistan. The celebration saw the presence of Mr. Ozodbek Nazarbekov, Uzbek Minister of Culture, along with various members of the Uzbek government and representatives of different cultural and artistic bodies in the country.
Dr. AlMalik began his speech by extending his congratulations and best wishes on the occasion of Ramadan, the month of love and peace, noting that the celebration will have a positive impact, particularly on the preservation of the Uzbek cultural identity and all forms of literary and artistic expression in the country. "ICESCO hopes that its Member States will valorize culture and arts and give them their rightful place and due recognition for their pivotal role in the Islamic world's social development" added ICESCO DG.

He concluded his address by reaffirming ICESCO's support for Uzbekistan's initiative to celebrate the National Day of Workers of Culture and Art, and its full readiness to contribute with all its capacity to the organization of all future activities to be held in observance of this day.
The event featured a tribute to a group of young artists and creative people from all Uzbek cities, along with various performances of songs from the Uzbek musical heritage as well as modern music.