On International Day for Monuments and Sites: ICESCO Renews Call for Preservation, Valorization and Promotion of Islamic World Heritage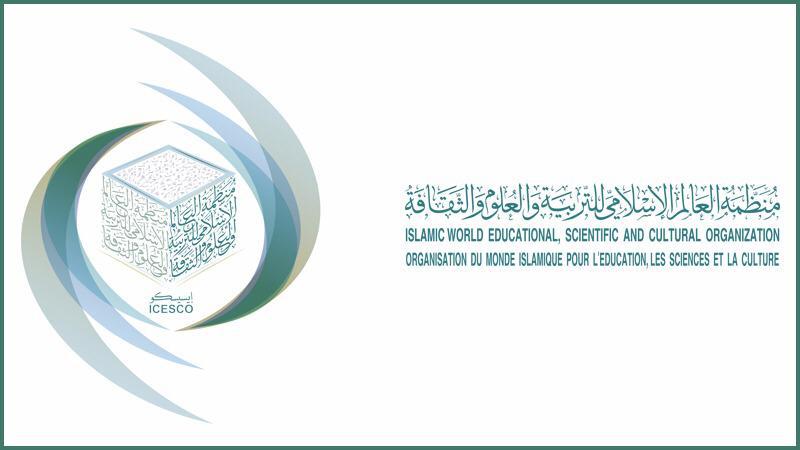 18 April 2022
The world has been commemorating April 18 as the International Day for Monuments and Sites since its establishment by the International Council on Monuments and Sites in 1982, which was endorsed by the General Conference of the United Nations Educational, Scientific and Cultural Organization (UNESCO) in 1983. This day represents a unique opportunity to highlight the importance of tangible and intangible cultural heritage in the whole world, in general, and the abundance, diversity and authenticity of heritage in the Islamic world in particular.
This commemoration is also an opportunity to draw the general public's attention to the need for the preservation and valorization of cultural heritage in all parts of the world, and cast light on the tireless efforts to protect it against neglect and vandalism.
On this occasion, the Islamic World Educational, Scientific and Cultural Organization (ICESCO) stresses the need to protect cultural heritage of all kinds in its Member States and urges that efforts be aimed at the protection of historical monuments and sites against misuse or vandalism. In this context, the Organization recalls its unwavering efforts to protect its Member States' heritage through various initiatives, notably the establishment of the Islamic World Heritage Center, the organization of multiple training sessions geared towards building the capacities of heritage professionals in Member States, the creation of a portal for heritage promotion, and the inscription of over 300 sites, landmarks and cultural elements since the Organization's new vision took effect in 2019.
Against this backdrop, ICESCO calls upon all countries, civil society organizations and the private sector to cooperate closely and intensify efforts to protect the civilizational and cultural heritage of the Islamic world, particularly in conflict areas. The Organization also calls for the enactment of stringent laws and regulations criminalizing the illegal trade in valuable archeological artefacts found in monuments, which represent a shared human heritage handed down from generation to generation.
ICESCO also recalls the need to optimize the use of new technologies and artificial intelligence, and harness them for the protection and restoration of archeological sites and monuments as well as their online promotion through the creation of interactive maps.