At World Space Symposium: ICESCO Calls for Investment in Technology and Human Capital Development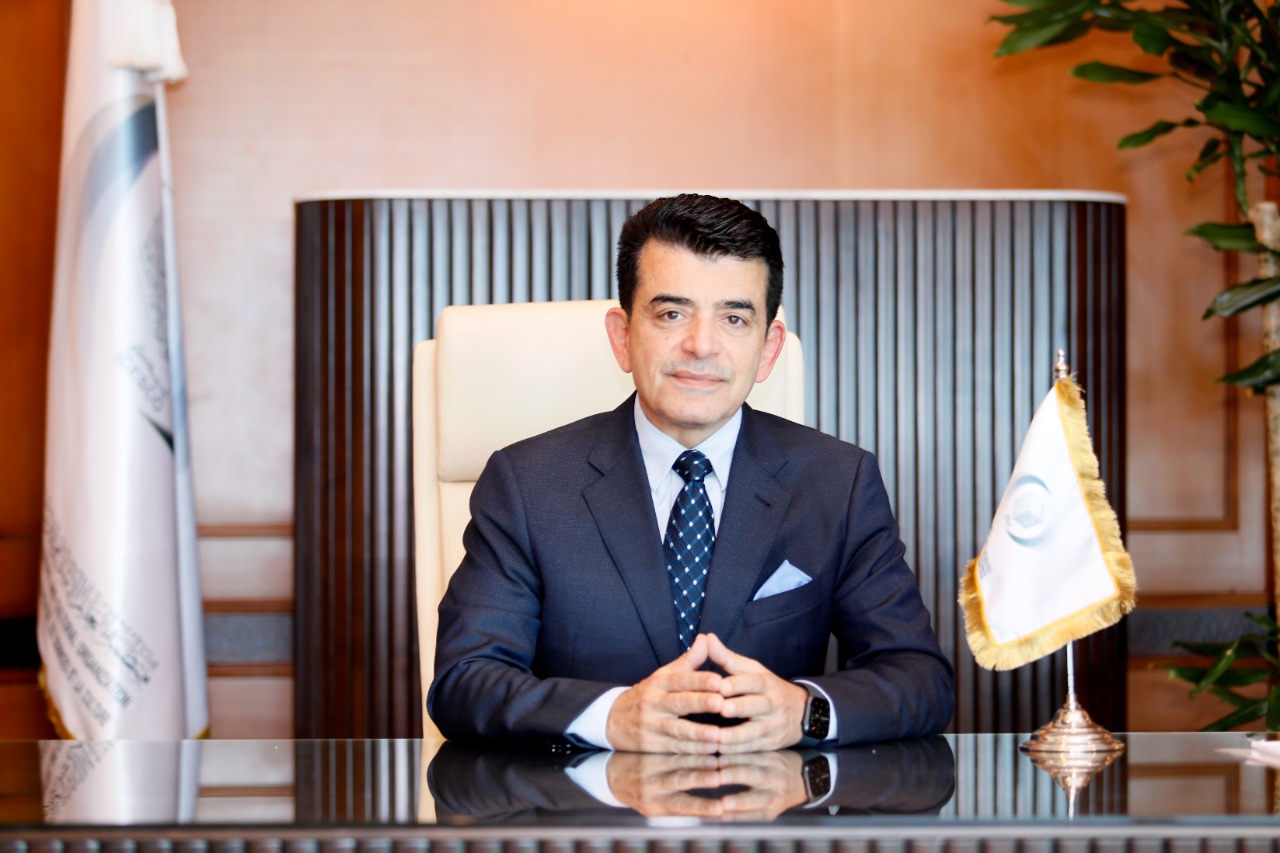 9 April 2022
Dr. Salim M. AlMalik, Director General of the Islamic World Educational, Scientific and Cultural Organization (ICESCO), called for investing in modern knowledge and technologies and for developing and training human capital to build advanced societies capable of meeting challenges. He also pointed out that ICESCO's vision adopts openness to all international organizations, bodies and institutions specialized in space sciences to cooperate in solving future challenges and contribute to the achievement of sustainable development.
This was part of Dr. AlMalik's speech at the Symposium, which was delivered on his behalf by Dr. Muhammad Sharif, advisor to ICESCO's Science and Technology Sector, at the end of the 37th Space Symposium, held by the American Space Foundation between 4 and 7 April 2022, in Colorado, USA, with the participation of astronauts, high-level officials from space agencies from all over the world, as well as from the private sector operating in this field.
In his speech, Dr. AlMalik said that ICESCO is working to raise awareness of the importance of space science and technology and to build the youth's capacities in the Islamic world, in cooperation with several academic, industrial and ministerial bodies in the Member States, to contribute to their training for the jobs of the tomorrow and to promote equal opportunities within societies.
At the end of his speech, Dr. AlMalik stressed that the ongoing technological boom requires the federation of efforts to invest and innovate in digitization and space sciences to benefit from their applications and the opportunities they offer across borders, cultures and traditions.
ICESCO's participation in this session of the Symposium is part of its new vision and action strategy, which adopts cooperation with its Member States in promoting space sciences and investing in their applications, the aim being to anticipate future challenges, keep up with global scientific developments, promote peace and achieve sustainable development.