ICESCO Launches 3rd Season of its Video Series "Intellectual Sparks" and "Ramadan Whiffs"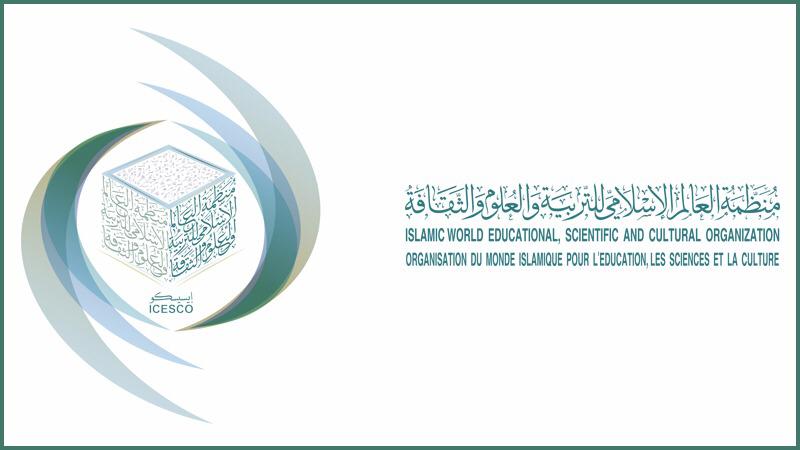 1 April 2022
On the occasion of the holy month of Ramadan, the Islamic World Educational, Scientific and Cultural Organization (ICESCO) launches the third edition of the video series "Intellectual Sparks" and "Ramadan Whiffs" that first started two years ago within the framework of the Initiative "Distance Culture," which is part of "ICESCO Digital Home."
In these videos, which ICESCO will share on its website and various pages on social media, prominent intellectual, cultural and religious figures from the Islamic world and beyond express their views on major contemporary intellectual and religious issues.
This initiative aims to convey specific and targeted messages highlighting the essential role of women and men in leading social reform and consolidating the religious values based on peace, tolerance and coexistence.
The Organization also seeks to explore the key issues and new ideas likely to enrich cultural life, contribute to the renewal of thought, culture, literature and science, promote the values of peace and civilizational dialogue and disseminate knowledge. It also aims to facilitate communication between distinguished religious, cultural and intellectual figures and the public to promote spiritual and intellectual exchange.