On International Women's Day, ICESCO Calls for More Efforts to Achieve Equality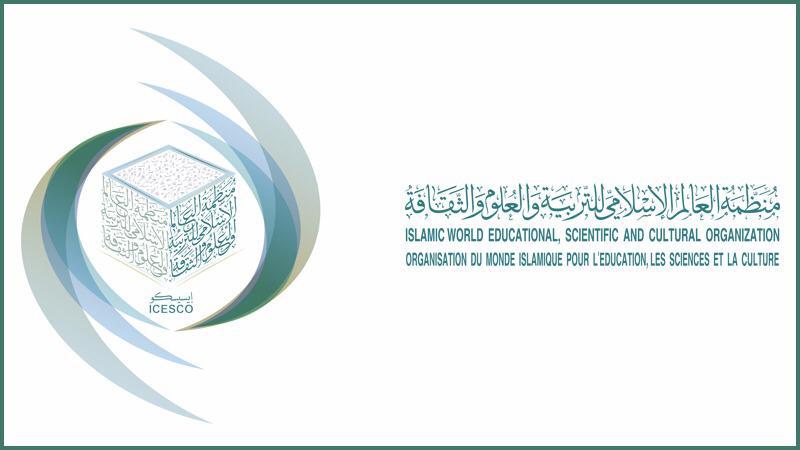 8 March 2022
International Women's Day is celebrated globally every year on March 8, which is an occasion to confirm that the Islamic World Educational, Scientific and Cultural Organization (ICESCO) has declared the year 2021 as the Year of Women, under the high patronage of His Majesty King Mohammed VI and carried out dozens of activities for the benefit of Member States through high-level representation and participation. This anniversary coincides with the Organization's preparation to hold the closing ceremony for ICESCO's Year of Women on March 2022.
Women have demonstrated a great pioneering role during the COVID-19 crisis, especially in the field of education and health, as they have been on the frontline to counter the pandemic repercussions and alleviate family suffering.
The economic and social empowerment of women and the achievement of equality are among the key goals that Member States seek to achieve as well as the necessary measures to defend the rights of women and girls and to address the outstanding disparities, mainly the high rate of forced marriages in many countries of the world, as well as early marriages of girls, which is against children's rights. In addition, some customs, which are inconsistent with human dignity as they entail violence against women, are still widespread in many societies.
Several Member States have made great efforts to improve the position of women and girls in public policies and have taken firm measures in this regard. However, more efforts to achieve human dignity and full equality in accordance with national and international legislations are still needed.