At Close of World Forum for Culture of Peace, Maltese President Commends ICESCO DG's Address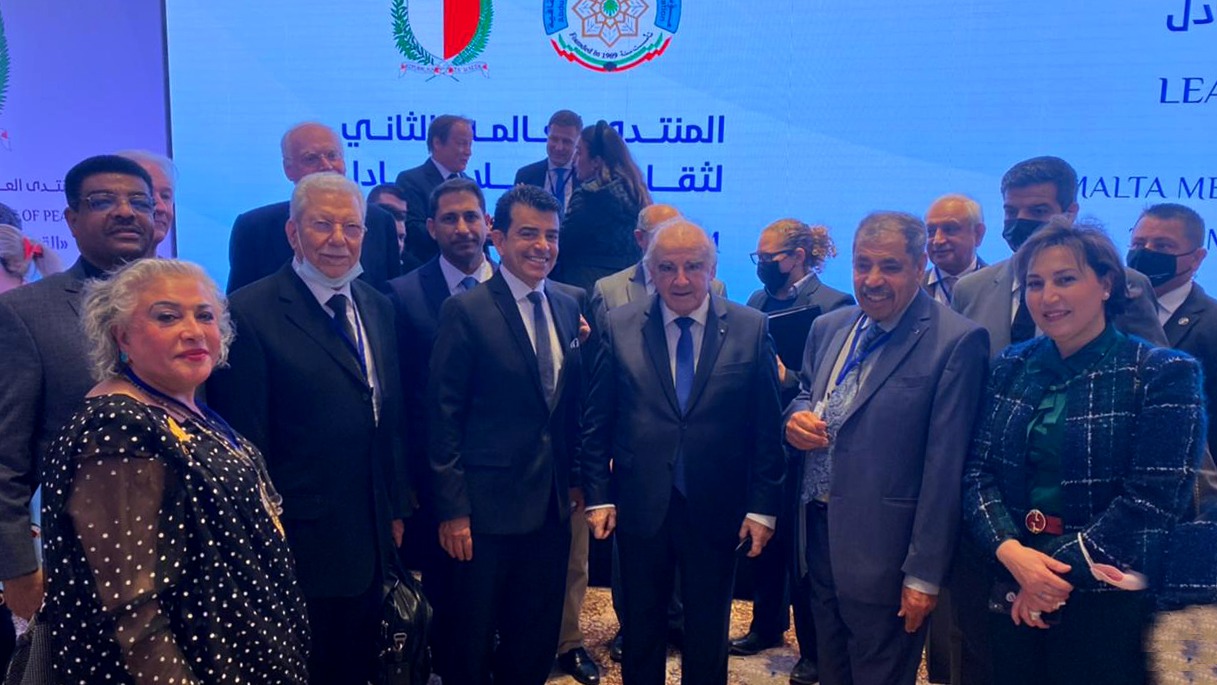 5 March 2022
In his closing remarks during the 2nd edition of the World Forum for Culture of Peace, held under his auspices, H.E. Dr. George Vella, President of Malta, commended the address of Dr. Salim M. AlMalik, Director-General (DG) of the Islamic World Educational, Scientific and Cultural Organization (ICESCO). He delivered the address during a session on the role of international organizations in promoting a culture of peace.
The Maltese President noted that ICESCO DG raised an important point, which is that stability is the most crucial factor for achieving peace. He added that development requires stability, which is the cornerstone of peace.
Dr. Vella also praised the participants and speakers in the forum sessions, organized by the Abdulaziz Saud Al-Babtain Cultural Foundation in Malta on 3-4 March 2022, under the theme: "Leadership for Just Peace." He extended his thanks to the Foundation and the Chairman of its Board of Trustees, Sheikh Abdulaziz Saud Al-Babtain, noting that peace must prevail in the world.