In conjunction with the World Climate Conference… ICESCO Stresses the Need for Concerted Efforts to Confront Climate Challenges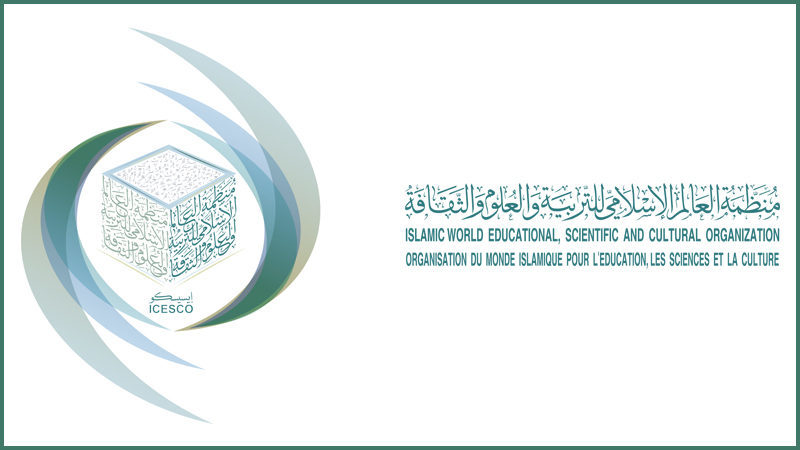 4 November 2021
In conjunction with the Global Climate Conference "COP26" that the United Kingdom is hosting in Glasgow, Scotland, intending to accelerate the implementation of the Paris Agreement and the United Nations Framework Convention on Climate Change, and discussing mechanisms and ways to contain the repercussions of global warming on Earth, the Islamic World Educational, Scientific and Cultural Organization (ICESCO) reiterates its commitment to support the programs of governments and international organizations on environmental preservation to meet the challenges of climate change, protect biodiversity and contribute strongly to advancing sustainable development.
It is no secret that environmental challenges still exist while the progress made to confront them remains insufficient, particularly with the current priorities of countries in recovering from the socio-economic effects of the Covid-19 pandemic. Such reality encourages ICESCO to further strive with its partners to enhance capacities in the field of disaster risk reduction and crisis management, enable and encourage countries to protect the ecosystems, enhance the use of modern technologies, find innovative solutions, design sensing and early warning systems, and develop its partnerships with the relevant national, regional, and international organizations.
To achieve real development in the preservation of global climate, ICESCO's new programs aim to adapt to climate change to ensure water security, encourage smart, sustainable and resilient cities, and develop sustainable and smart agriculture.
Within the framework of ICESCO's Science and Technology Strategy for 2022-2024, which aims at building a green future and promoting a positive climate action plan, the Organization emphasizes:
• Promoting innovative solutions and concepts to protect the environment by supporting and encouraging the establishment of smart, sustainable and resilient cities, and developing green, blue, and circular economies.
• Upgrading skills in the field of environmental technologies, preparing green projects and encouraging entrepreneurship.
• Developing the use of green technology to address the effects of climate change on various sectors.
• Encouraging scientific research and international cooperation in the environmental field.