ICESCO Congratulates Saudi Arabia on the Launch of Human Capacity Development Program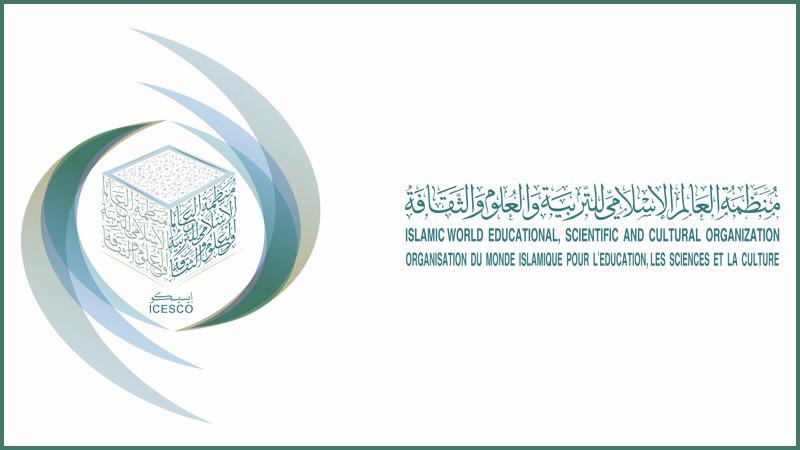 17 September 2021
The Islamic World Educational, Scientific and Cultural Organization (ICESCO) congratulates the Kingdom of Saudi Arabia on "The Human Capacity Development Program" that His Royal Highness Prince Mohammed bin Salman bin Abdulaziz, Saudi Crown Prince, Deputy Prime Minister, launched. The promising program includes an action strategy that hinges upon basic pillars consisting in developing a solid and flexible educational system for all, providing lifelong learning opportunities, and meeting the future labor market requirements at the national and international levels.
ICESCO commends the forward-looking vision of the ambitious program and hails the wise Saudi leadership and people for this national strategy that aims at enhancing the local and global competitiveness of citizens by seizing the promising opportunities of the renewed and growing needs.
The program has an ambitious action plan, which includes the launch of 89 initiatives to meet the needs and aspirations of all segments of society by developing human capabilities to provide citizens with the necessary skills and knowledge to keep up with the various changes in the business world. In this regard, ICESCO reaffirms its willingness to cooperate with the parties in charge of the program to share its successes with the other Member States.
ICESCO reiterates its keenness to cooperate with Member States' forward-looking initiatives to build the capacities of young people and share their successes with other countries.