ICESCO Announces Calligraphy, Patterns and Miniatures Prize Winners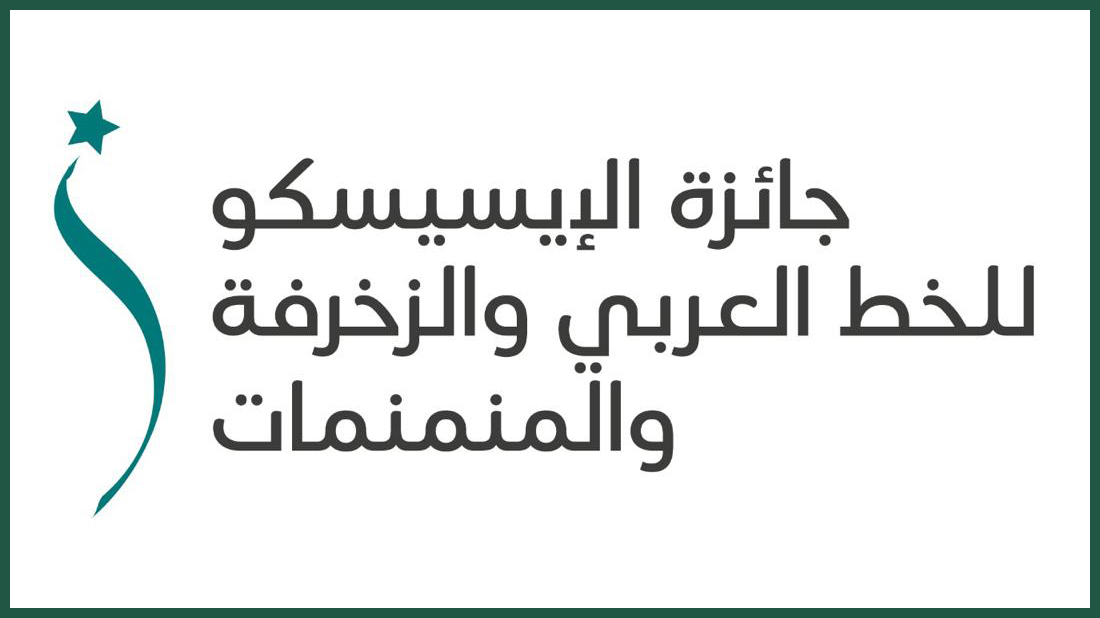 27 July 2021
The Islamic World Educational, Scientific, and Cultural Organization has announced the winners of the "ICESCO Virtual Prize for Calligraphy, Patterns and Miniatures," which are divided into four different categories (classical calligraphy, lettering, patterns and miniatures). The Organization also paid tribute to a female artist, as part of the celebration of ICESCO's Year of Women 2021. The selection of the winner's list was based upon the specialized jury's assessment of the participating artworks in the contest.
Mr. Mustapha Flouh, from Morocco, won the Arabic calligraphy Prize (Classical) and Mr. Tayeb el Aidi, from Algeria, received the Arabic calligraphy Prize (Lettering). The Patterns Prize was awarded to Mr. Mohammed Yunis, from Afghanistan, while Mr. Naser Marhab from Yemen received the Miniatures Prize. Each winner will receive the USD 2500 contest prize and the winning works will be exhibited at ICESCO gallery.
Lebanese Calligrapher, Rania Baayoun, received an honorary award from the jury, after careful assessment of the works participating in the contest.
The jury had held a series of meetings and discussions to select the winning works among wide participation spanning artists from almost all the ICESCO Member States. Works that did not meet the criteria were eliminated. The jury included the following members: Mohammed Amzil, Moroccan Artist and Calligrapher; Omar al Jamny, Tunisian Designer and Calligrapher; Ali Dahya, Moroccan Artist and Calligrapher; Hachimi Amour, Algerian Calligrapher and Artist as well as jury coordinator Mohamed Maghraoui, Moroccan Arabic calligraphy Artist.
The Islamic World Educational, Scientific and Cultural Organization (ICESCO) launched the Prize as part of the Organization's "Distance Culture Program" under the framework of "ICESCO's Digital Home." Through the Prize, ICESCO extended an invitation to all calligraphers and visual artists to showcase their talents in calligraphy and pattern design using virtual tools and techniques to promote talents and creativity in the field and ensure the sustainability of the intangible cultural heritage that all ICESCO Member States share.