ICESCO takes part in "Capacity Building: Sustainable Tourism in Agadir" Webinar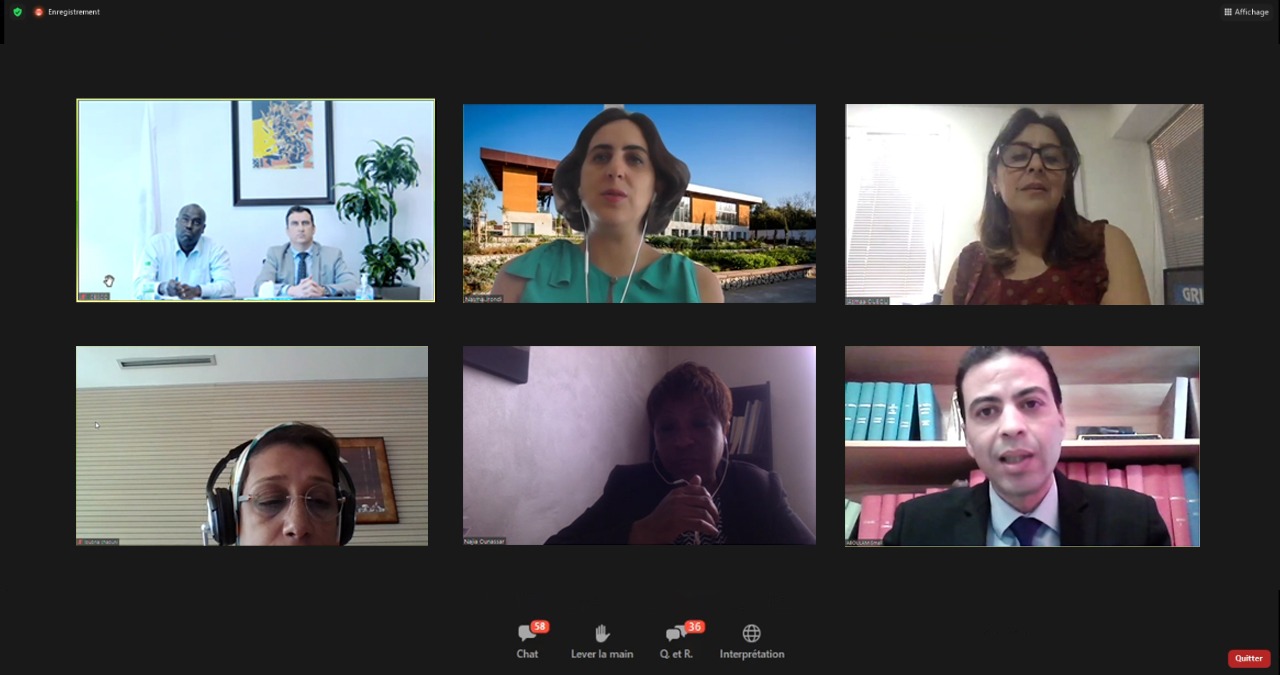 17 July 2021
The Islamic World Educational, Scientific and Cultural Organization (ICESCO) took part in the webinar "Capacity Building: Sustainable Tourism in Agadir," held on Thursday, July 15, 2021, by the Hassan II International Center for Environmental Training of the Mohammed VI Foundation for the Protection of the Environment in the Kingdom of Morocco, with the participation of experts from several international institutions and universities.
Dr. Foued El Ayni, an expert from the Science and Technology Sector at ICESCO, and Dr. Mahamat Abba Ousman, an expert from the Culture and Communication Sector, represented the Organization in the webinar. They presented ICESCO's experience in the promotion of sustainable tourism, through capacity-building programs in the fields of solid waste management and valorization, the use of renewable energies, and the adaptation and mitigation of climate change effects.
They also raised some activities such as the celebration of the Environment Capitals in the Islamic World, and the Prize for the Best Environmentally-Friendly City awarded to the city of Agadir by ICESCO.
The two experts also reviewed the different training sessions the Organization held in the field of sustainable tourism, socio-cultural and solidarity economy, and promotion of cultural industries around the sites inscribed on ICESCO's Islamic World Heritage List.
The participants welcomed the strategic partnership between ICESCO and the Mohammed VI Foundation for Environmental Protection and called for more cooperation in this area.