Dr. Omar Halli appointed as advisor to ICESCO Director-General for the Federation of the Universities of the Islamic World (FUIW)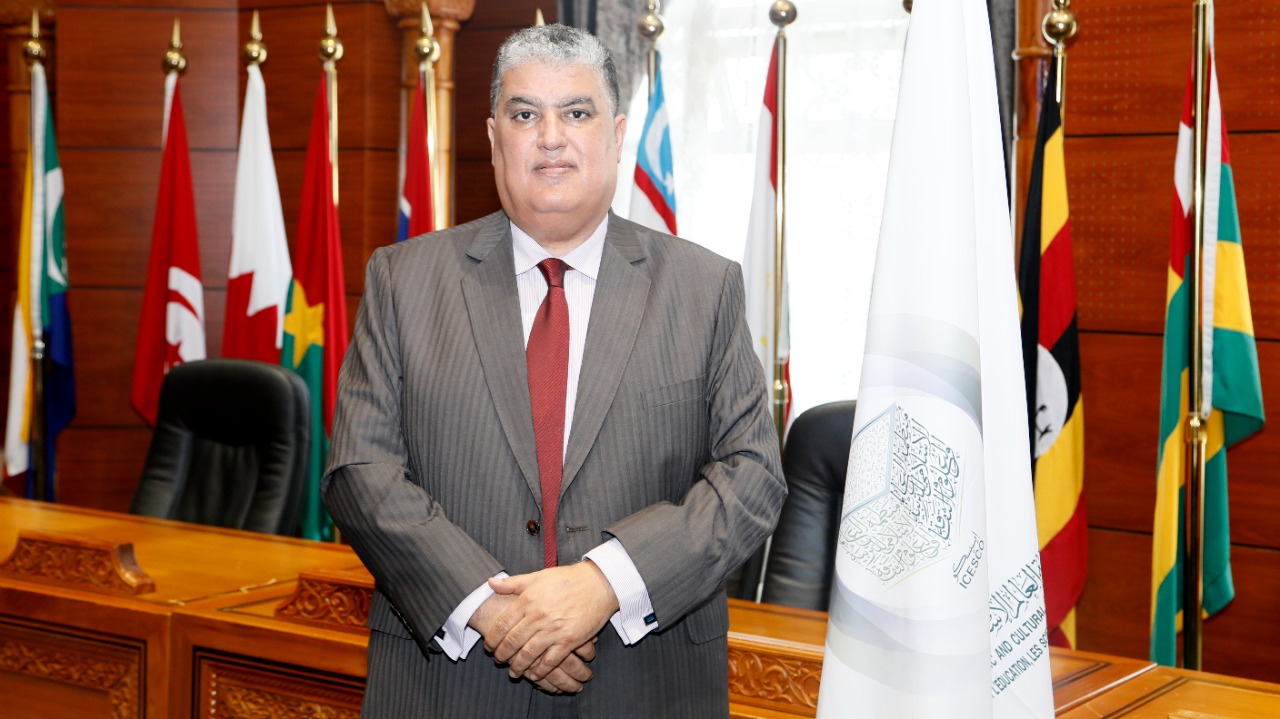 3 July 2021
Dr. Omar Halli has joined the Islamic World Educational, Scientific and, Cultural Organization (ICESCO) as Advisor to the Director-General (DG) for the Federation of the Universities of the Islamic World (FUIW).
Dr. Omar Halli has held several national positions including advisor to the Minister of National Education, Vocational Training, Higher Education and Scientific Research; President of Ibn Zohr University; Member of The Higher Council for Education, Training and Research; Member of the National Coordination Committee for Higher Education; Founding Member and Coordinator of the International Festival of University Theater in Agadir; Founding Member and President of the International Festival of Cinema and Migration Agadir; Founding Member of the International Festival of Culture and Arts and President of Janoub Taqafat Association.
Dr. Omar Halli has published several works and articles in the field of contemporary literature and translation. He has also taught for 33 years.
The Federation of The Universities of The Islamic World (FUIW) was established in 1987 and operates under the umbrella of ICESCO. The Federation has now 347 Member Universities and higher education institutes. ICESCO Director-General holds the position of FUIW Secretary-General.