ICESCO Conference on Prophet's Seerah Sends Letter of Thanks to King Mohammed VI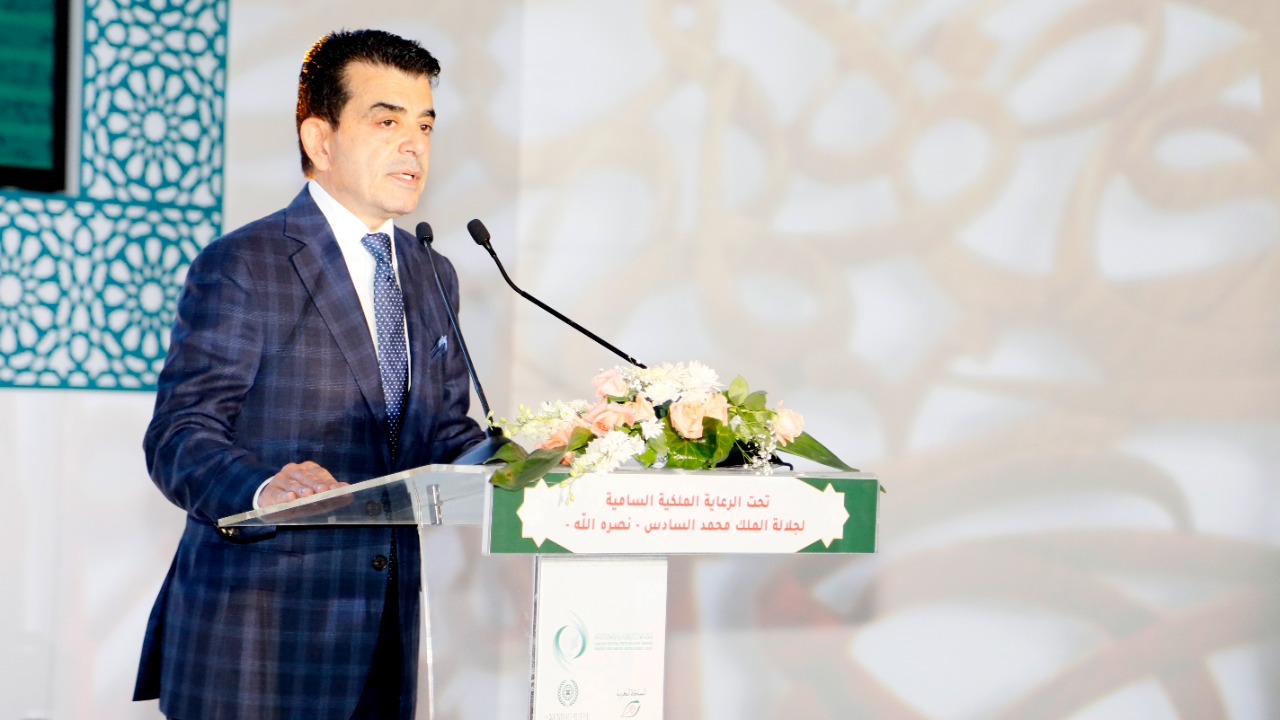 28 May 2021
Participants in the International Conference on the Civilizational Values in the Prophet's Seerah that the Islamic World Educational, Scientific and Cultural Organization (ICESCO) held on Thursday, May 27, 2021, sent a letter of thanks and gratitude to His Majesty King Mohammed VI of Morocco for his high patronage of the Conference. The international event was held in partnership with the Muslim World League (MWL) and the Mohammadia League of Scholars.
In the letter, that Dr. Salim M. AlMalik, ICESCO Director-General, read out at the close of the Conference, participants stated that His Majesty's high patronage had a great positive impact on the response of a number of international leaderships and academic figures who were eager to take part in the Conference, overseen by great leaderships and expertise from ICESCO and its partners, the MWL and the Mohammadia League of Scholars.
The letter noted that these three parties represent the Islamic world, states, nations and scholars' institutions alike, in reaffirming the Ummah' undying devotion and reverence for its noble Prophet, peace be upon him.