Training on Strategic Foresight in Service of Decision-Making Concludes its Proceedings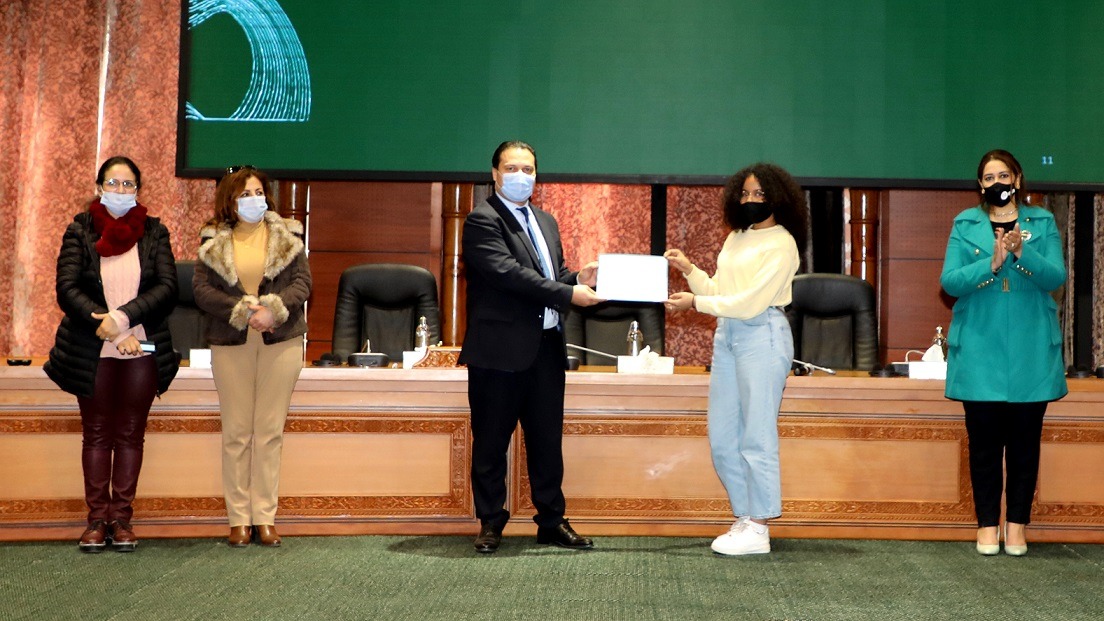 24 February 2021
The Islamic World Educational, Scientific, and Cultural Organization (ICESCO), on Tuesday, February 23, 2021, concluded its two-day training session on strategic foresight in service of decision-making, held at its headquarters, in partnership with the Konrad Adenauer Stiftung Foundation.
The second day of the training featured the lecture of Dr. Kais Hammami, Director of Strategic Foresight Center of ICESCO, wherein he reaffirmed the importance of foresight as a baseline towards a better future. He also stressed the need for opening up to the field, particularly in the Islamic world. The first day explored and discussed the participants' ideas and opinions.
The participants were divided into small groups for practical work, sharing ideas and proposals on developing various future scenarios, developing scientific foresight mechanisms, and highlighting the importance of detailed information on such scenarios for decision-makers in various fields.
At the close of the training, 60 students from the Faculty of Law, Economics, and Social Sciences of Mohammed V University and the Institute of Advanced Studies of Rabat (HEM) as well as the interns, who are spending their training period at ICESCO's Sectors and Departments as part of the leadership training programme, received certificates of participation.
The training session is part of the programme of the Strategic Foresight Center, which aims to hold similar training sessions for students and staff of universities, companies, and civil society institutions in Member States on decision-making in their areas of action. The measure is in line with the new vision of ICESCO, which is based on the culture of pro-action and capacity-building to anticipate the future, particularly with the COVID-19 pandemic that has proved the efficiency of foresight in addressing changes.