ICESCO and IsDB Agree to Develop Cooperation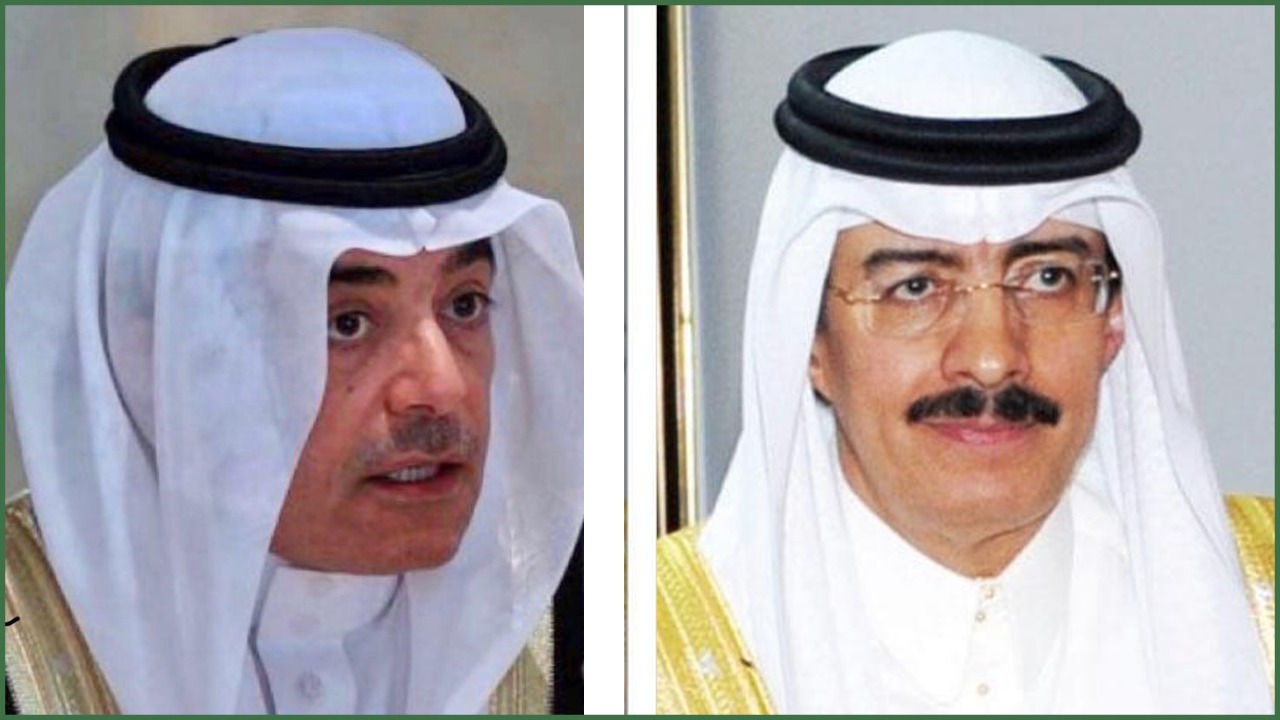 16 February 2021
Dr. Salim M. AlMalik, Director-General (DG) of the Islamic World Educational, Scientific, and Cultural Organization (ICESCO), and Dr. Bandar Hajjar, Chairman of the Islamic Development Bank Group (IsDB), explored the prospects of cooperation between the two parties in many areas, primarily education.
During the meeting, held on Monday, February 15, 2021 at IsDB's headquarters in Jeddah, Saudi Arabia, with the participation of a number of the Bank officials, Dr. AlMalik reviewed the major achievements that ICESCO has made since May 2019. He also highlighted the initiatives, programmes, and activities ICESCO launched and implemented to support the efforts of Member States to counter the negative repercussions of the COVID-19 pandemic, as well as the major programmes and activities of the celebration of 2021 as the Year of Women.
Dr. Hajjar reviewed the fruitful activities and programmes of IsDB during the COVID-19 pandemic, which are ongoing in many countries.
The meeting also touched upon the prospects of cooperation between ICESCO and IsDB in several areas, including the integration of technology in education, scholarships for students from the Islamic world, focusing mainly on future occupations. The cooperation prospects also included the study of ICESCO on post-COVID-19 education, as well as the programmes of humanitarian and social assistance and environmental conservation.
Dr. AlMalik also shed light on the leadership incubators that ICESCO launched at its headquarters, in Rabat, and 10 other future incubators to support young people in the Islamic world with the required future leadership skills in the fields of education, science and culture. The meeting also tackled the prospects of cooperation of IsDB with ICESCO in the leadership incubators to expand its scope to many Muslim countries.
The two parties agreed on holding technical virtual meetings to examine and identify cooperation programmes and projects.
At the close of the meeting, ICESCO DG expressed his thanks to the Chairman of IsDB for his kind welcome and willingness to develop constructive cooperation between the Organization and the Group.
Mr. Saleh Mansour, Executive Assistant of IsDB Chairman for Africa Region; and Dr. Thamer Baazeem, Director of Marketing and Communication at IsDB, attended the meeting, which also brought together Dr. Abdulhakim Elwaer, Executive Assistant of IsDB Chairman for Partnerships; and Mr. Elwalid Hamour, Head of IsDB Regional Office in Rabat, through videoconference.