ICESCO Launches First Leadership Incubator Unit in Rabat Headquarters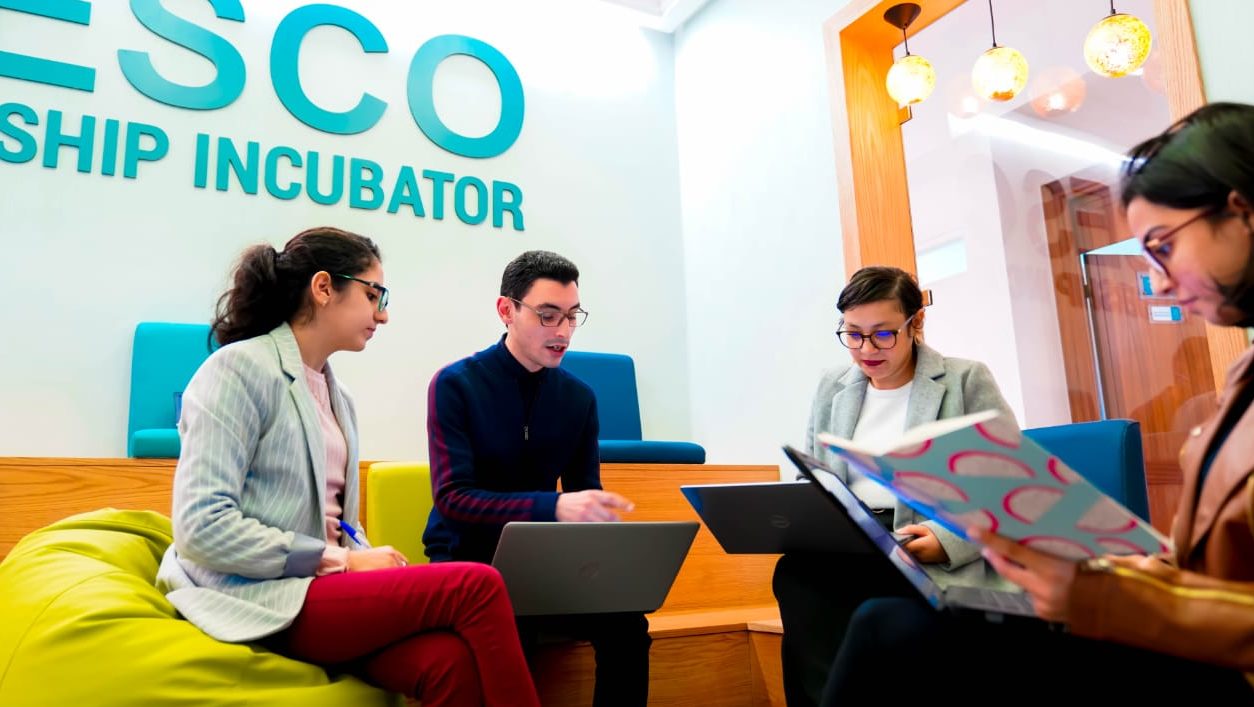 31 December 2020
The Islamic World Educational, Scientific, and Cultural Organization (ICESCO) launched its first leadership incubator unit, at its headquarters in Rabat. The unit is designed to be an integrated platform to equip the Islamic world youth with the leadership skills that will be required in the future in the areas of education, science, and culture. Through the platform, ICESCO will provide a package of rehabilitation and training services in the field of institutional development. The first incubator will focus on leadership skills in the future business world, other technology incubators will then follow the unit.
Dr. Salim M. AlMalik, ICESCO Director-General (DG), stated that the Organization launched the initiative to cultivate, within the realm of its competence, young people and equip them with basic skills to secure their professional future. The measure comes amid the prospective creation of millions of jobs, thanks to flourishing technological evolution and evolving global economy.
Dr. AlMalik stressed that the investment in the rehabilitation of human resources is of great importance nowadays, especially amid the challenges the economic, social, and environmental globalization pose. The situation establishes the need to upgrade skills every six years instead of thirty years.
He added that the 4th industrial revolution imposed power of change that became more apparent in the post-COVID-19 world, as the crisis has changed the requirements of several professions and means available for doing business. The change, ICESCO DG added, will speed up the adoption of modern and emerging technology and change working patterns, in both form and substance, in the workplace.
Even though the pandemic increased unemployment rates worldwide, with 195 million having lost their jobs according to the International Labor Organization's report in October, ICESCO DG views the crisis as a reskilling opportunity to enhance sustainability and adaptation to future requirements. He cited the statistics of the World Economic Forum whereby 54% of those who lost their jobs needed retraining and reskilling.