ICESCO Announces Winners of Short Films Award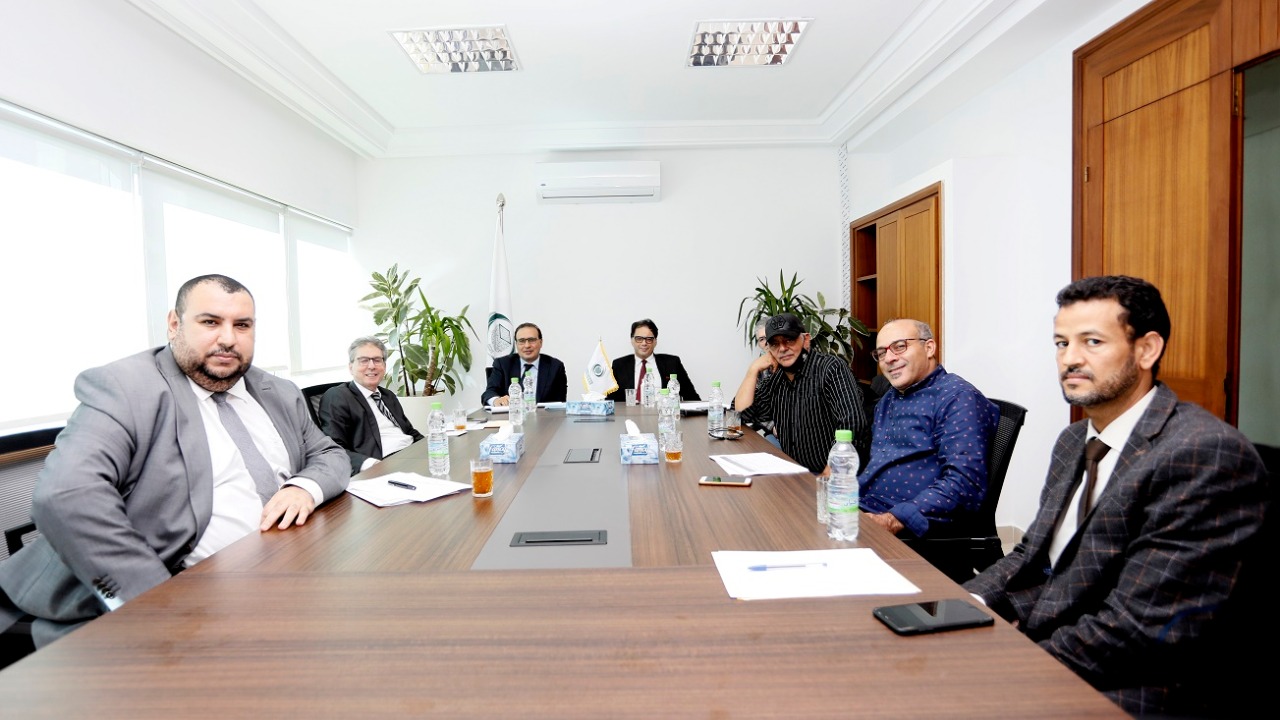 16 November 2020
The Jury of the Islamic World Educational, Scientific, and Cultural Organization (ICESCO) Short Films Award held its last meeting on November 11, 2020, to select the winners. ICESCO launched the Award last March as part of its "Distance Culture" initiative, in cooperation with Layan Cultural Foundation, under the presidency of HH Faisal bin Abdullah bin Mohammed Al Saud.
ICESCO will announce the winners on Thursday, November 19, 2020, as part of its celebration of the International Week of Islamic Art.
The Jury is made up of Dr. Mohamed Zine El Abidine, Director of Culture and Communication Sector at ICESCO; Dr. Abdelilah Benarafa, Cultural Advisor to ICESCO Director-General (DG), Jury Chairman; Dr. Najib Rhiati, Advisor to the General Directorate, Rapporteur of the Jury; Khaled Ibrahimi, Film Director; Mohammed Chouika, Film Critic and Writer; Abdelilah Hamdouchi, Novelist and Screenwriter; as well as Mr. Nassim Mohand Amer, Program Director at the Culture and Communication Sector.
The Jury drew on ICESCO's fields of interest in the assessment of the short films, such as environment and sustainable development, culture, heritage protection, and the rights of children, disabled people, and girls. The assessment also hinged upon technical criteria, namely the concept, filmmaking, scenario, and picture of the short film.
During the meeting, the jury selected the top six short films out of the 180 films received from the Asian, Arab, and African regions. Every two films will receive one award based on their quality.
ICESCO launched a set of contests during the lockdown period, which included various creative fields such as the short story, drawing, music, and short films. These contests saw great participation from all over the world.