ICESCO Calls for Bridging Gap Between Youth and Technology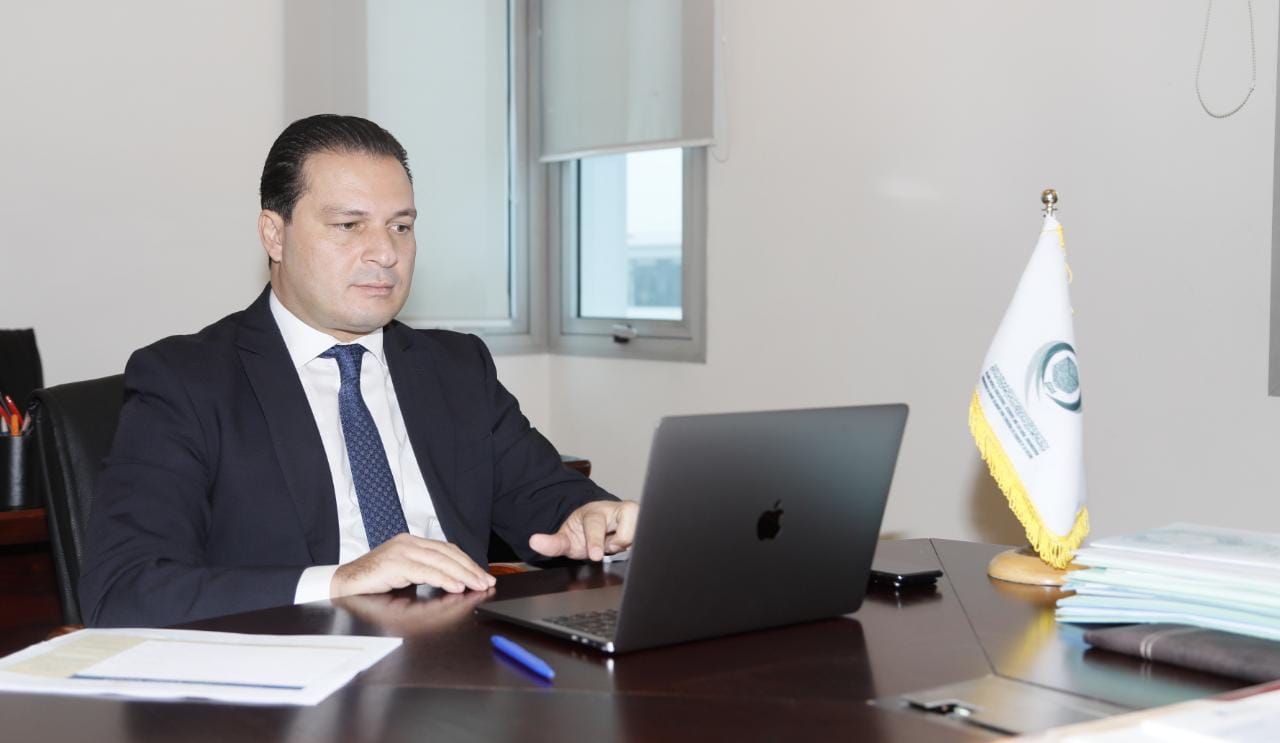 27 October 2020
The Islamic World Educational, Scientific, and Cultural Organization (ICESCO) attended the National Forum on "Artificial Intelligence and Education: Foresight and Pioneering Applications." The Omani National Commission for Education, Culture, and Science held the videoconference yesterday, October 26. The Forum featured representatives of specialized regional and international organizations and several researchers and experts in education and Artificial Intelligence (AI).

Dr. Kais Hammami, Director of the Center of Strategic Foresight, represented ICESCO and delivered a presentation on "Opening opportunities for the youth toward integration in AI fields." Dr. Hammami stressed the need for training the youth to be at the cutting-edge of technology and conduct foresight studies. The goal is to build scenarios for AI's future to generate enormous opportunities for sustainable development in the Islamic world.

ICESCO's representative also underscored the role of education in the creation of promising opportunities for youth in the Islamic world to open up to knowledge and develop their creative skills. He noted the importance of rethinking the current teaching methods and take advantage of the revolutionary AI technology and its incumbency on governments and international organizations. The purpose is to focus on developing strategic action and entrenching a proactive and foresight culture.

Dr. Hammami reviewed ICESCO's achievements in the field of AI, one of its priority actions under its new vision. He referred to the Organization's publications namely the research study on the "AI Applications Use to Contain COVID-19 Pandemic" and "the Challenges to the Establishment of Legal Frameworks for the Protection of Personal Data in AI Use." Dr. Hammami pointed out that ICESCO is preparing a unified dictionary of AI terms that will serve as a reference for Member States.