ICESCO Takes Part in Academic Webinar on Recruiting Children in Conflict Zones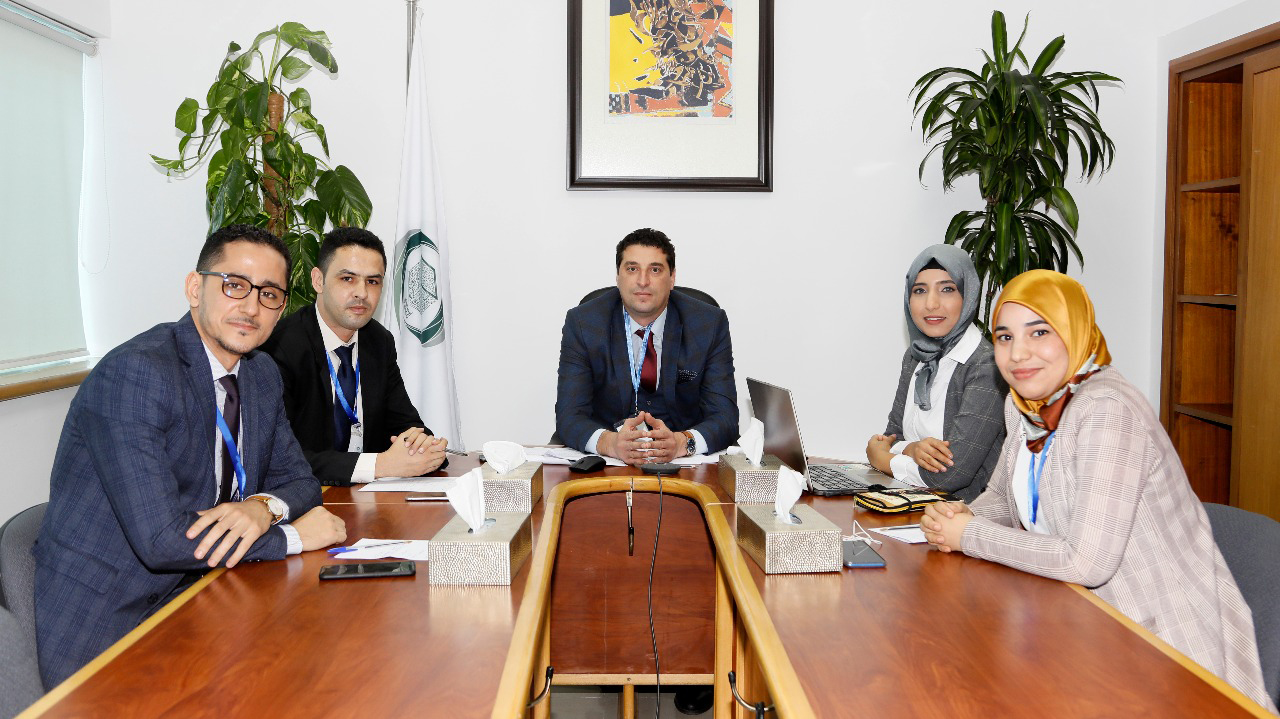 22 October 2020
The Islamic World Educational, Scientific, and Cultural Organization (ICESCO) took part in an academic webinar on "Recruiting Children in Conflict Zones." The two-day webinar was organized by Naif Arab University for Security Sciences (NAUSS) in Saudi Arabia, in cooperation with the Red Cross International Committee. The videoconference started on Wednesday and gathered representatives of specialized Arab and international organizations as well as several researchers in the protection of children's rights during armed conflicts.
The Department of Legal Affairs represented ICESCO in the Webinar, which addressed the issue of child recruitment. The Webinar also investigated the importance of promoting legal procedures to protect and rehabilitate children. It also highlighted the role of international organizations and their respective achievements in countering child recruitment.
Mr. Mohamed Hedi Sehili, Director of the Department of Legal Affairs presented an academic paper on "Frameworks and Mechanisms for Ensuring International Protection to Recruited Children in Conflict Zones." He underlined the need to develop international legislations on protecting children during armed conflicts. Mr. Sehili also suggested fine-tuning national legislations to become compatible with international law by considering the digital aspect.
The ICESCO official also stressed the need to activate monitoring and deterrence mechanisms to ensure the effectiveness of the international legal frameworks. He noted that ICESCO renders great interest in protecting children in war zones as part of its vision to promote the culture of peace, security, and dialogue.