ICESCO participates in the inaugural meeting of the digital platform of Hassan II International Center for Environmental Training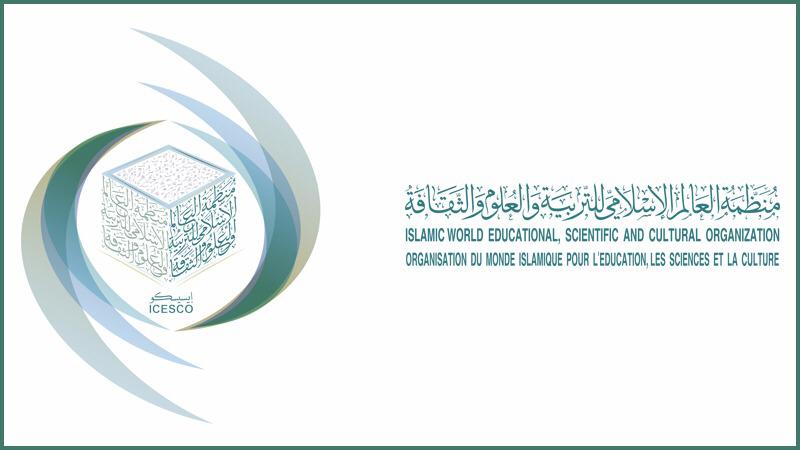 9 July 2020
The Islamic World Educational, Scientific and Cultural Organization (ICESCO) took part in the inaugural meeting of the digital platform of Hassan II International Center for Environmental Training affiliated to Mohammed VI Foundation for Environmental Protection, chaired by HRH Princess Lalla Hasna.
The meeting, represented by Dr. Abdelmajid Tribak of ICESCO, Expert at the Sector of Science and Technology at ICESCO, was held yesterday at the headquarters of the Center, in Sidi Bouknadel, near Rabat. He was joined with the team from the recently established Center, as well as experts from the Kingdom of Morocco and beyond. It also brought together several representatives of the international organizations, universities, Moroccan Ministry of Education, Hassan II Academy for Science and Technologies, as well as researchers and teachers in the fields of energy, air pollution, and water management.
The meeting tackled the academic presentations of the project of the Center's digital platform on various environmental and sustainable development themes in terms of content, perception, and sources. It also explored ways of future cooperation on this platform and elsewhere as well as other programmes of joint environmental action between ICESCO and Mohammed VI Foundation for Environmental Protection.