Religious and cultural leaders to cooperate with ICESCO in Ramadan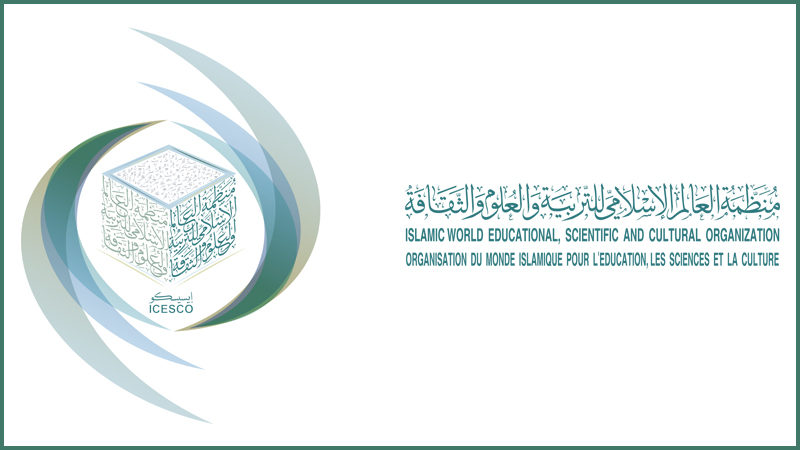 24 April 2020
The Islamic World Educational, Scientific and Cultural Organization (ICESCO) continues enriching its "ICESCO Digital Home" with new content. As part of its "Distance Culture" initiative, and on the occasion of the holy month of Ramadan, ICESCO will start broadcasting a collection of video clips of prominent personalities in the Islamic world and a host of intellectuals and men of culture. This presentation is made possible in cooperation with the Mohammedan League of Scholars in the Kingdom of Morocco and the Muslim World League in the Kingdom of Saudi Arabia.
The first video collection, "A whiff of Ramadan's spiritual splendor," contains messages by several influencers in the fields of Islamic sciences belonging to the most outstanding religious institutions inside and outside the Islamic world. It addresses the larger audience in showcasing the values of solidarity and human cooperation, in a way strengthening the feeling of pride in one's culture, nationality and religious identity.
The second collection, "Intellectual and Cultural Prospects," carries focused messages by influencers in the fields of intellect, culture, and literature. It reflects intellectual, cultural, and literary interests portraying contributions to the issues of public cultural affairs through education using role models during this extraordinary period.
These messages aim to facilitate communication between the most influential personalities in these fields and the broader public to spread the lofty values and morals, bring societies closer together based on human commonalities, and overcome the psychological impacts of lockdown due to the transmission of Coronavirus. They also seek to ensure necessary spiritual awareness-raising during the holy month of Ramadan; provide synthesized knowledge and ideas in different intellectual, scientific, and literary fields, thus ensuring the voice of wisdom and moderation is heard.
ICESCO will start publishing these videos as of the first day of Ramadan.