ICESCO'S staff members donate to the Management Fund of Covid-19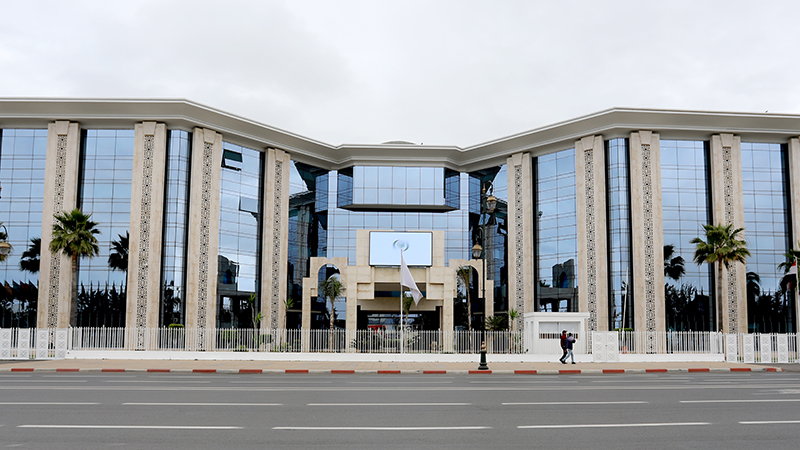 20 March 2020
As part of an initiative to show solidarity with the Kingdom of Morocco in its efforts to face the risk of the spread of Covid-19, the staff members of the Islamic World Educational, Scientific and Cultural Organization (ICESCO), belonging to over 20 nationalities, decided to donate 10% of their salaries of March for the benefit of the private fund, entitled Management Fund of Covid-19, established by the Moroccan government in implementation of the royal instructions of His Majesty King Mohammed VI.
Through this initiative, ICESCO's staff members expressed their deep thanks and great appreciation to the King, people and government of the Kingdom of Morocco (Seat Country), for their warm hospitality and good cooperation in the Organization's action and activities as well as their day-to-day life.
It is worth mentioning that ICESCO, in several statements, has reaffirmed its firm commitment to support the efforts geared toward confronting Covid-19, and implemented a number of mechanisms to ensure emergency response to the current emergency situations and the continuity of the educational and training process, including the provision of prompt logistic support to needy Member States so as to enable them to have the necessary digital equipment, establish technical units to record the digital educational materials, provide them to students at various educational levels, and launch an initiative for the benefit of vulnerable groups in rural and remote areas in order to promote the national capacities and health systems on ways to prevent and confront emergency situations and risks of pandemics by distributing educational and health bags for prevention and awareness-raising in the field of the fight against the spread of Covid-19 and all other pandemics.
ICESCO also stressed the need to promote the values of solidarity and unity among Member States and with other countries and peoples, and called for the prevalence of the general human interest in such dire circumstances while reaffirming that the Organization will follow up the implications of Covid-19 on the educational, scientific and cultural fields in Member States, and will provide them with the most efficient ways to support their efforts according to the latest developments.