Workshop in Doha to promote green cities in ISESCO Member States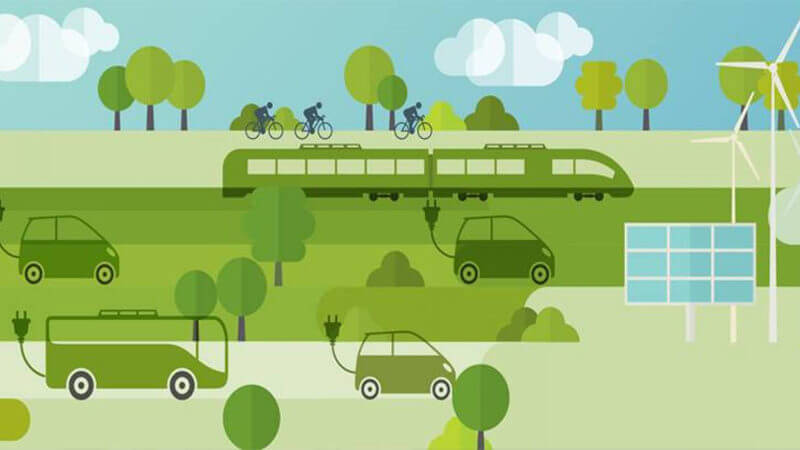 29 November 2019
The Islamic Educational, Scientific and Cultural Organization (ISESCO), in cooperation with the Qatari National Commission for Education, Science and Culture will hold a workshop on the promotion of green cities in Muslim countries, in Doha, on 2-3 December 2019. The workshop will bring together 40 experts and the representatives of the ministries of urban planning, environment, planning, higher education, scientific research and civil society from Algeria, Brunei Darussalam, Iran, Qatar and Uganda.
The workshop aims to increase the number of green cities in ISESCO Member States by inviting all involved stakeholders, namely policymakers, civil society, scientists, universities, and the public and private sectors, to examine all the available mechanisms that can be mobilized to support policies and legal systems likely to promote green cities, in line with the Sustainable Development Agenda 2030.
ISESCO will be represented in the event by Dr. Aicha Bammoun, Programme Specialist at the Directorate of Science and Technology.
It is worth noting that more than 50% of the world's population (about 7.5 billion people) are city dwellers. According to the UN, urban population will represent 70% of the world's population by 2050 which will in turn grow by 2.5 billion people by 2050.
The primary challenge of this growth lies in meeting the needs of growing urban population, spanning decent housing, infrastructure, transport, energy, potable water and access to basic services, like education and healthcare. Therefore, developing cities may well fit with sustainable development mechanisms and benefit from urban development and policies relevant to sustainable development goals, especially low-cost clean energy.