First Islamic Art Biennale to be hosted by Riyadh in cooperation between the Saudi Culture Ministry and ISESCO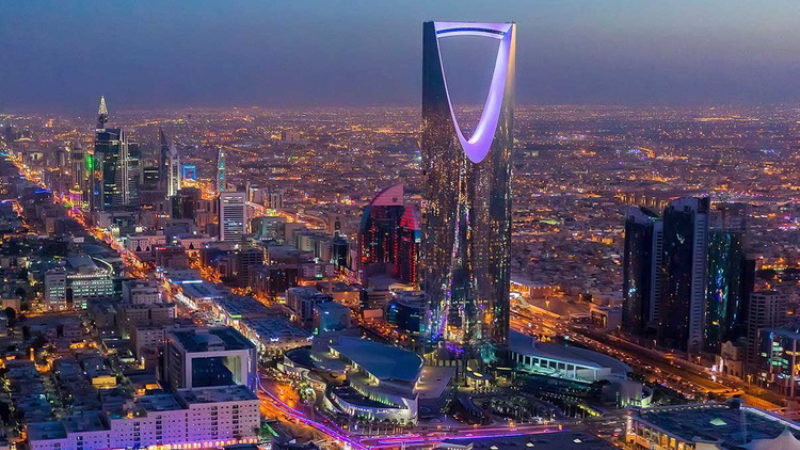 21 November 2019
The Islamic Museum in Riyadh will host the first Islamic Art Biennale which will be held by the Ministry of Culture in the Kingdom of Saudi Arabia in cooperation with Islamic Educational, Scientific and Cultural Organization (ISESCO). This decision was announced by His Highness Prince Badr bin Abdullah bin Farhan Al Saud, Minister of Culture of the Kingdom of Saudi Arabia, President of the Saudi National Commission for Education, Science and Culture, on his Twitter account.
His Highness added that this Biennale will serve to celebrate and publicize Islamic Art in its diverse forms of expression throughout the ages, and shed light on its role and influence on other artistic movements.
In this vein, a joint work team from the Saudi Culture Ministry and ISESCO is due to be set up to coordinate and prepare for the organization of the Biennale, which is the first in its kind, in 2020.
It is worth mentioning that "Biennale" is an Italian term meaning "exhibition" that happens every two years in the form of an artistic festival of all arts including sculpture, painting, photography, graphic, video, assemblage art, metalwork art, etc.
For record, UNESCO approved the Kingdom of Bahrain's proposal to proclaim 18th November as the International Day of Islamic Art.