ISESCO to participate in technical meeting to prepare reference framework for teaching Arabic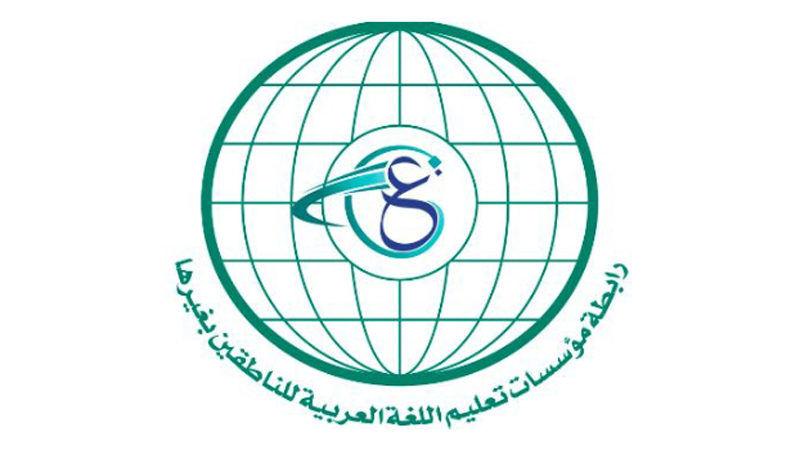 13 November 2019
The Islamic Educational, Scientific and Cultural Organization (ISESCO), through the League of the Institutions of Teaching Arabic to non-Arabic Speakers (LITAAS), will participate in the technical meeting on the "Preparation of Joint Reference Framework for Teaching Arabic Language", to be hosted by the Arab League Educational, Cultural and Scientific Organization (ALECSO) in Tunis on 14-15 November 2019.
Organized at the invitation of the Islamic Development Bank (IsDB), the meeting will explore ways to develop and finance references and executive mechanisms likely to give rise to a general unified framework for teaching Arabic to serve as a reference for the various institutions of teaching and learning Arabic language at the Arab and international levels.
In addition to ISESCO, LITAAS, IsDB, and ALECSO, the meeting will be attended by the Arab Bureau of Education for the Gulf States (ABEGS); the Arab Maghreb Union (AMU); the Association of Arab Universities (AAU); the Federation of Arab Scientific Research Councils (FARC) based in Khartoum, the Sudan; the Arabic Language Academy of Damascus (ALAD), Syria; the National Center for Assessment in Riyadh, Kingdom of Saudi Arabia; and Attanal Alarabi Institution for Training and Testing, Amman, Jordan.
ISESCO and LITAAS will be represented in the event by Mr. Adel Bouraoui, Supervisor of the Directorate of Education at ISESCO.