ISESCO participates in a regional forum on Linking Science and Industry in Kuwait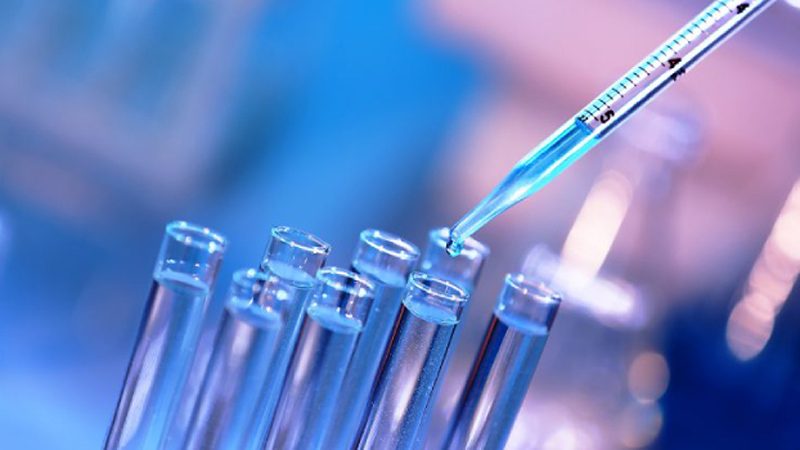 5 November 2019
Under the theme "Constructive and purposeful linking of academic sciences and industrial applications for building a society of convergent technologies", the Islamic Educational, Scientific and Cultural Organization (ISESCO) participates in the Regional Forum hosted by Kuwait on 12-14 November 2019.
The Forum aims to examine the mechanisms on addressing the various challenges that face academic sciences and industrial applications, meet the growing need for new technologies and innovations by reducing the gap between academic and industrial parties, laying knowledge foundations for linkage and convergence between scientific research and industry, proper management of knowledge resources, scientific management of connection between scientific research and industry, and beneficial cooperation for all parties.
The Forum brings together entrepreneurs, innovators, researchers, officials of technology transfer and marketing in academic institutions, officials of technology incubators and science and technology parks, officials of research and development in industrial institutions and industry ministries, alongside with policy- and decision-makers in investment institutions, banks and ministries concerned from Egypt, Saudi Arabia, the Sudan, United Arab Emirates, Oman, Bahrain and the hosting country.
ISESCO is represented in this event by Dr. Ali Errahal, Expert at ISESCO Regional Office in Sharjah.