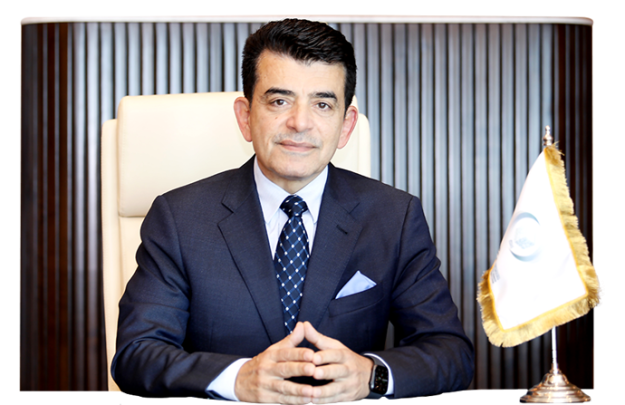 ICESCO deserves to be proud in its new vision
Dr. Salim M. AlMalik
Director General
ICESCO deserves to be proud in its new vision, which constitutes the foundation of its structure and activities. This vision mirrors 'tomorrow', including all its aspects and requirements, the impressive and exceptional human progress, and the required readiness.
Accordingly, ICESCO has kept up with the requisites of tomorrow within its areas of competence and spared no effort to explore key future opportunities. The beginning was with the creation of ICESCO Center for Strategic
Foresight, which aims at highlighting future changes, lay down visions, conduct studies, devise theories and identify the needs of future generations and the Islamic world to pave their way for designing relevant policies and plans.
The Organization then shifted the focus of all its sectors towards the future, through building fruitful partnership and cooperation relations with parallel institutions. Each sector set a future-oriented goal to guide its action.
The Education Sector focused on exploring the curricula of tomorrow to ensure the quality of education and meet the needs of future generations. The Science and Technology Sector sought to promote capitalizing on the digital revolution to foster AI and space science applications. The Culture and Communication Sector directed its work to promoting the use of AI applications in heritage preservation to address climate challenges and find new solutions. Similarly, the Center for Civilizational Dialogue and the Center of Arabic for Non-Arabic Speakers designed adequate plans to bridge the gaps relevant to their fields of work.
Most importantly, the Organization pays special attention to the youth, a social group which represents the future of our societies and reflects the aspirations of the Islamic world.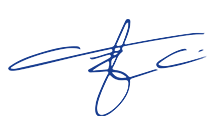 Dr. Salim M. AlMalik
Director General, ICESCO
Quick links
ICESCO AI
ask us
ANYTHING ABOUT ICESCO !
As part of its ongoing digital transformation efforts, ICESCO is happy to announce the launch of an unprecendented open-AI API to provide you with a unique digital experience.
Get to know me !