ICESCO participates in 12th International Conference on Women and Girls' Health in Iran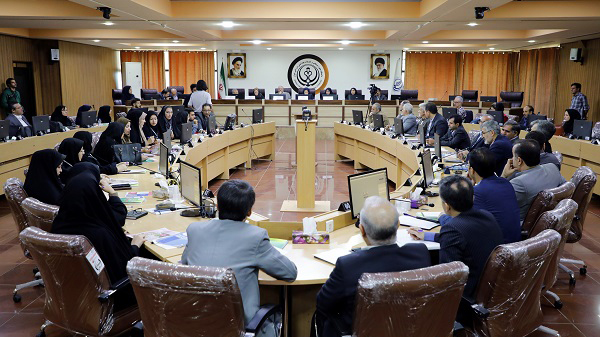 9 November 2023
  The Islamic World Educational, Scientific and Cultural Organization (ICESCO) participated in the 12th International Conference on the Health of Women and Girls, organized by the Health Policy Research Center of the Islamic Republic of Iran, with the participation of experts from universities of medical sciences, officials from the Iranian Ministries of Health, Education, Sports, and Youth, and representatives of UNICEF and the United Nations Population Fund.
The conference, which was held in the Iranian city of Shiraz on 8 and 9 November 2023, discussed the health conditions of girls under the age of 18, with a focus on nutritional disorders, mental health, physical activity and musculoskeletal diseases among adolescent girls.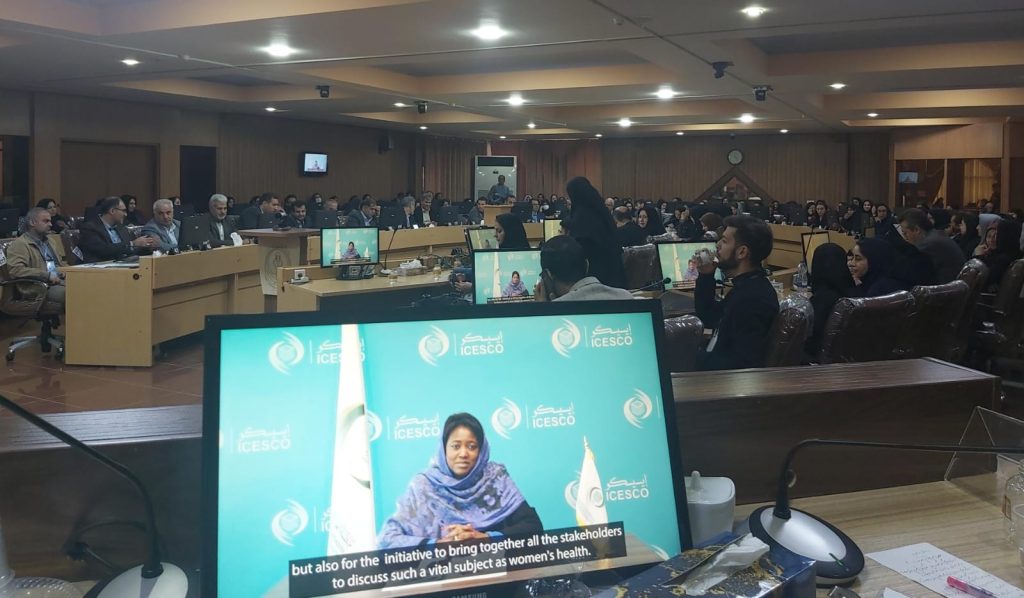 ICESCO was represented at the conference by Ms. Ramata Almamy Mbaye, Head of the Social and Human Sciences Sector, who stressed in the recorded speech that was presented during the opening session, the necessity of joint action to support the health and well-being of girls, adolescent girls and women, highlighting the importance that the Organization attaches to the health of this important and influential category in society, stating that ICESCO launched a set of initiatives all aimed at providing psychological and social support to women, encouraging healthy nutrition, and enhancing physical health through sports.