On the occasion of World Cities Day, ICESCO Calls for Building Sustainable Cities that Meet Future Requirements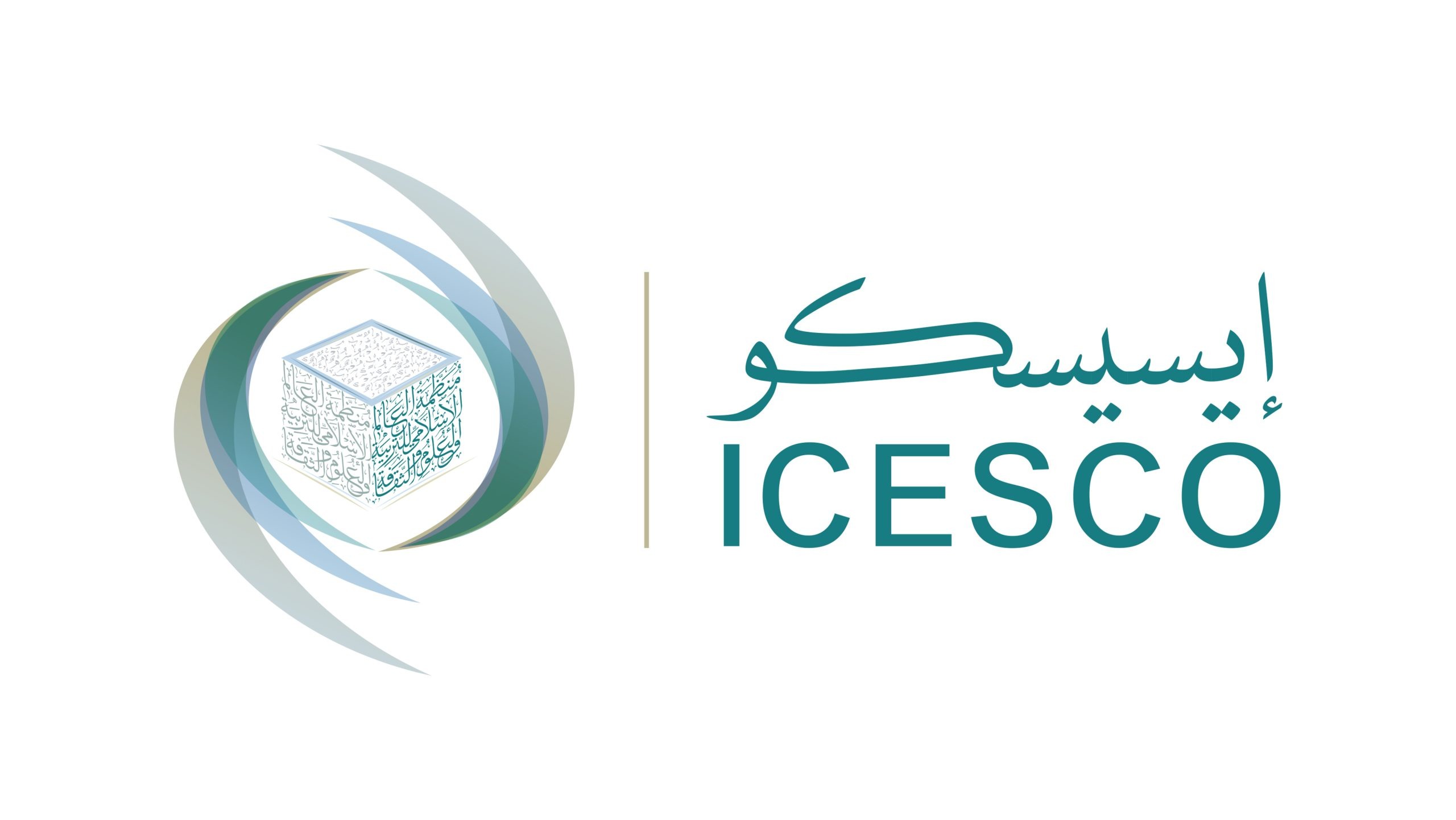 30 October 2023
On 31 October of every year, the world celebrates the World Cities Day, which is observed this year under the theme 'Financing sustainable urban future for all'. This Day is an opportunity to highlight the importance of enhancing investment in building resilient cities and urban areas that keep pace with the future requirements by leveraging modern technologies to achieve sustainable development, and encourage decentralization of administration with a view to enhancing response to the special needs of cities.
The Islamic World Educational, Scientific and Cultural Organization (ICESCO) takes this opportunity to call on its Member States and the world to give priority to investing in digital infrastructure and benefit from modern technology applications, especially remote sensing and artificial intelligence, in order to achieve a technological leap that contributes to enhancing resource management, meeting the needs of urban residents, and ensuring cooperation between countries, organizations and international bodies to preserve the environment in cities by strengthening development policies and exchanging experiences in the field of smart cities.
Aware of the importance of developing cities to ensure the sustainability of communities, the Organization issued its report on the "Strategy for Smart and Sustainable Cities in the Islamic World," which was adopted during its ninth Conference of Environment Ministers in the Islamic World, hosted by the Kingdom of Saudi Arabia; in Jeddah, on October 19, 2023, to support the efforts of Member States in improving their national policies and plans, and the Action Plan on Smart, Sustainable and Resilient Cities in the Countries of the Islamic World, in addition to developing standards and indicators to measure the performance of smart, sustainable and resilient cities in line with the needs of each country.
In contribution to improving living conditions, within the framework of its vision and strategic orientations, ICESCO reaffirms its commitment to strengthening the efforts of its Member States in developing green cities, preserving the environment, and benefiting from renewable energies by holding a number of activities, conferences and training sessions to promote these concepts.