ICESCO Workshop on Digital Entrepreneurship for Women Empowerment Concludes Proceedings in Libya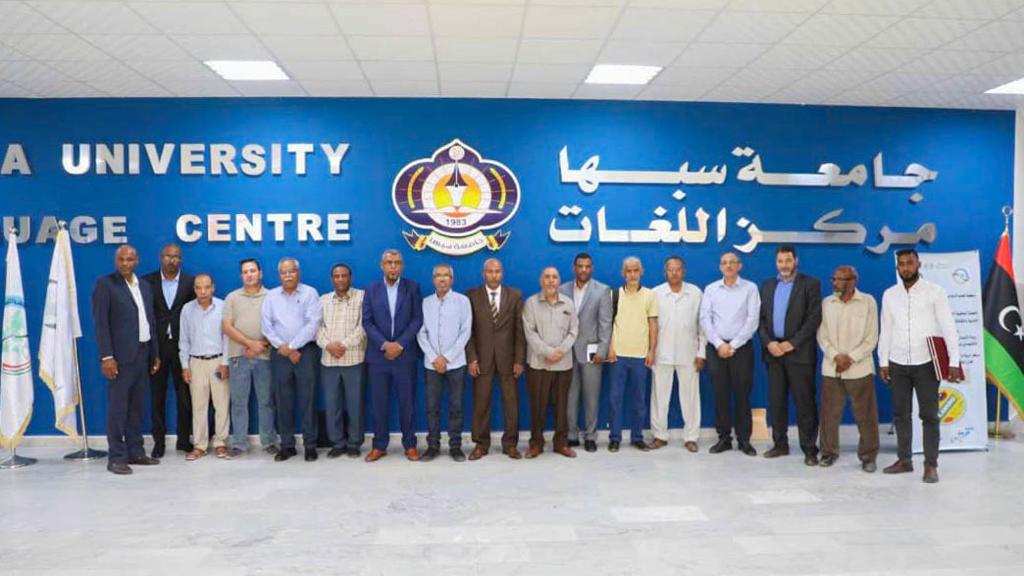 27 October 2023
On Thursday, 26 October 2023, the training workshop on digital entrepreneurship, "Reality of Entrepreneurship and Economic Empowerment of Women and Girls in Remote and Rural Areas", concluded its proceedings, in Sebha, State of Libya. The workshop was held by the Center of Strategic Foresight at the Islamic World Educational, Scientific and Cultural Organization (ICESCO), in cooperation with the Libyan National Commission for Education, Science and Culture and Sebha University.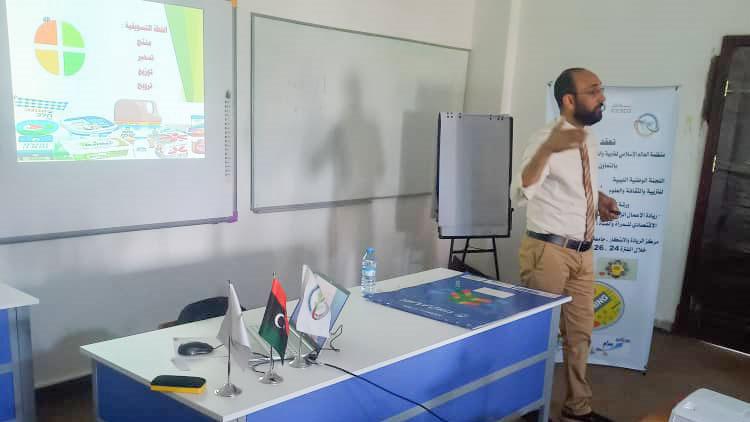 In an address delivered on his behalf at the outset of the workshop, held at the Language Centre of Sebha University, Dr. Musa Almaghrif, Libyan Minister of Education, President of the Libyan National Commission for Education, Science and Culture, commended the partnership between the Commission, ICESCO and Sebha University, expressing his aspirations to implement a set of educational and cultural activities and conduct specialized studies and research works.
The three-day workshop aimed at helping institutions, decision-makers, local government structures and individuals develop their capacities in entrepreneurship, especially in remote and rural areas, thus contributing to promoting equality and human rights, attaining Sustainable Development Goals on decent work and economic growth, in addition to raising awareness of the role of entrepreneurship in improving socio-economic situations of individuals and groups and developing solutions to support and fund promising projects, especially digital ones.