ICESCO Director-General receives British Ambassador to Rabat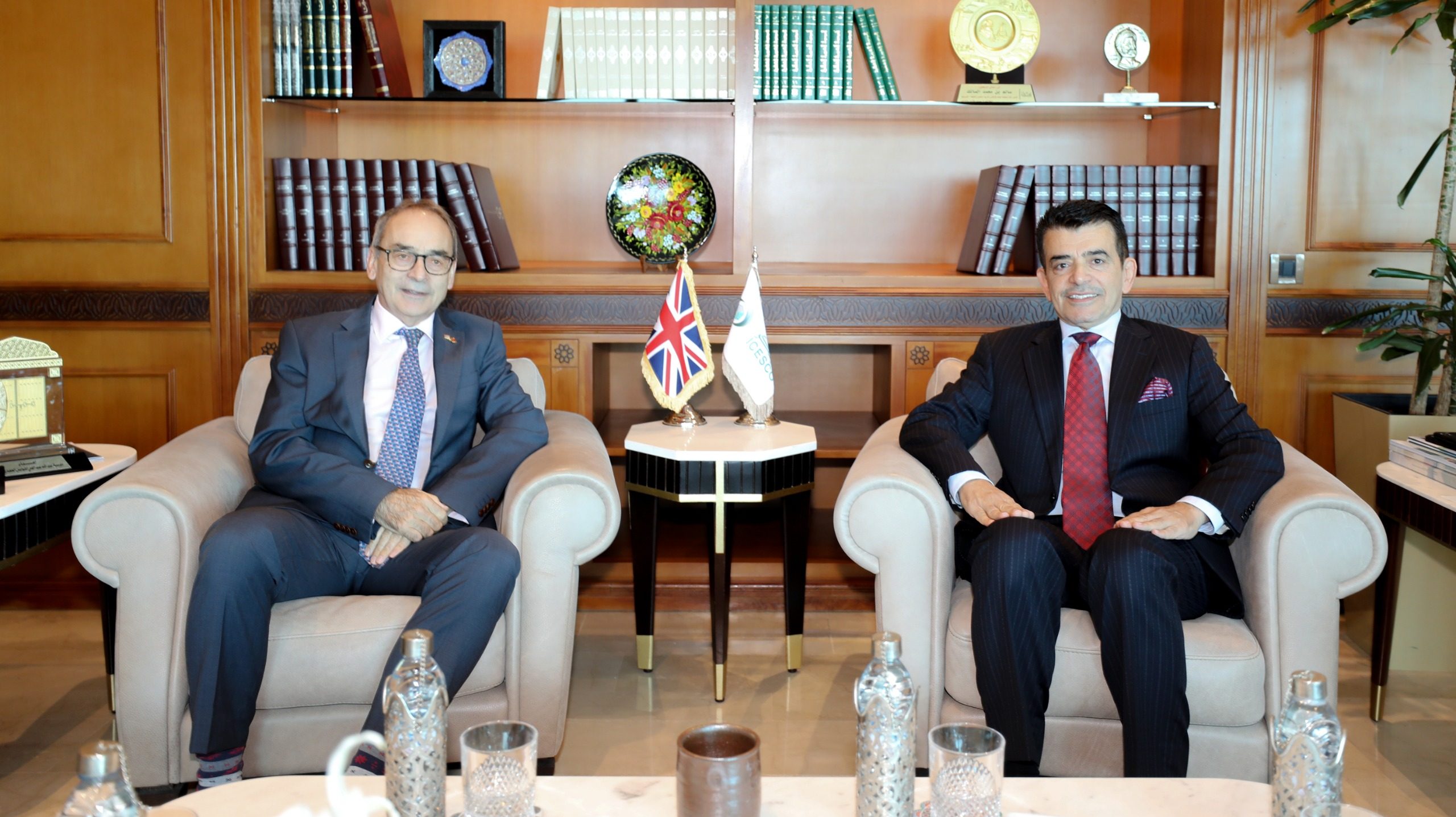 27 October 2023
Dr. Salim M. AlMalik, Director-General of the Islamic World Educational, Scientific and Cultural Organization (ICESCO), received Mr. Simon Martin, Ambassador of the United Kingdom to the Kingdom of Morocco, and together they explored prospects of cooperation between ICESCO and the UK in the fields of education, science and culture.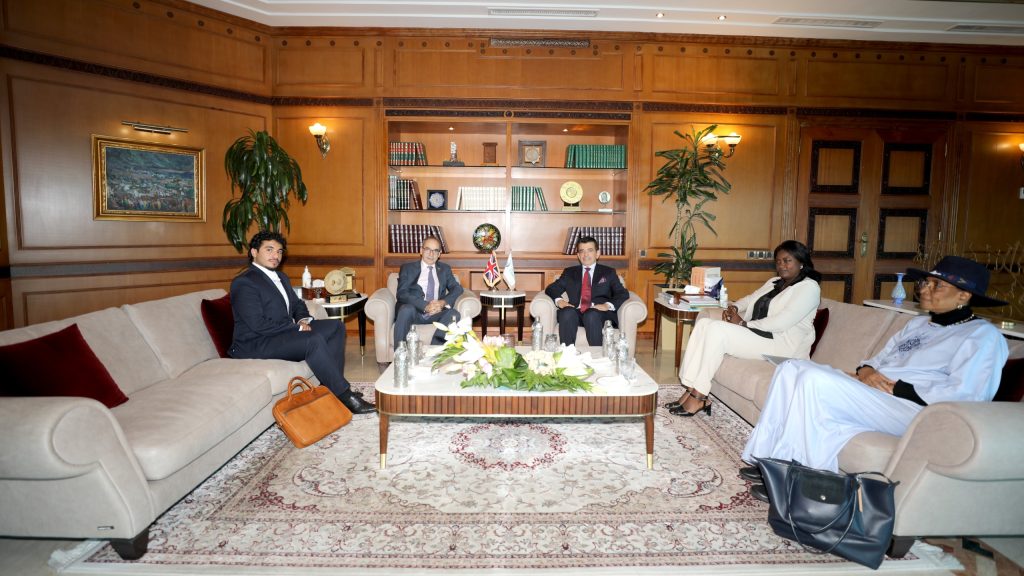 During the meeting, held Thursday, October 26, 2023, at ICESCO headquarters in Rabat, Dr. AlMalik highlighted the Organization's vision and strategic orientations which both adopt openness to all parties and support building partnerships for the benefit of its Member States and Muslim communities across the globe. The Director-General also shed light on ICESCO's key programs and activities, especially in the field of youth and women's capacity-building and training in leadership for peace and security. He added that the Organization also accords special attention to anchoring the values of coexistence and civilizational dialogue and promoting investment in the fields of technology, AI and space sciences, expressing his keenness to build fruitful partnership between the Organization and a number of British institutions active in the fields of education, science and culture.
For his part, Mr. Martin commended the roles ICESCO assumes in service of developing the fields of education, science and culture in its Member States, stating that he looks forward to building cooperation relations with the Organization.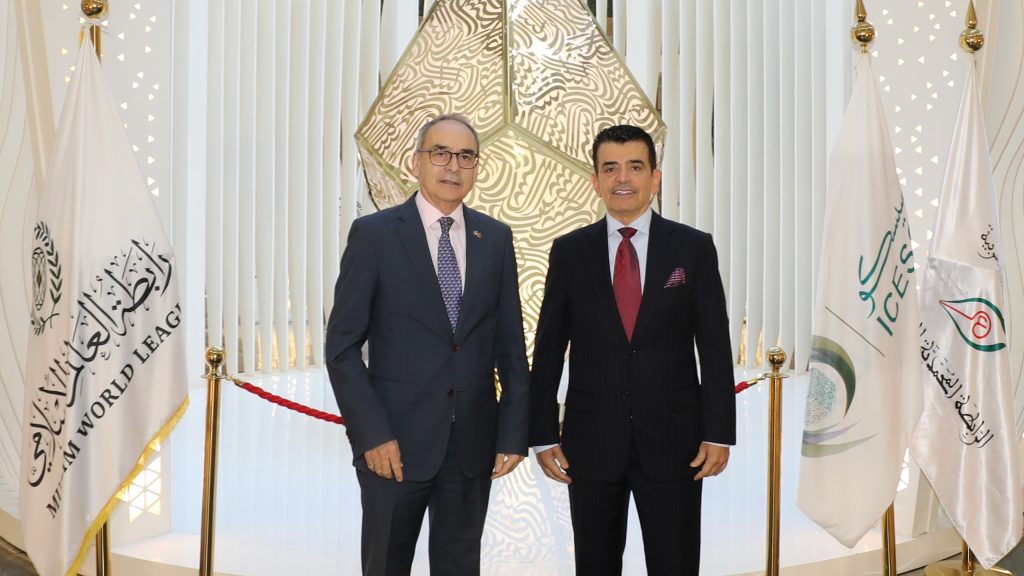 The meeting discussed and reviewed the implementation mechanisms of a number of cooperation proposals for the upcoming period, including providing scholarships for the Islamic world youth to study in prestigious British universities, creating scientific chairs in these universities, and collaborating with British institutions to support ICESCO's programs and projects in several countries in needs, within the Organization's areas of competence.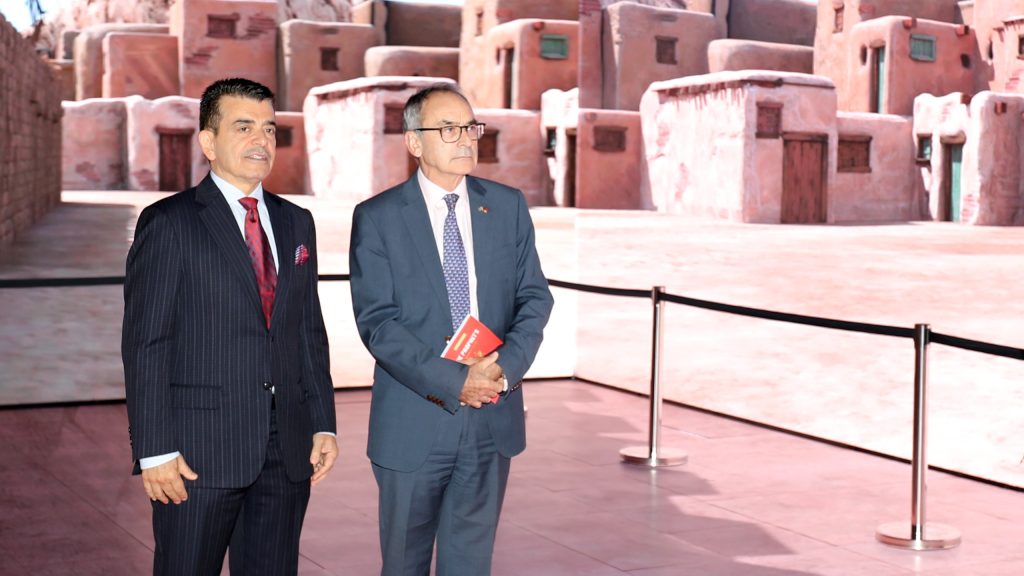 The meeting was attended by Ms. Ramata Almamy Mbaye, Head of the Sector of Social and Human Sciences, Dr. Koumbou Boly Barry, Head of the Education Sector, and Mr. Anar Karimov, Head of the Sector of Partnerships and International Cooperation.
Following the meeting, Dr. AlMalik took Mr. Martin on a tour of the different pavilions and sections of the International Exhibition and Museum of the Prophet's Seerah and Islamic Civilization, currently housed at ICESCO headquarters in Rabat. At the end of the tour, the British Ambassador expressed his delight at visiting this scientific edifice, stating that it represents an encyclopedic reference for all those interested in human history.