ICESCO Condemns the Israeli Occupation's Targeting of Civilian Sites in Gaza and Reaffirms its Solidarity with the Palestinian People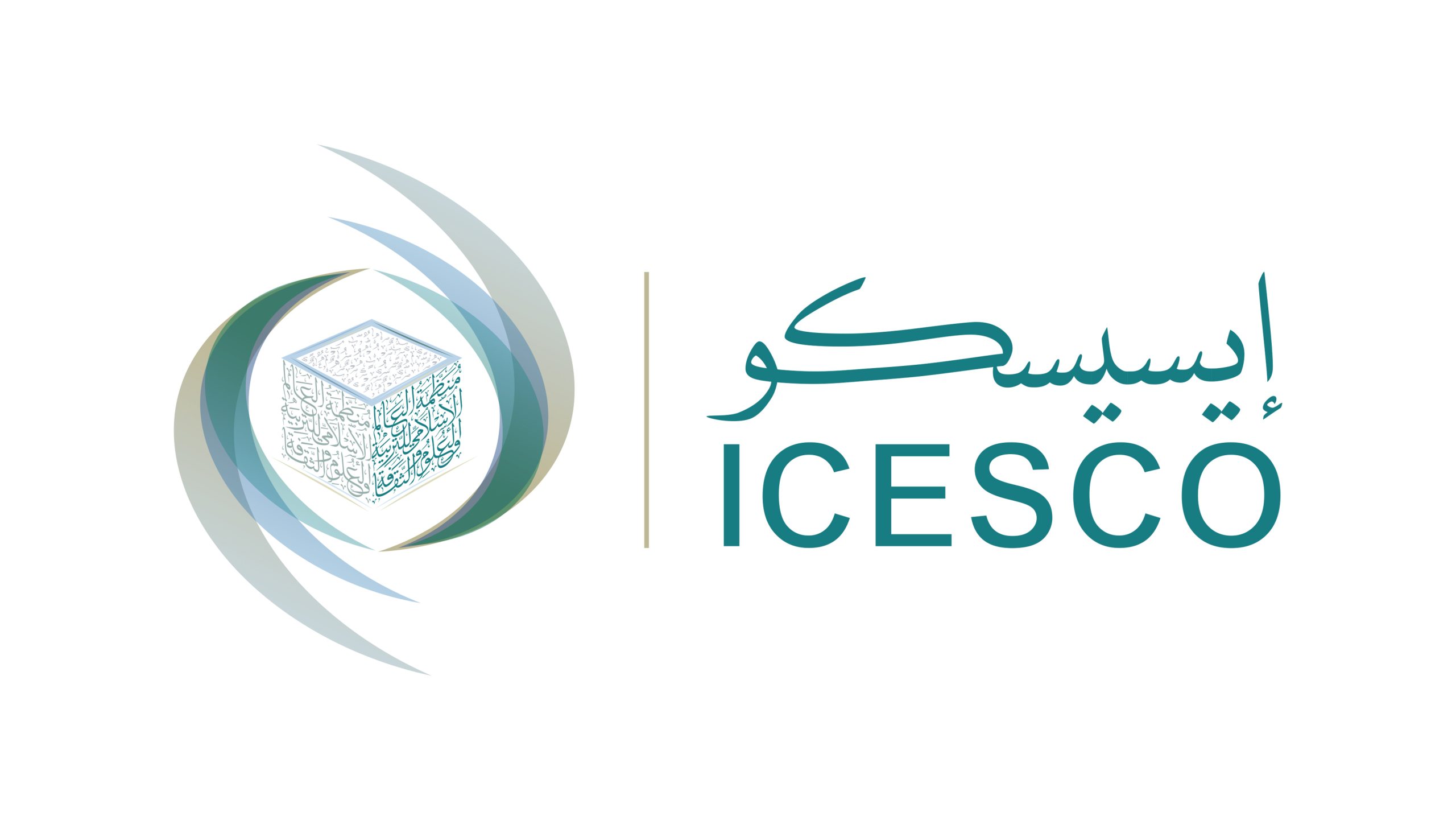 18 October 2023
The Islamic World Educational, Scientific and Cultural Organization (ICESCO) reaffirms its full solidarity with the Palestinian people in the face of the brutal aggression against the Gaza Strip by the Israeli occupation, which continues its arrogance by destroying educational, cultural and health infrastructure.
ICESCO strongly condemns the barbaric Israeli occupation's behavior, which shows no respect for human sanctity or international instruments, after the bombardment of al-Ahli Baptist Hospital in Gaza, which resulted in hundreds of martyrs and injuries; thus, reaffirming the Israeli occupation's aggressive approach, which has become one of its abhoring attributes.
Moreover, ICESCO points out that targeting civilian sites, especially hospitals, constitutes the worst form of aggression, which is strongly and clearly criminalized by international community which should confront this reckless behavior by all means.
The Organization reaffirms its unwavering support for the Palestinian people and its willingness to provide all forms of aid to strengthen Palestinian institutions and contribute to rebuilding the educational institutions destroyed, including schools, universities or other symbols of Palestinian identity, which the Israeli occupation is constantly targeting in an attempt to obliterate the Palestinian cultural identity.