ICESCO holds in Muscat Workshop on "Education Labs for Sustainable Development"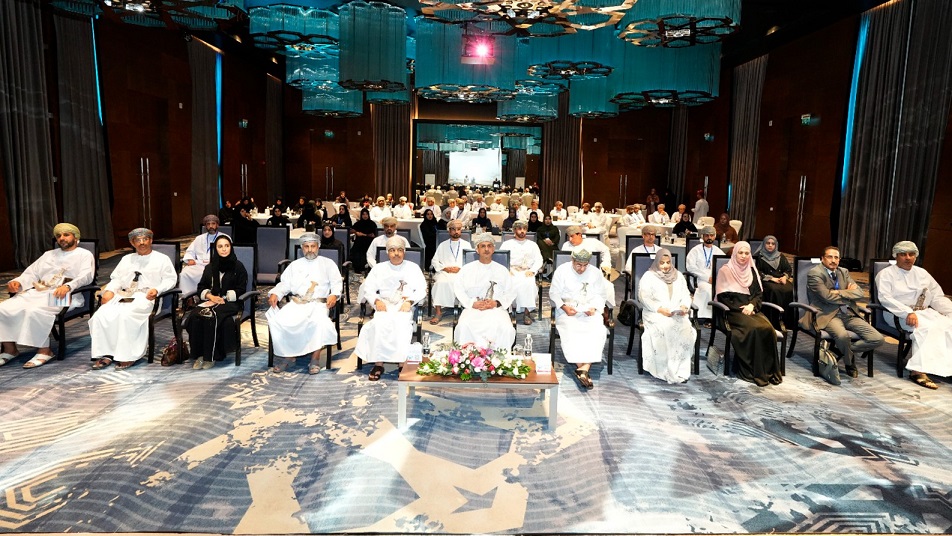 4 October 2023
The Islamic World Educational, Scientific and Cultural Organization (ICESCO) is holding in Muscat, the capital of the Sultanate of Oman, a workshop on "Education Labs for Sustainable Development," in conjunction with the Omani National Commission for Education, Science and Culture. The workshop is geared towards training several instructors, curricula developers and researchers to foster knowledge, skills and behavioural values for sustainable development.
The opening session of the three-day workshop, which kicked off on 3 October 2023, saw the attendance of Ms. Amna Al Balushi, Secretary-General of the Omani National Commission for Education, Culture & Science who lauded ICESCO's role in improving educational systems.
In a recorded speech, Ahmed El-Zonfoli, Program Manager at ICESCO Education Sector, reiterated the importance of this outreach workshop in the advancement of education for sustainable development in the Islamic world.
The workshops revolve around the contributions of education to achieving Sustainable Development Goals, the unwavering commitment of the Sultanate of Oman and the vital roles of instructors, school environment, local communities and youth in education for sustainable development, in addition to instilling SDGs values in policies and curricula.