ICESCO Director-General holds meetings with Ministers of Culture of Several Islamic World Countries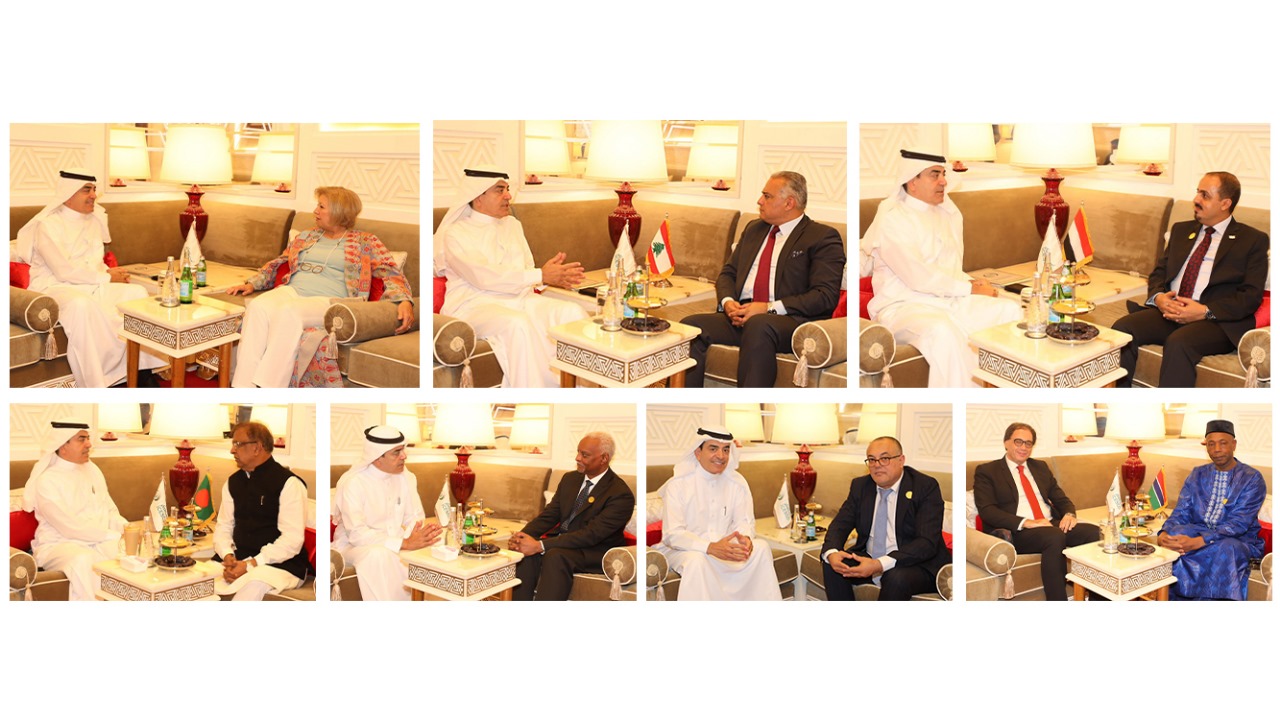 27 September 2023
Dr. Salim M. AlMalik, Director-General of the Islamic World Educational, Scientific, and Cultural Organization (ICESCO), held a series of meetings with ministers of culture and heads of delegations from several Member States taking part in the 12th Conference of Ministers of Culture in the Islamic World, which was organized by ICESCO and hosted by the State of Qatar, represented in its Ministry of Culture, on 25-26 September 2023, under the theme "Towards the Renewal of Cultural Action in the Islamic World."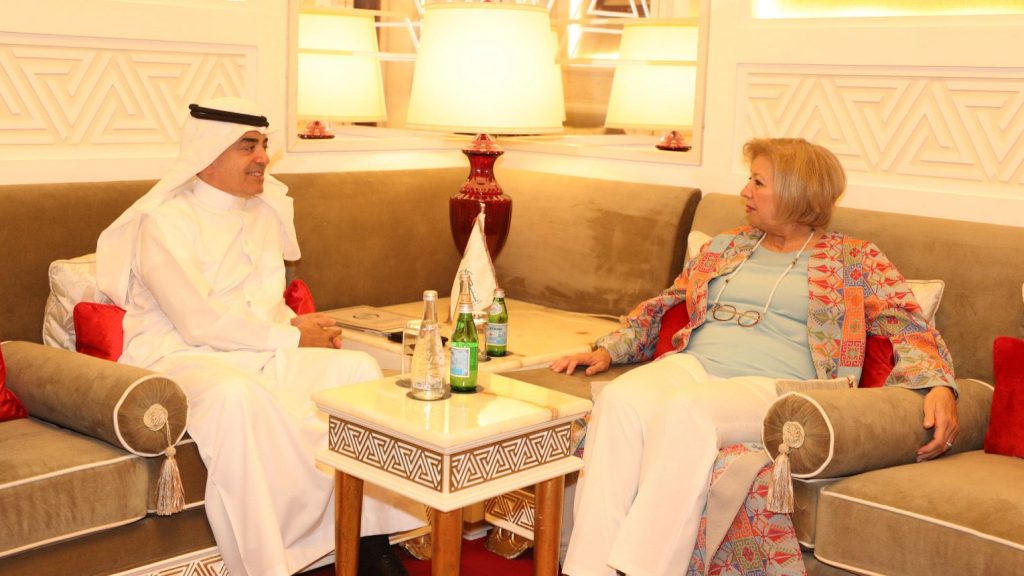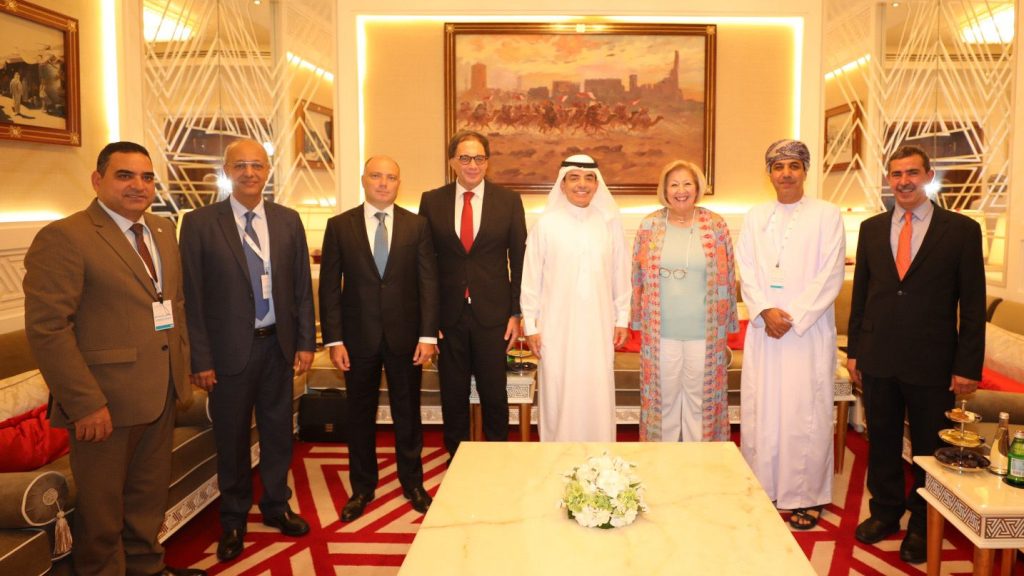 During these meetings, Dr. AlMalik reaffirmed the Organization's keenness to promote communication with the relevant authorities in its Member States, to take stock of their needs and priorities to devise suitable plans and programs, adding that ICESCO works to strengthen cooperation among its Member States in the cultural field.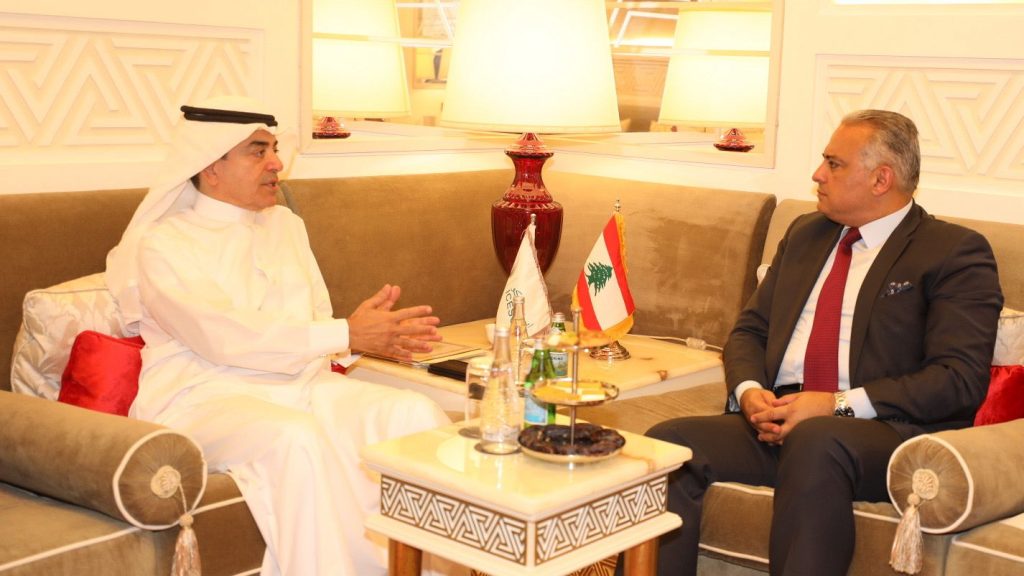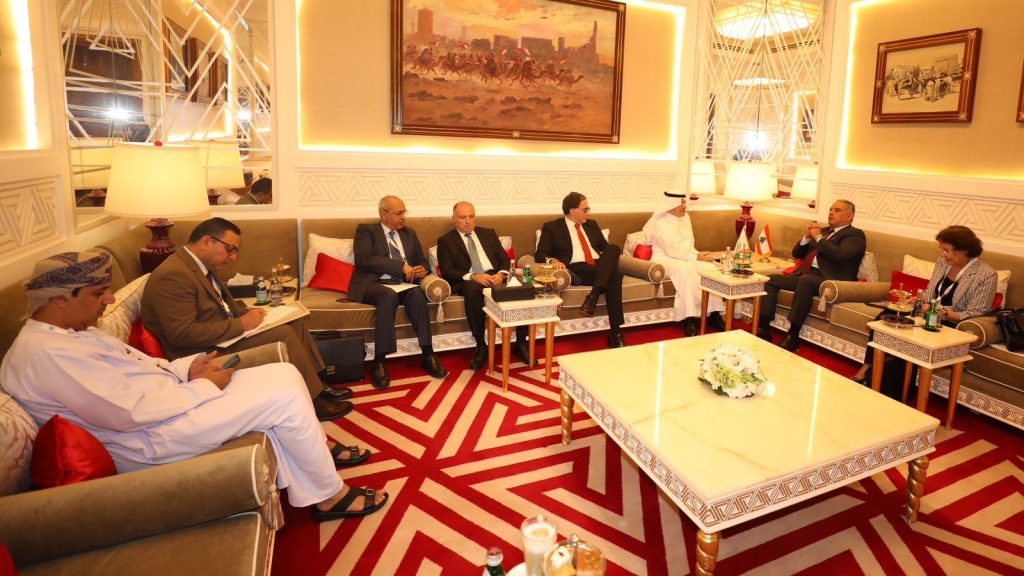 On their part, the ministers of culture and heads of delegations lauded the progress, modernization, and openness that ICESCO has embraced, commending its programs and projects aimed at empowering youth and women, training them in leadership for peace and security, capacity-building in innovation, entrepreneurship and modern technology. They also noted with appreciation the cultural strategies that the Organization seeks to implement in collaboration with its Member States, and its efforts to promote the heritage of Islamic world countries.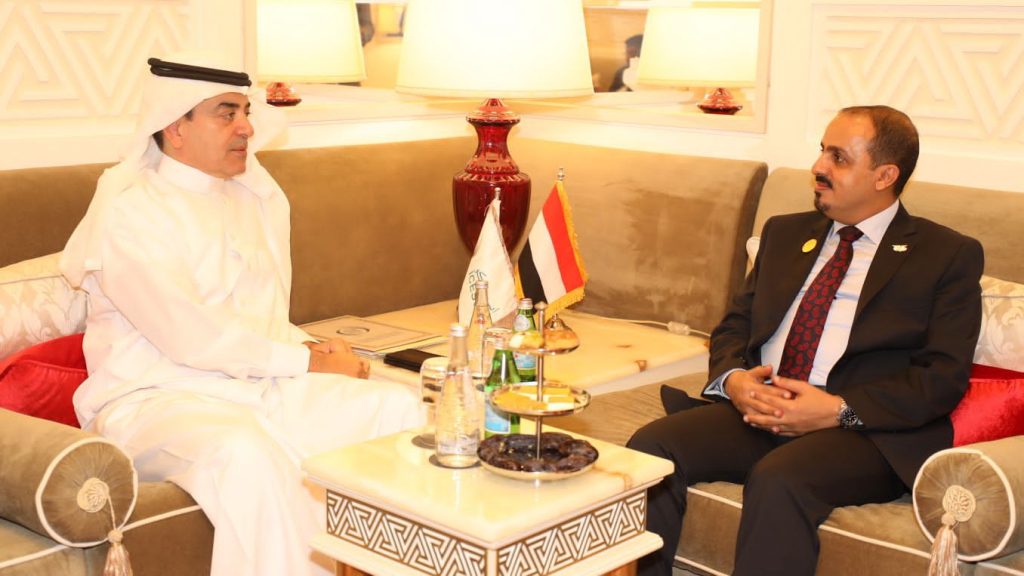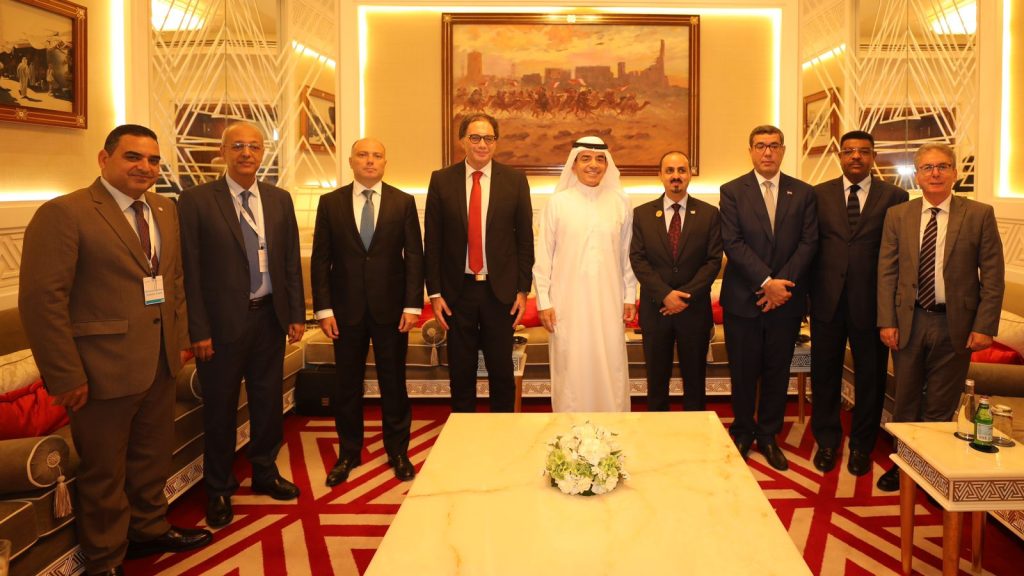 The Meetings also discussed bilateral cooperation between ICESCO and the Member States and strengthening partnerships for cultural action renewal. During these meetings, Dr. AlMalik received the following officials: Ms. Haifa Najjar, Minister of Culture of the Hashemite Kingdom of Jordan; Mr. Moammar Al-Eryani, Minister of Information, Culture and Tourism of the Republic of Yemen; Judge Mohammad Wissam Adnan El-Mortada, Minister of Culture of the Lebanese Republic; Mr. K. M. Khalid, Minister of Cultural Affairs of the People's Republic of Bangladesh; Mr. Atef Abu Saif, Minister of Culture of the State of Palestine; and Mr. Ahmed Abdel-Rahman Mohamed Hassan Siwar Al Dahab, Ambassador of Sudan to the State of Qatar and head of the Sudanese delegation to the Conference.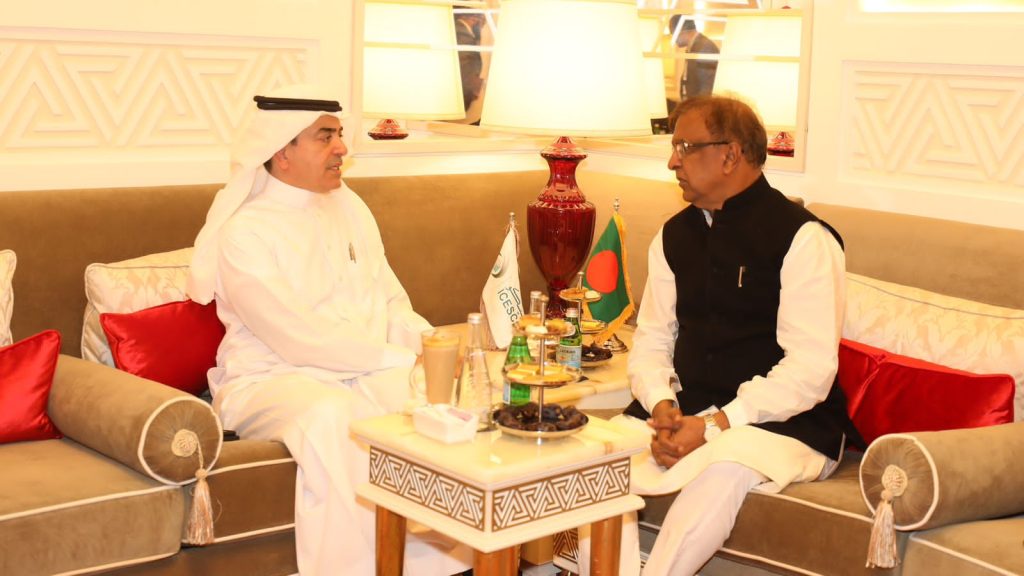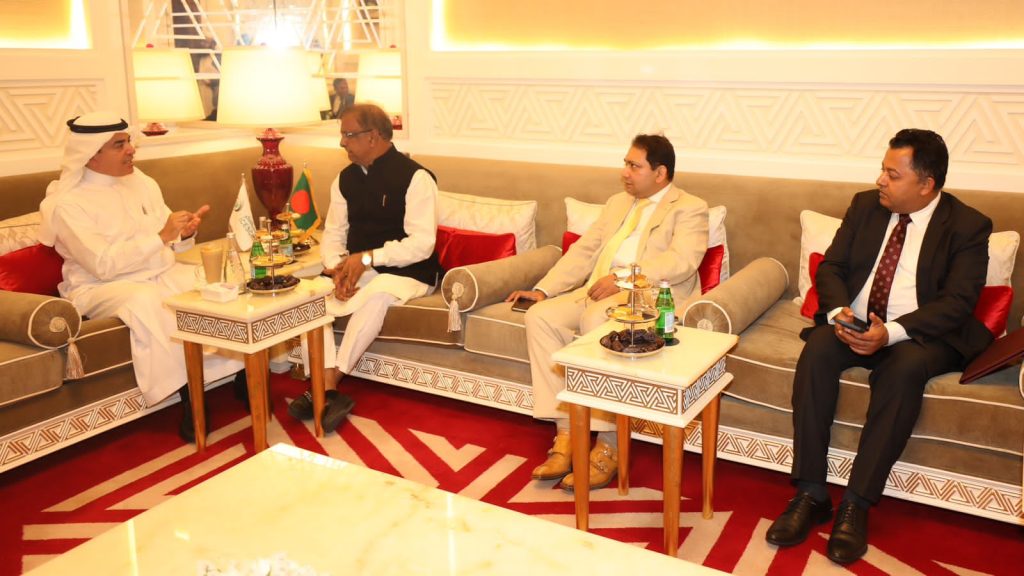 Additionally, Dr. Mohamed Zinelabidine, Head of the Sector of Culture and Communication at ICESCO, held a meeting with Mr. Hamat Bah, Minister of Tourism and Culture of the Republic of The Gambia, to discuss strengthening cooperation between ICESCO and The Gambia in various cultural fields.