ICESCO and Saudi Ministry of Culture sign executive program for Islamic World Cultural Index Project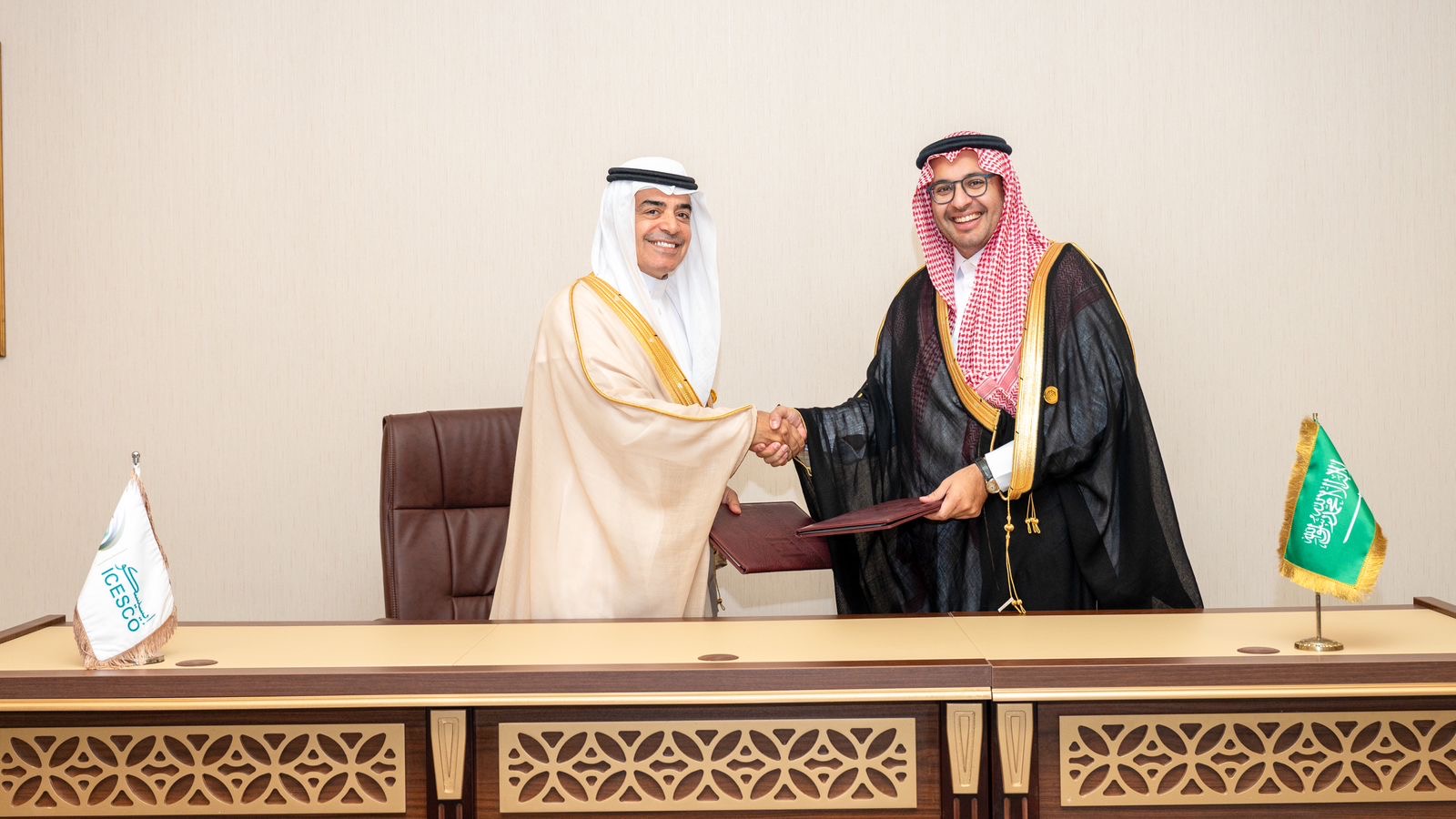 26 September 2023
The Islamic World Educational, Scientific, and Cultural Organization (ICESCO) and the Ministry of Culture in the Kingdom of Saudi Arabia signed the Executive Program for the Islamic World Cultural Index Project. This Project aims to contribute to developing the cultural action system, monitoring all cultural quantitative and statistical data, and rendering it analyzable, assessable, and updatable. The Project is also geared towards monitoring the progress achieved by the Member States' in adopting the cultural index, with a view to building a knowledge database that supports strategic planning for cooperation and benefiting from experiences and expertise in this field.
The Executive Program was signed in Doha, Qatar, on Tuesday 26 September 2023, concurrently with the 12th Conference of Ministers of Culture in the Islamic World, organized by ICESCO and hosted by the State of Qatar represented in its Ministry of Culture.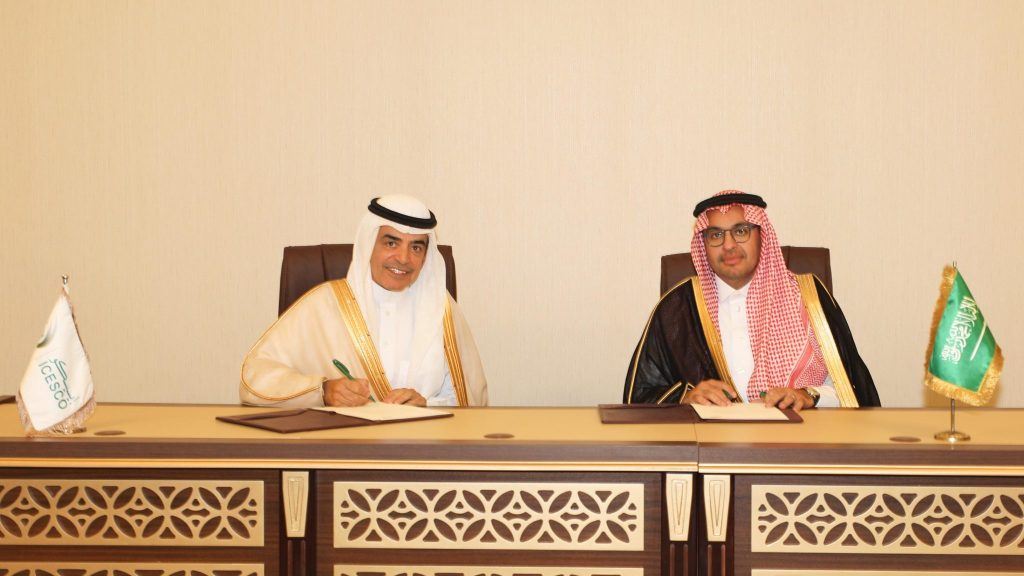 Dr. Salim M. AlMalik, ICESCO Director-General, signed the agreement on behalf of the Organization, while Mr. Rakan Ibrahim Al-Touq, Assistant Minister, signed on behalf of His Highness Prince Badr bin Abdullah bin Mohammed bin Farhan Al Saud, Minister of Culture of the Kingdom of Saudi Arabia, President of the Saudi National Commission for Education, Culture, and Sciences.
The Islamic World Cultural Index Project, being part of the memorandum of understanding signed between ICESCO and the Saudi Ministry of Culture in Riyadh in September 2022, will strengthen expertise and knowledge exchange between the Kingdom of Saudi Arabia and the other ICESCO Member States. It will also support the cultural system of these countries by building the capacities of professionals and specialists working in the field of culture, as well as researchers in the field of cultural strategic planning.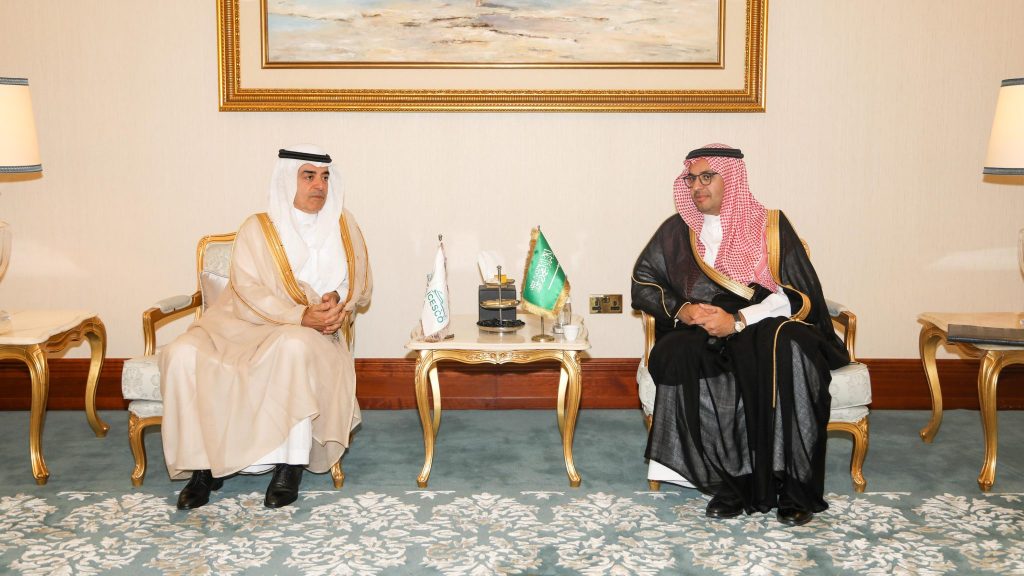 Moreover, the Program, to be implemented over an extendable period of three years, will support specialized studies in the field of cultural strategies, promote sustainable cultural development by elaborating mechanisms and training methods for cultural management, and invest in cultural diversity and pluralism.
Prior to the signing, Dr. AlMalik and Mr. Al-Touq held a meeting where they reaffirmed their respective institutions' keenness to sustain their outstanding partnership, stressing the great significance of the Executive Program for Islamic World Cultural Index project, given the central role of data in creating cultural strategies.