ICESCO Deputy Director-General Participates in the World Meeting of Sufism in Morocco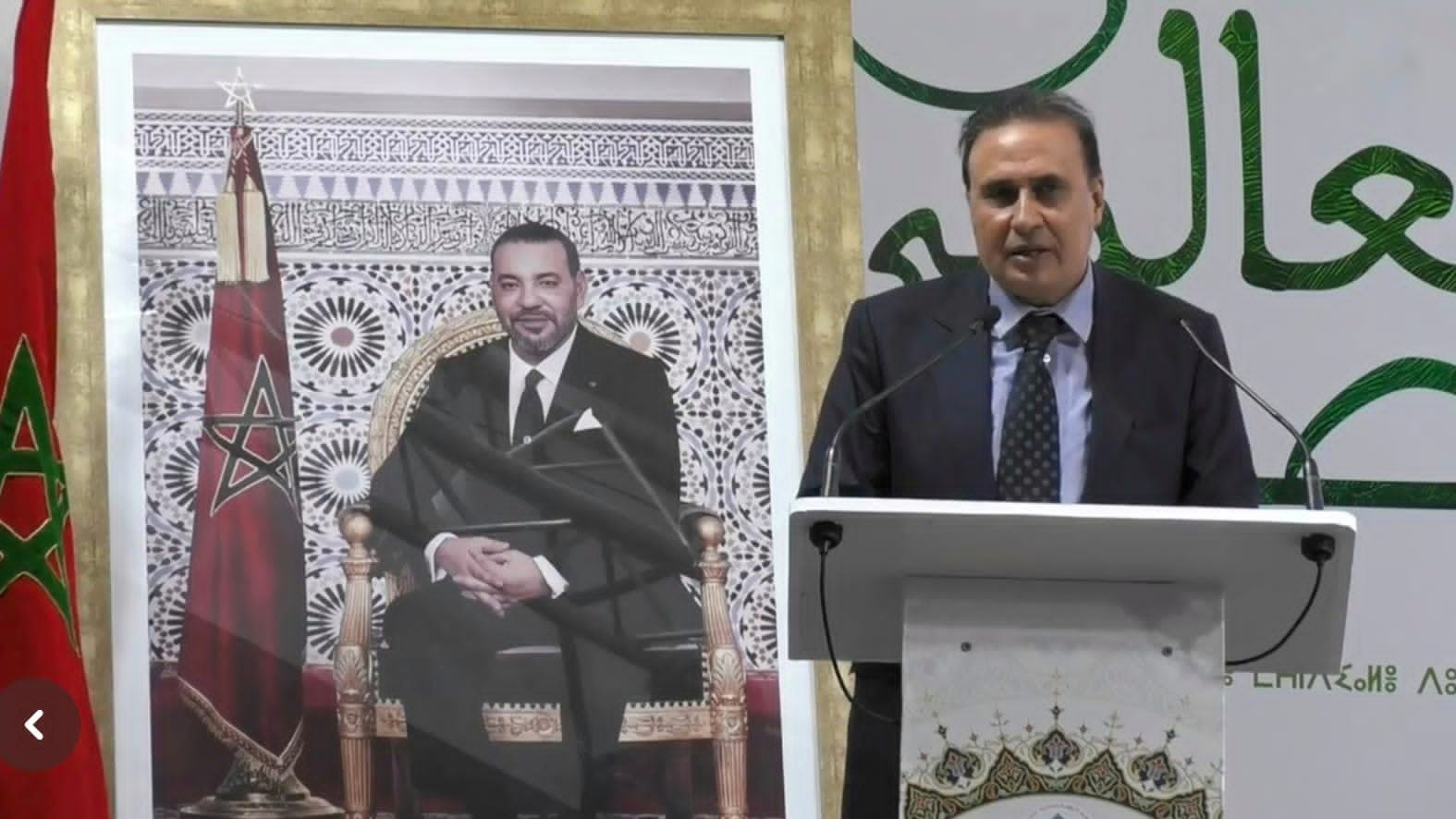 25 September 2023
Dr. Abdelillah Benarafa, Deputy Director-General of the Islamic World Educational, Scientific and Cultural Organization (ICESCO), took part in the opening of the 18th edition of the World Meeting of Sufism, held on Saturday 23 September 2023, under the patronage of His Majesty King Mohammed VI, on the occasion of Eid Al Mawlid, by Al Moultaqa Foundation and Qadiriyya Boutchichiya Tariqa, in partnership with the European Centre of Islamic Studies.
The World Meeting of Sufim, which continues until September 28, 2023, in Madagh in the province of Berkane, Kingdom of Morocco, with the rallying call "Sufism and religious and patriotic values: towards creating an inclusive citizenship", drew a huge turnout and participation from intellectuals and religious figures worldwide.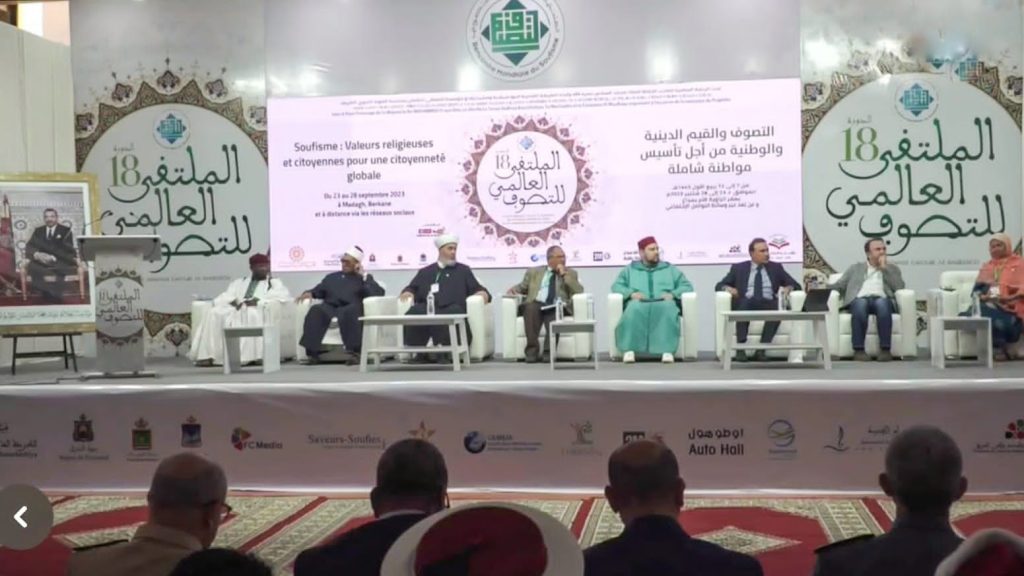 Speaking at the opening session, Dr. Abdelillah Benarafa emphasised ICESCO's efforts towards fostering patriotic, religious and educational values and the inter-complementarity of the said values. ICESCO Deputy Director-General cited the International Exhibition and Museum of the Prophet's Seerah and Islamic Civilization, currently housed at ICESCO headquarters, in partnership with the Muslim World League and Mohammadia League of Scholars, as a practical embodiment of these values through leading by example.