ICESCO Takes Part in Seminar of UN Office in Morocco on Cooperation for Sustainable Development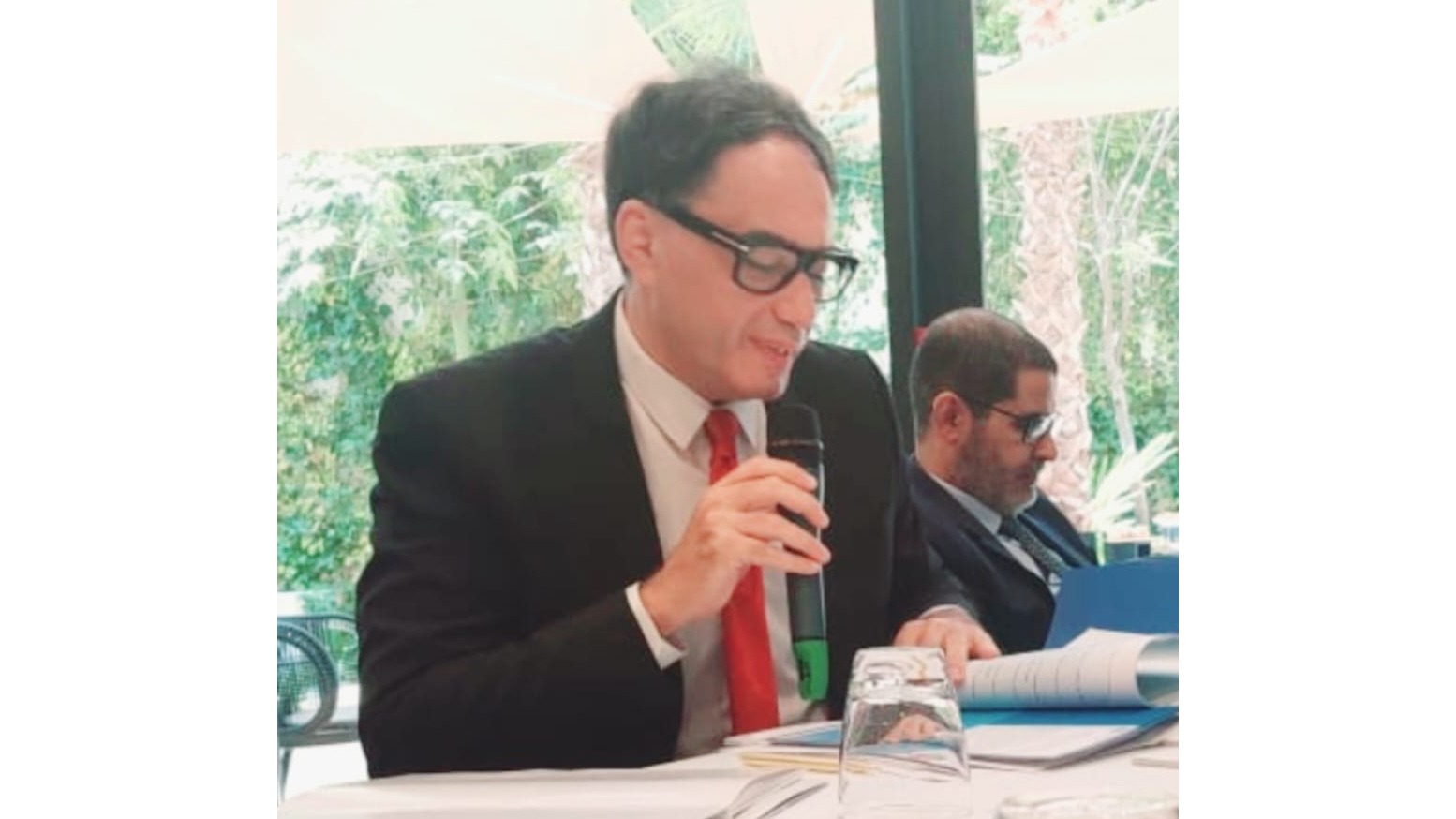 14 July 2023
The Culture and Communication Sector of the Islamic World Educational, Scientific and Cultural Organization (ICESCO) participated in a seminar organized by the United Nations Office in the Kingdom of Morocco, on Thursday, July 13, 2023, in Rabat, to discuss the "Cooperation Framework for Sustainable Development by 2027," aimed at highlighting the contribution of various international organizations and UN agencies to the implementation of the axes set by the United Nations Agenda for Sustainable Development Goals by 2030.
In his statement, Dr. Mohamed Zinelabidine, Head of the Culture and Communication Sector at ICESCO, highlighted the Organization's efforts to assist its Member States in making culture a key lever to achieving sustainable development, by including it in comprehensive development indicators, given its importance in building wealth and further improving GDP rates.
He added that ICESCO submitted an initiative to propose the addition of an 18th goal to the sustainable development goals to accord due attention to the various needs of culture, to give this sector the impetus needed within the sustainable development goals independently and purposefully, and offer a cultural dimension that extends to the various components of cultural policies, including digital and solidarity economy, cultural and creative industries, heritage, cultural diversity and cultural rights. The official stressed his organization's keenness to discuss this initiative and submit it in all its details to the United Nations system, UNESCO and many other international organizations, to work together to achieve it.
The seminar was attended by Dr. Nami Salehi, Director of the Centre for Heritage in the Islamic World at the Culture and Communication Sector.