Opening hours of Exhibition and Museum of Prophet's Seerah at ICESCO headquarters after Eid al-Adha holiday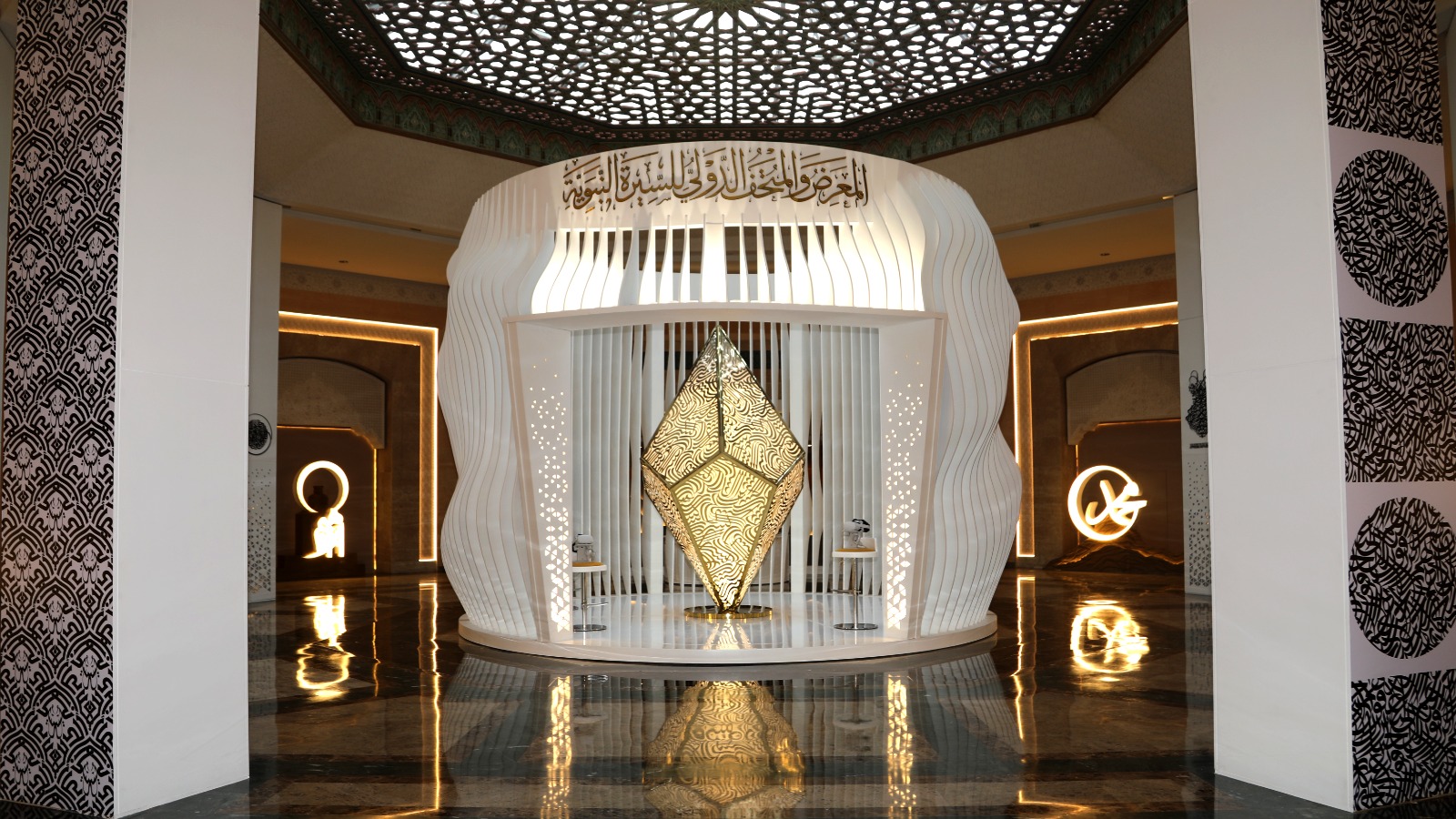 20 June 2023
The International Exhibition and Museum of the Prophet's Seerah and Islamic Civilization, hosted by the headquarters of the Islamic World Educational, Scientific and Cultural Organization (ICESCO), will reopen its doors to the public after Eid al-Adha holiday, from Monday, June 26 until Tuesday, July 4, 2023.
The Exhibition and Museum will be open to visitors from 10:00 to 17:00 Rabat time, Every day except Mondays.
Since its launch on November 28, 2022, under the High Patronage of His Majesty King Mohammed VI, may Allah assist him, and following its official inauguration by His Royal Highness Prince Moulay El Hassan, Crown Prince of the Kingdom of Morocco, the Exhibition and Museum have received a very large number of visitors, which has exceeded two million from all age groups, including Moroccan citizens, residents and visitors to the Kingdom of Morocco.
The Exhibition and Museum constitute the culmination of the strategic partnership between ICESCO, the Islamic World League and the Mohammadia League of Scholars, and the first edition held outside the Kingdom of Saudi Arabia. The Exhibition and Museum are headquartered in Al-Madinah Al-Munawwarah and aim to present the message of Islam advocating justice, peace, mercy, tolerance, coexistence and moderation, based on the Holy Qur'an, the noble Sunnah of the Prophet and Islamic history, using the latest display technologies.
The Exhibition and Museum look forward to welcoming their visitors by reserving tickets free of charge via: http://tickets.ma.salamfairs.com.sa for individuals, and via: https://forms.gle/YhNbfRAUzo9Cg4Rd9 for groups.