ICESCO Director-General receives Chairman of Supreme Council for Media Regulation in Egypt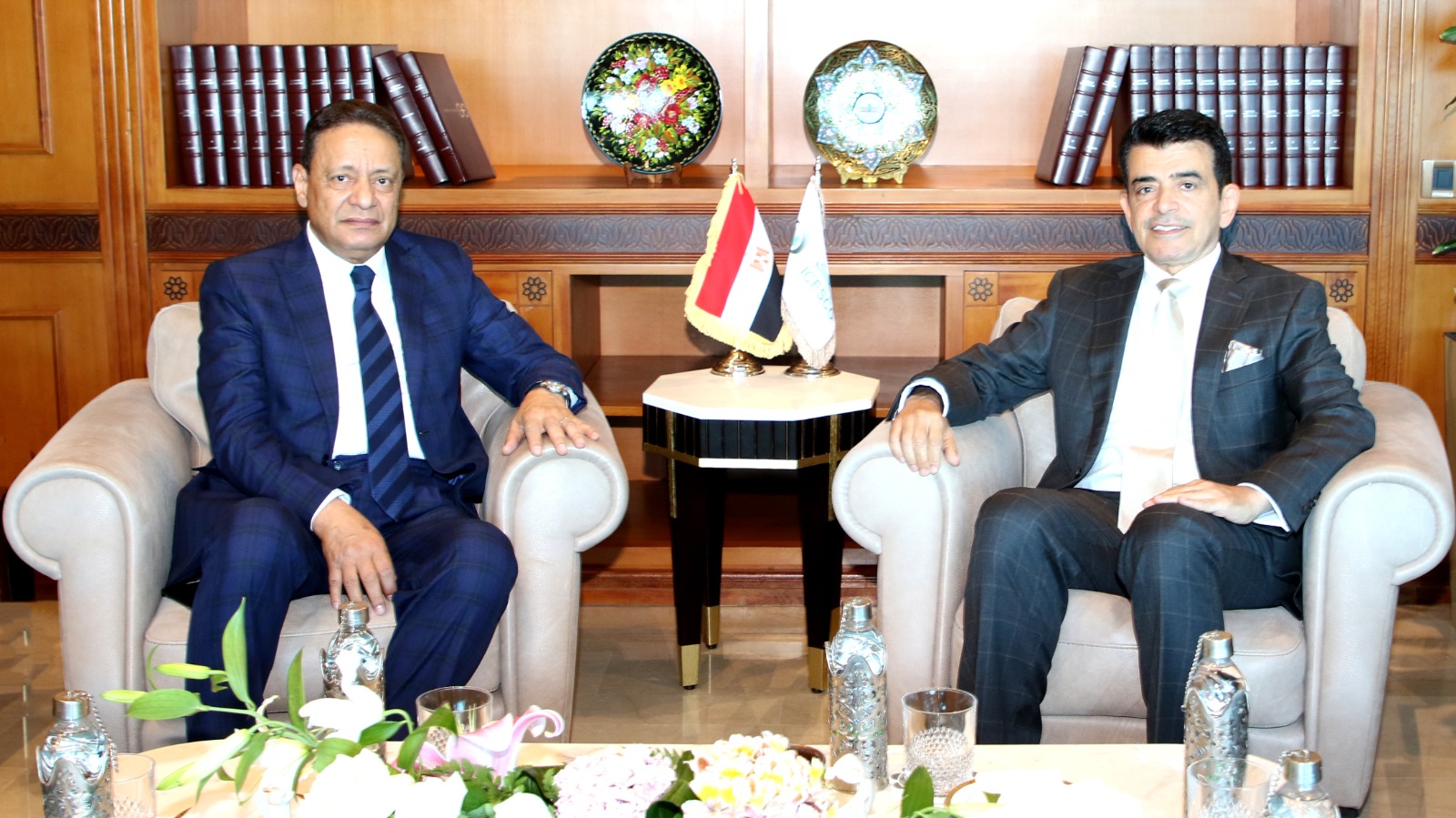 20 June 2023
Dr. Salim M. AlMalik, Director-General of the Islamic World Educational, Scientific and Cultural Organization (ICESCO), received journalist Karam Jabr, Chairman of the Supreme Council for Media Regulation in the Arab Republic of Egypt, and together discussed prospects for cooperation between the Organization and the Council in several fields, notably training and capacity building for media professionals.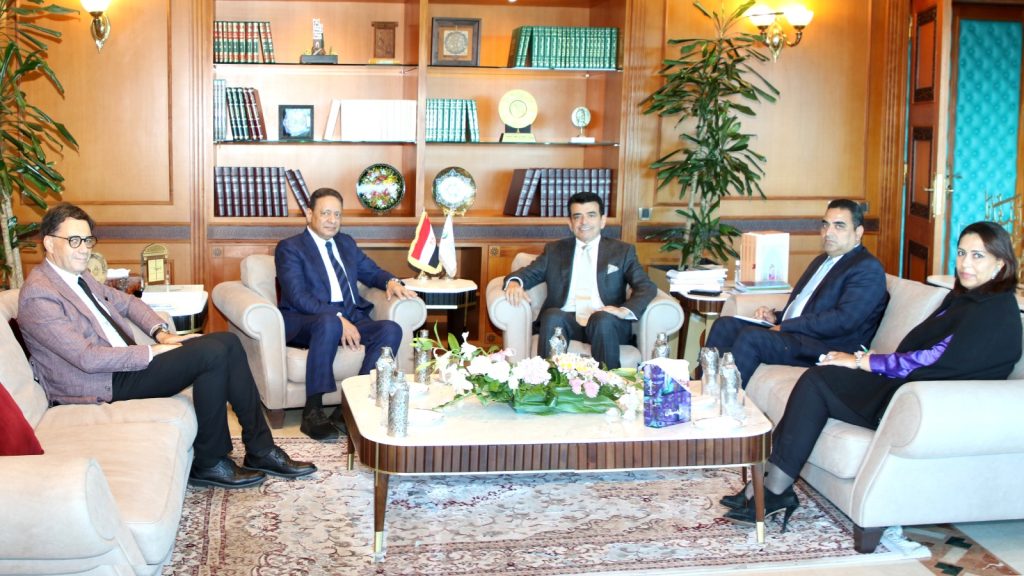 During the meeting, held on Monday, June 19, 2023, at ICESCO Headquarters in Rabat, Dr. AlMalik hailed the special relations between the Organization and the Arab Republic of Egypt in the Organization's areas of competence, commending the sustained support of H.E. President Abdel Fattah El-Sisi, who granted his generous patronage to the Organization's General Conference held in the New Administrative Capital in December 2021, and ICESCO's Year of Youth, a year-long event which will be launched next July and will feature the implementation of several initiatives and programs for the benefit of the youth of the Islamic world.
For his part, the Egyptian official expressed his appreciation for the roles ICESCO assumes to support its Member States within the realm of its competence, stressing his keenness to build fruitful cooperation between the Organization and the Council.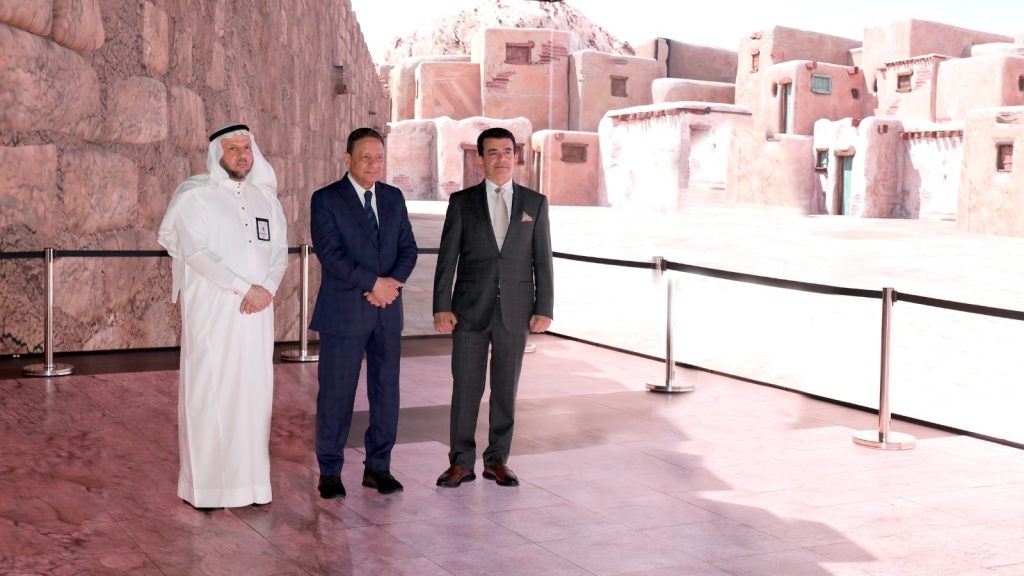 The meeting discussed the key axes of ICESCO's vision and strategic orientations, and the major initiatives, programs and activities implemented by the Organization, especially in the field of building the capacities of journalists and media professionals in coordination with the competent authorities in the Member States to keep up with the latest developments in the profession and capitalize on modern technology applications to develop the skills of workers in the field.
At the close of the meeting, the two parties agreed to continue coordination to build fruitful cooperation between the two institutions and sign a cooperation agreement to provide for the implementation of practical programs and projects.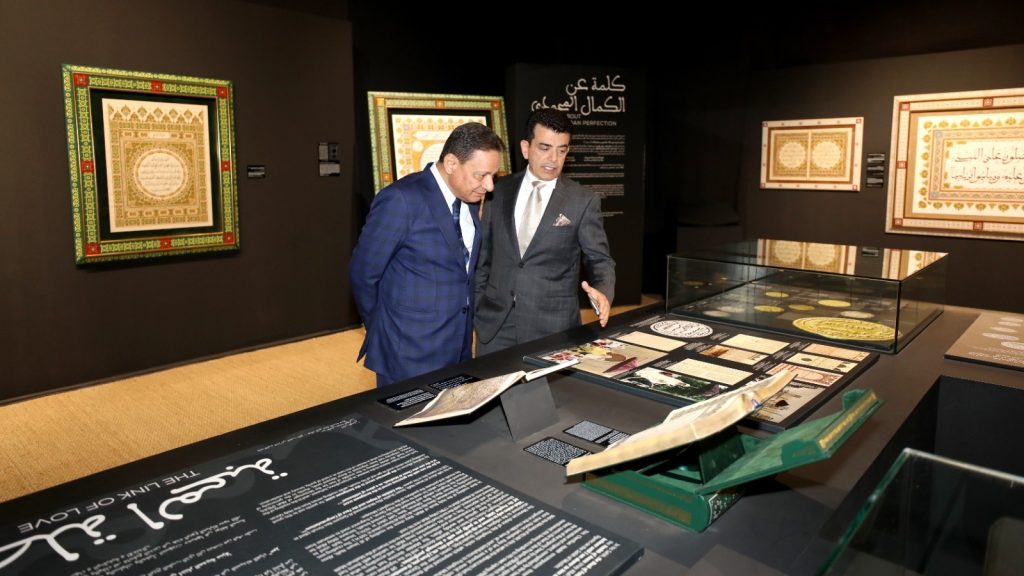 The meeting was attended by Dr. Mohamed Zinelabidine, Head of the Culture and Communication Sector, Ms. Sally Mabrouk, Director of the Office of the Director-General, and Mr. Sami Kamhawy, Head of the Department of Information and Institutional Communication.
Following the meeting, Dr. AlMalik accompanied journalist Karam Jabr on a tour of the International Exhibition and Museum of the Prophet's Seerah and Islamic Civilization, currently housed at ICESCO Headquarters, in its first stop outside the Kingdom of Saudi Arabia, in partnership with the Muslim World League and the Muhammadia League of Scholars.