Book readings and lecture on Saudi literature at ICESCO pavilion in Rabat Book Fair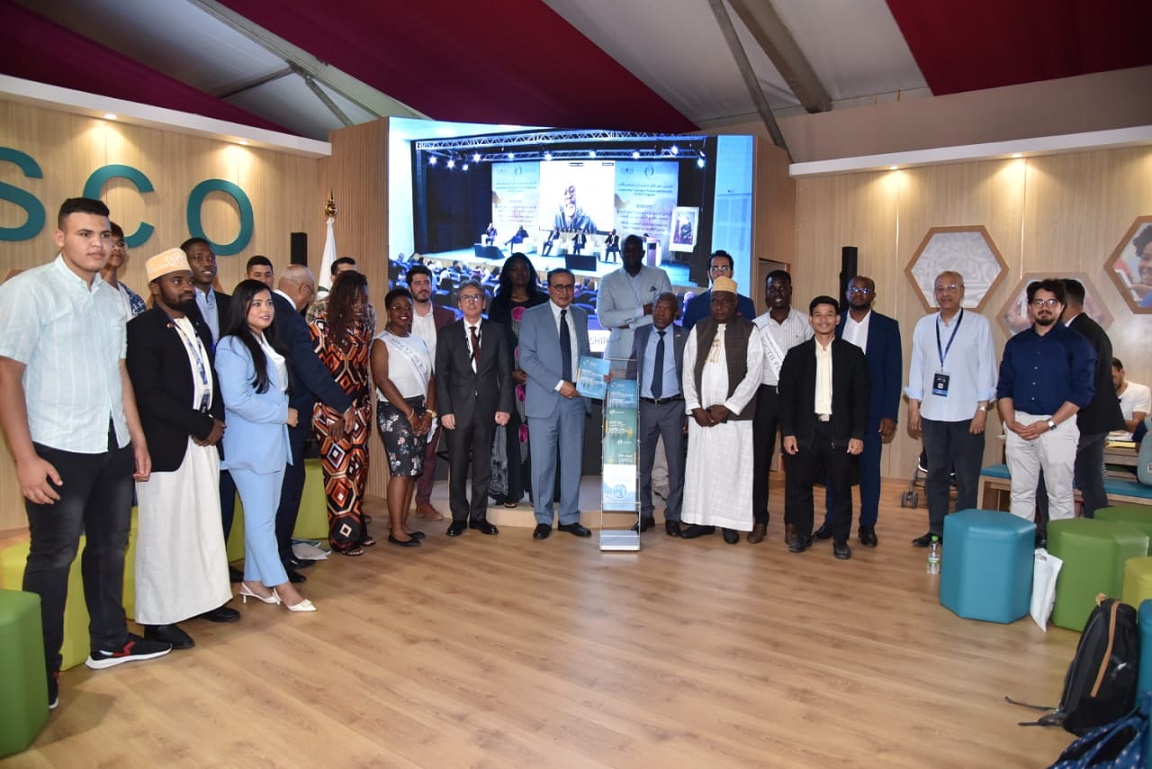 4 June 2023
The Pavilion of the Islamic World Educational, Scientific and Cultural Organization (ICESCO) at the International Book and Publishing Fair in Rabat, Kingdom of Morocco, welcomed today, Saturday, June 3, 2023, wide numbers of visitors who actively interacted with the organized activities.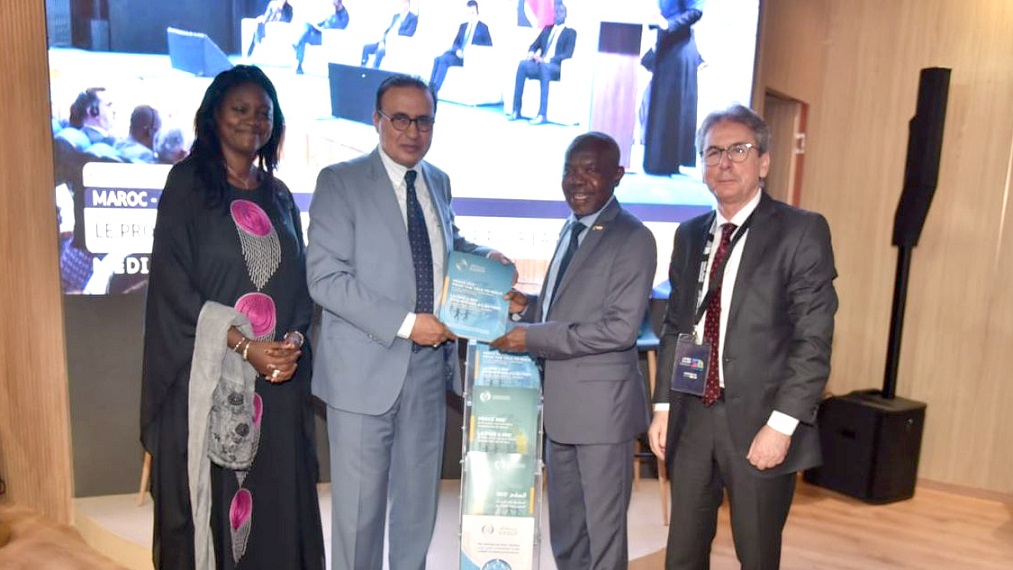 The pavilion opened its activities by releasing the second edition of the book "Peace 360°," which bears the subtitle: "From Words to Action: Achieving Synergy and strengthening partnerships for Peace." The book was recently published by ICESCO and features a foreword by His Excellency Mr. Ghazali Othmani, President of the Union of the Comoros, in which he commended the choice of the values of peace, security and social cohesion as contents of the book, in reflection of the Organization's efforts to promote these principles in the Islamic world.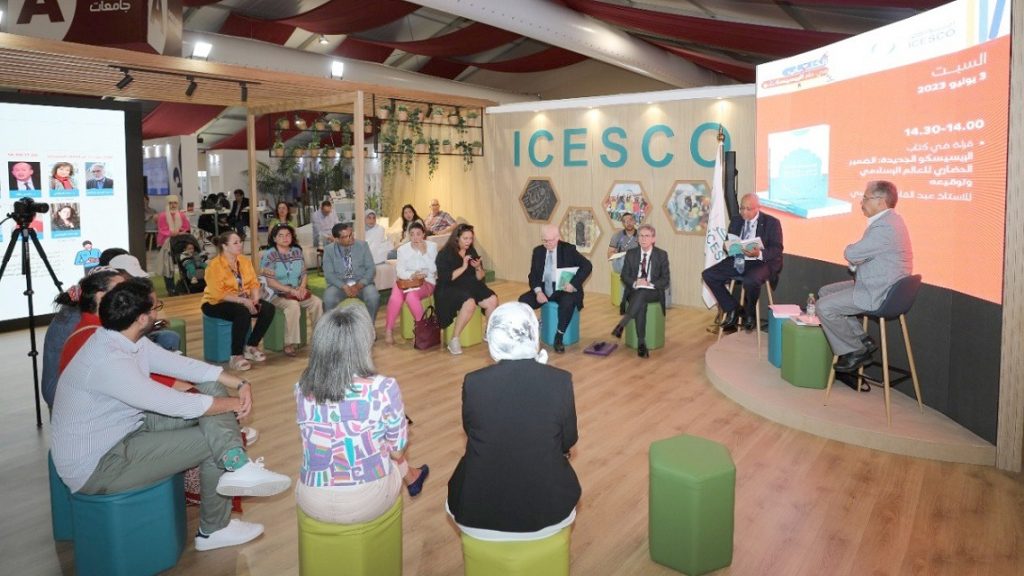 The book also features messages from ICESCO's Young Peace Ambassadors, who graduated from ICESCO's LTIPS, a program for training women and youth in leadership for peace and security. Likewise, the book includes several statements made by prominent world figures having taken part in the Program.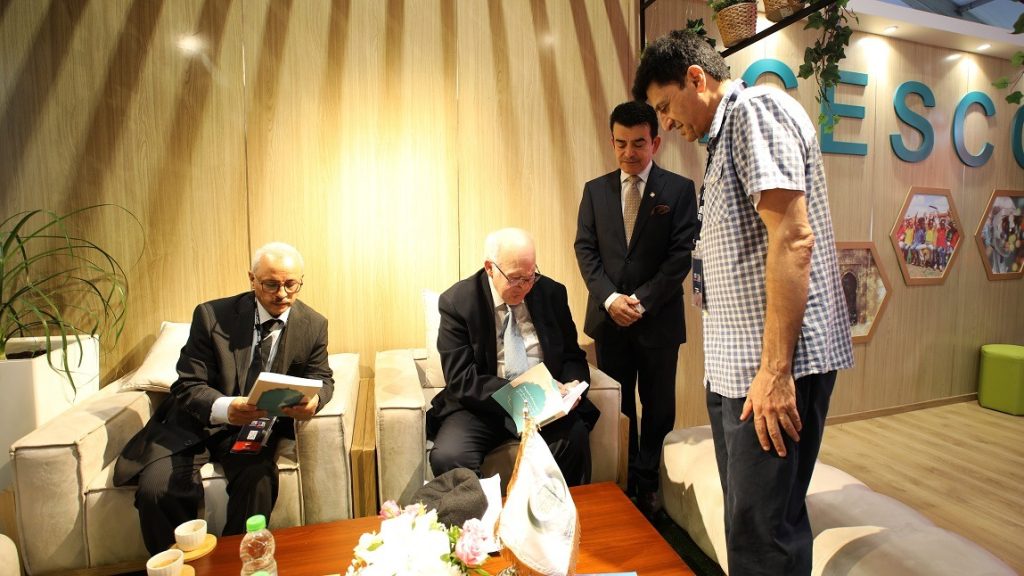 Afterward, the Pavilion held a signing ceremony for the book "The New ICESCO: The Civilizational Conscience of the Islamic World," by Prof. Abdelkader Al-Idrissi. Dr. Jamal Eddin Al-Hani, Dean of the Faculty of Letters and Humanities in Rabat, and Dr. Al-Mahjoub Bensaïd, Media and Cultural Advisor to the Muslim World League, gave a reading on the book's highlights.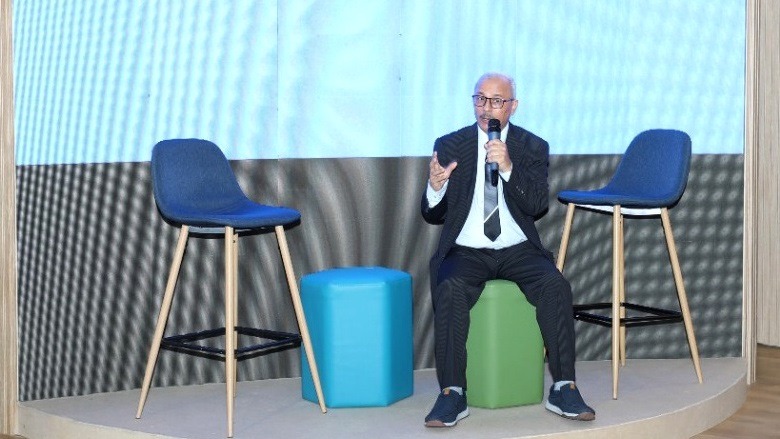 The two speakers stated that the book traces the major and strategic development that ICESCO has witnessed over the last four years at all levels, as summed up by its title. They pointed out that ICESCO was able to overcome great challenges during this new phase, thanks to the wisdom and clear-sighted guidance of Dr. Salim M. Al-Malik, ICESCO Director-General, and the experience and perseverance of his work team and advisors.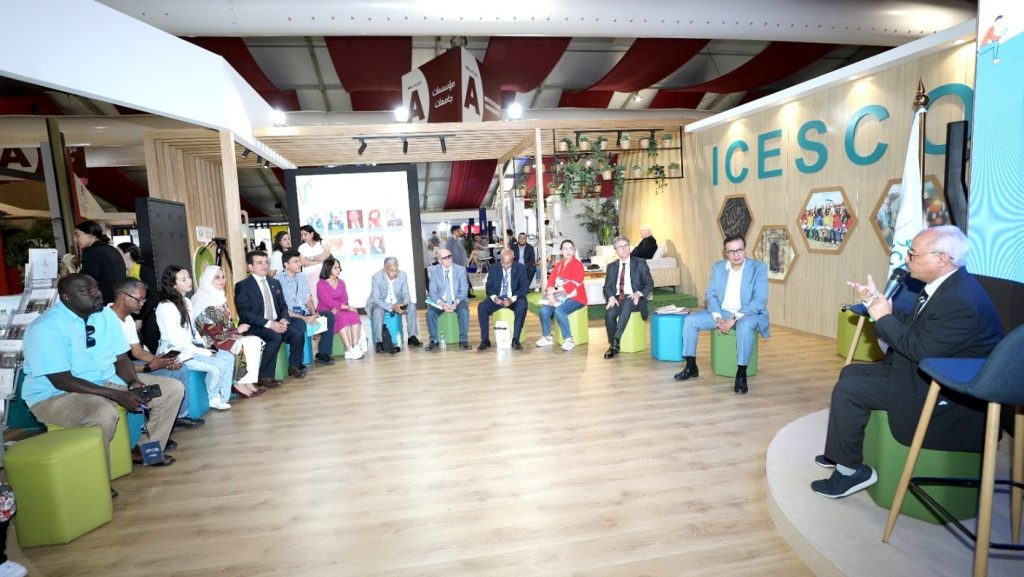 In "Saudi Literature and Historical Turns," Dr. Hassan Muhammad Al-Nami, Literature Professor at King Abdulaziz University in Jeddah, gave a lecture in which he emphasized that Saudi literature underwent several transformations, notably during the era of the establishment of the Kingdom. He further explained that the early writings, such as the Hijaz Literature, reflect this spirit of unity and manifest its orientations. The Saudi intellectual added that the great transformation in Saudi literature was brought about by the Kingdom's Vision 2030, which provided the impetus, gave way to new paths for expression and offered an opportunity for literature to launch to broader horizons, in light of the great change that the Saudi society is witnessing.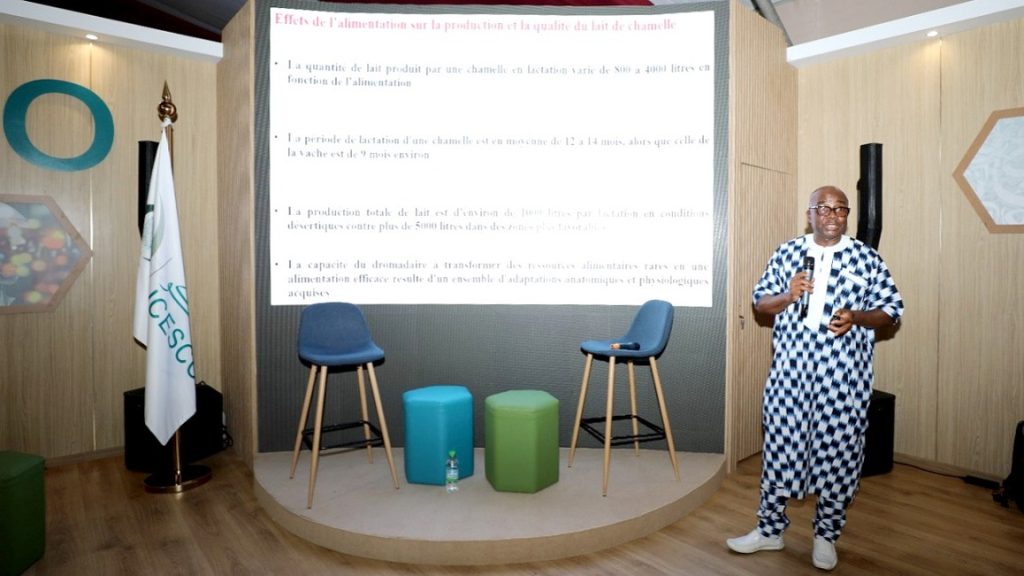 ICESCO's pavilion concluded its day of activity with a series of meetings on a number of the Organization's publications, namely Naima Barrada Kannoun's book, Si les murs de Fès pouvaient parler, and Dr. Muhammad Zinelabidin's book, "Trialogues," with readings by prominent literary figures, namely, Professors Fathi Khaled, Sanaa Ghawati, and Bouazza Benashir. The Pavilion also featured the presentation of the book "The Secret Literature of the Muslims of Late Spain: The secret literature of the Moors."