Equipped with artificial intelligence and the "ALEM" character: ICESCO's new website is launched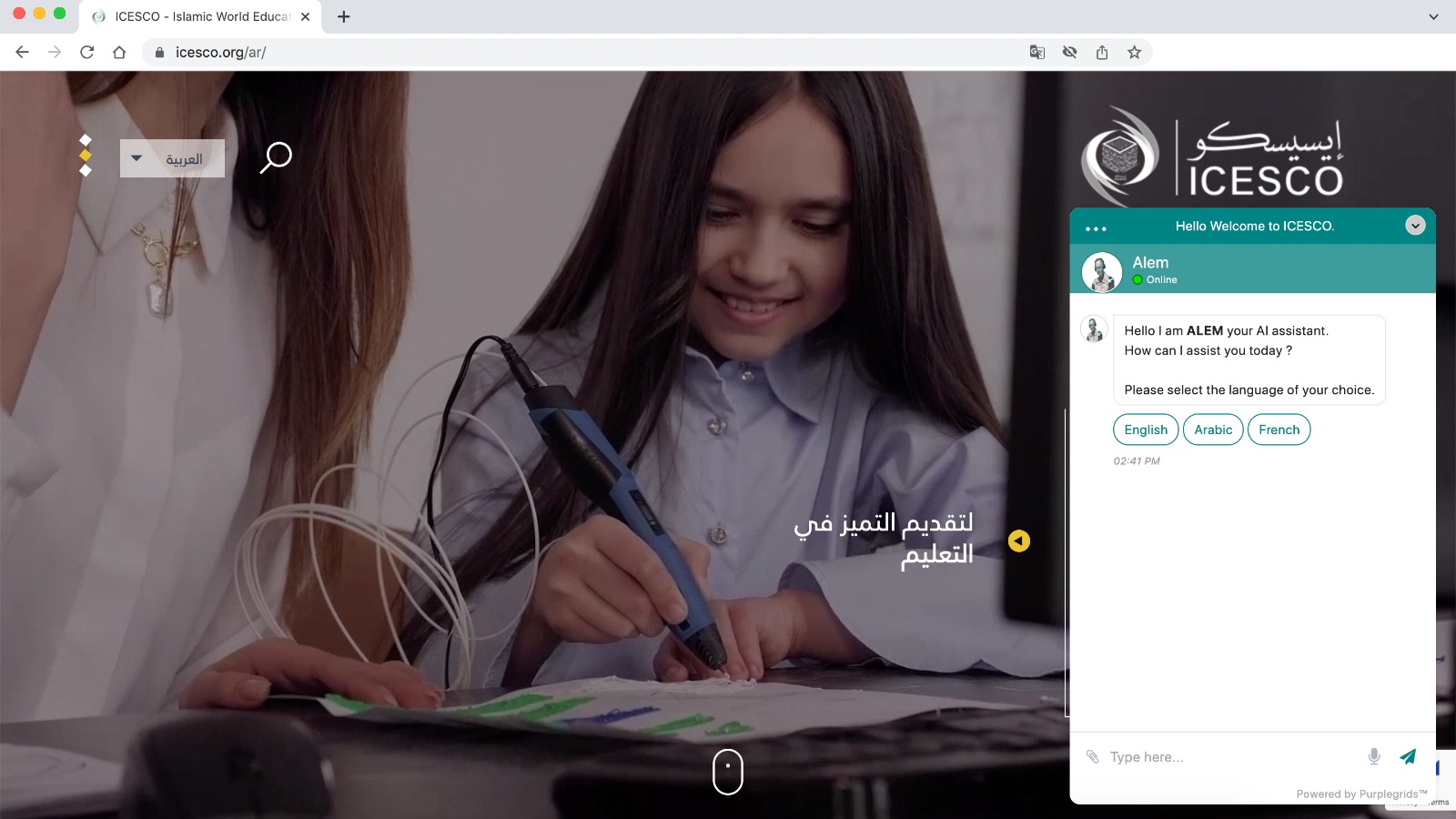 3 June 2023
The Islamic World Educational, Scientific and Cultural Organization (ICESCO) has launched its revamped official website that is equipped with the latest technologies for compatibility with modern web browsers and smart devices. The new site also introduces a virtual assistant called "ALEM" to assist visitors navigate through it and get easy access to information about all ICESCO's sectors, departments and centers, as well as its various programs and activities, answering their questions about the Organization through artificial intelligence and "GPT Chat" technology.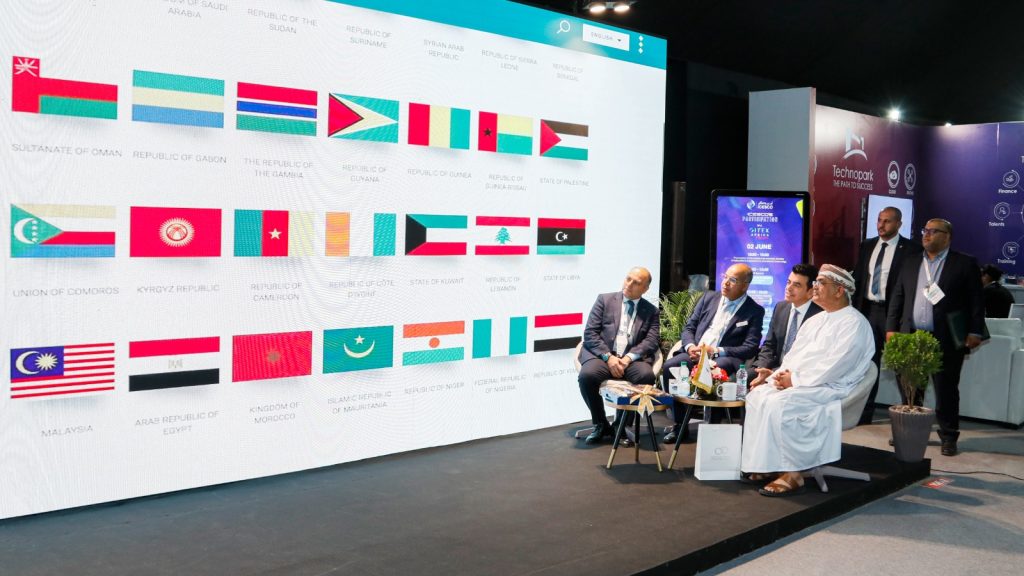 ICESCO's official website ( https://icesco.org/en ) was launched on Friday June 2 from the Organization's pavilion at GITEX Africa 2023 in Marrakesh, Kingdom of Morocco, in the presence of Dr. Salim M. AlMalik, Director General of the Organization, and Dr. Said bin Mohammad Al-Barami, Ambassador of the Sultanate of Oman to the Kingdom of Morocco, as well as several ICESCO sector and department heads, and representatives of Avaya Company, which helped in revamping the website which uses its technology.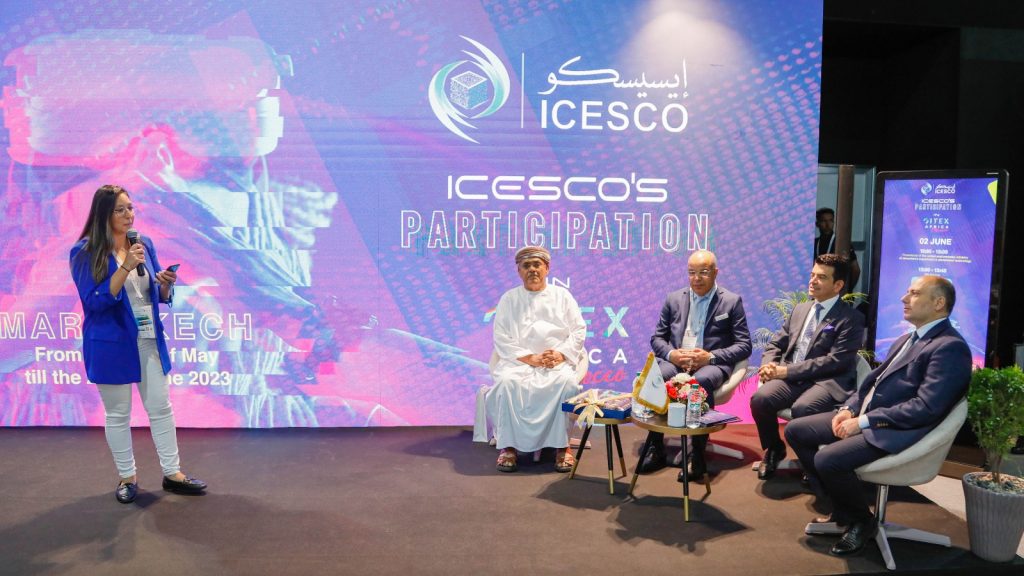 During the launch ceremony, a presentation was made on the main features of the new website, which ICESCO has enhanced with attractive, consistent technical features and high-quality technologies that offer visitors a flexible user experience enabling them to access information quickly.
The ceremony was also marked by questions from the audience, which were answered accurately by the "ALEM" assistant.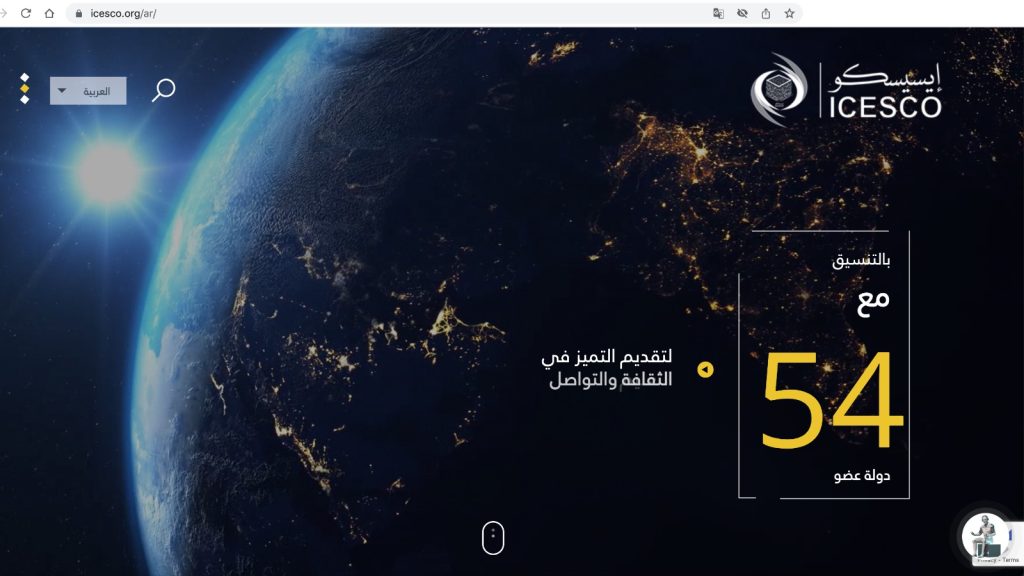 The website includes a series of sections presenting ICESCO's main areas of competence and sectors, namely education, science and technology, culture and communication, and human and social sciences. It also features the Organization's various departments and specialized centers, including the Arabic Language Center for non-Arabic speakers, the Strategic Foresight Center, the Center for Civilizational Dialogue and the Islamic World Heritage Center, in addition to a regularly updated news section and a section for publications and scientific reports.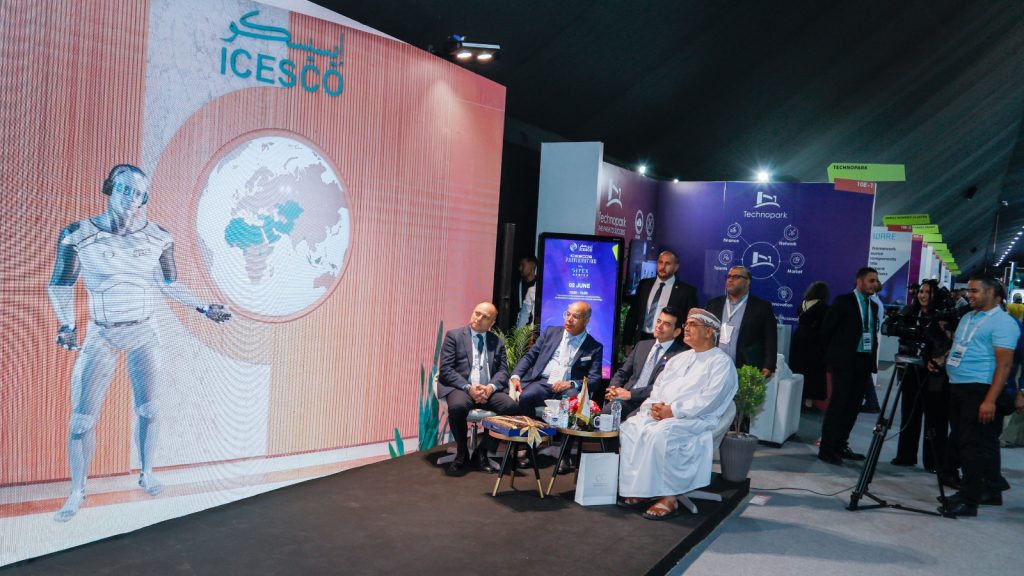 The Organization has also developed a modern and innovative application dedicated to the National Commissions for Education, Science and Culture in its Member States, to improve communication and the exchange of expertise, and speed up administrative processes based on pioneering technology that provides countries with an advanced digital environment helping them to interact and cooperate with each other in a more flexible way with a view to making the most of pioneering experiences. The application is also equipped with cutting-edge protection technologies that ensure the confidentiality and security of information and data.