ICESCO Director-General meets former President of the Republic of Mauritius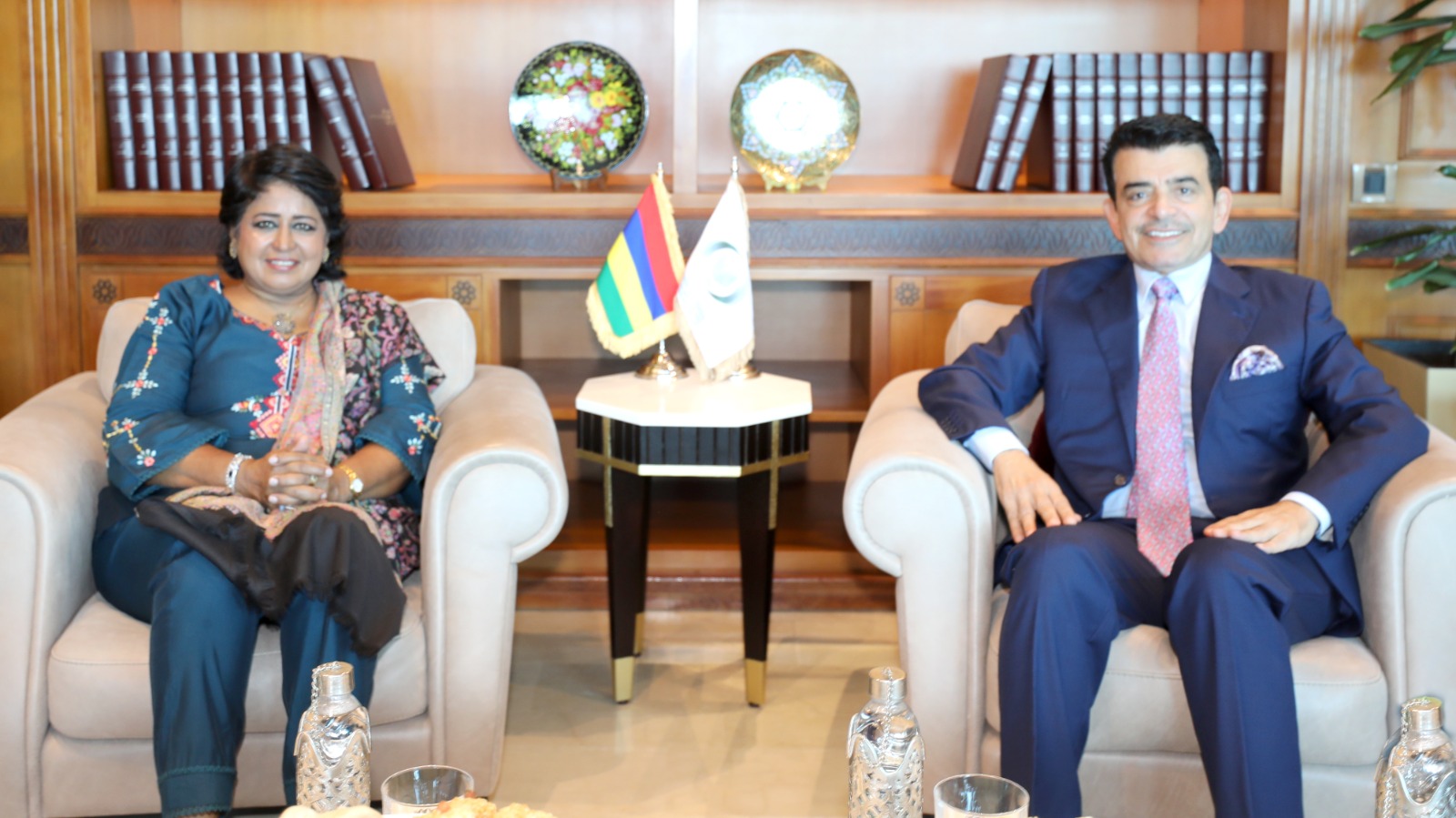 1 June 2023
Dr. Salim M. AlMalik, Director-General of the Islamic World Educational, Scientific and Cultural Organization (ICESCO), met Ms. Ameenah Garib-Fakima, former President of the Republic of Mauritius, during her visit to ICESCO headquarters, in Rabat, on Thursday (June 1, 2023).
During the meeting, Dr. AlMalik expressed his thanks and appreciation to Ms. Garib-Fakima for her permanent participation in ICESCO's forums and activities through videoconference, noting that the Organization will launch and implement several programs and activities aimed at building the capacities of women and youth, developing the skills for future professions, building human capital, encouraging innovation and entrepreneurship, and consolidating the values of coexistence, peace and civilizational dialogue.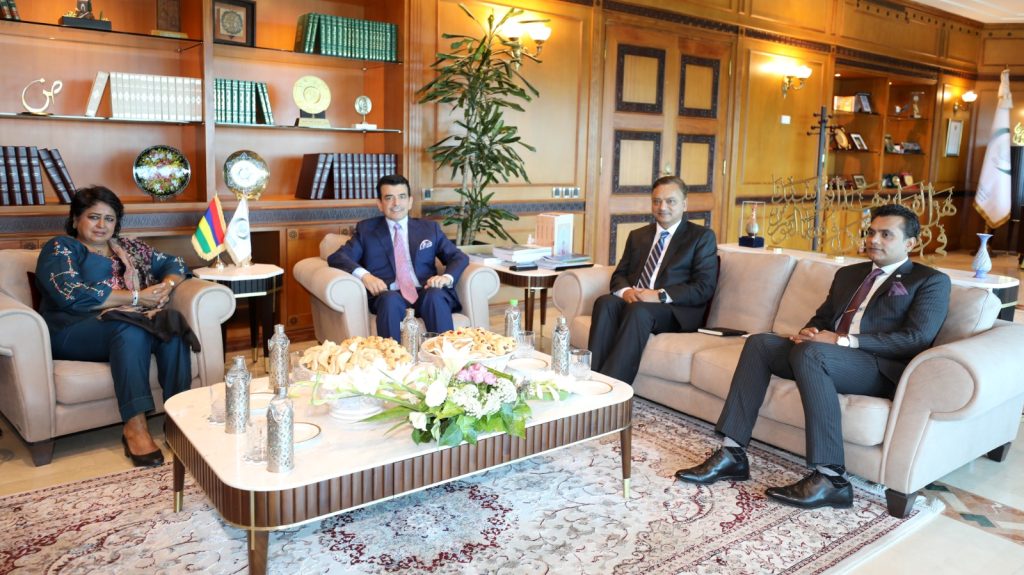 He added that ICESCO, within the framework of its vision and strategic orientations, adopts a policy of openness to non-Member States to serve Muslim communities around the world, welcoming the Republic of Mauritius to join ICESCO as an observer.
For her part, Ms. Garib-Fakima expressed her happiness at participating in ICESCO's activities, appreciating the Organization's efforts to serve Muslim countries in its areas of competence, and reaffirmed that she would convey the message of ICESCO Director-General to the competent authorities in Mauritius to consider joining the Organization as an observer.
Afterward, the former President of the Republic of Mauritius toured the International Exhibition and Museum of the Prophet's Seerah and Islamic Civilization.